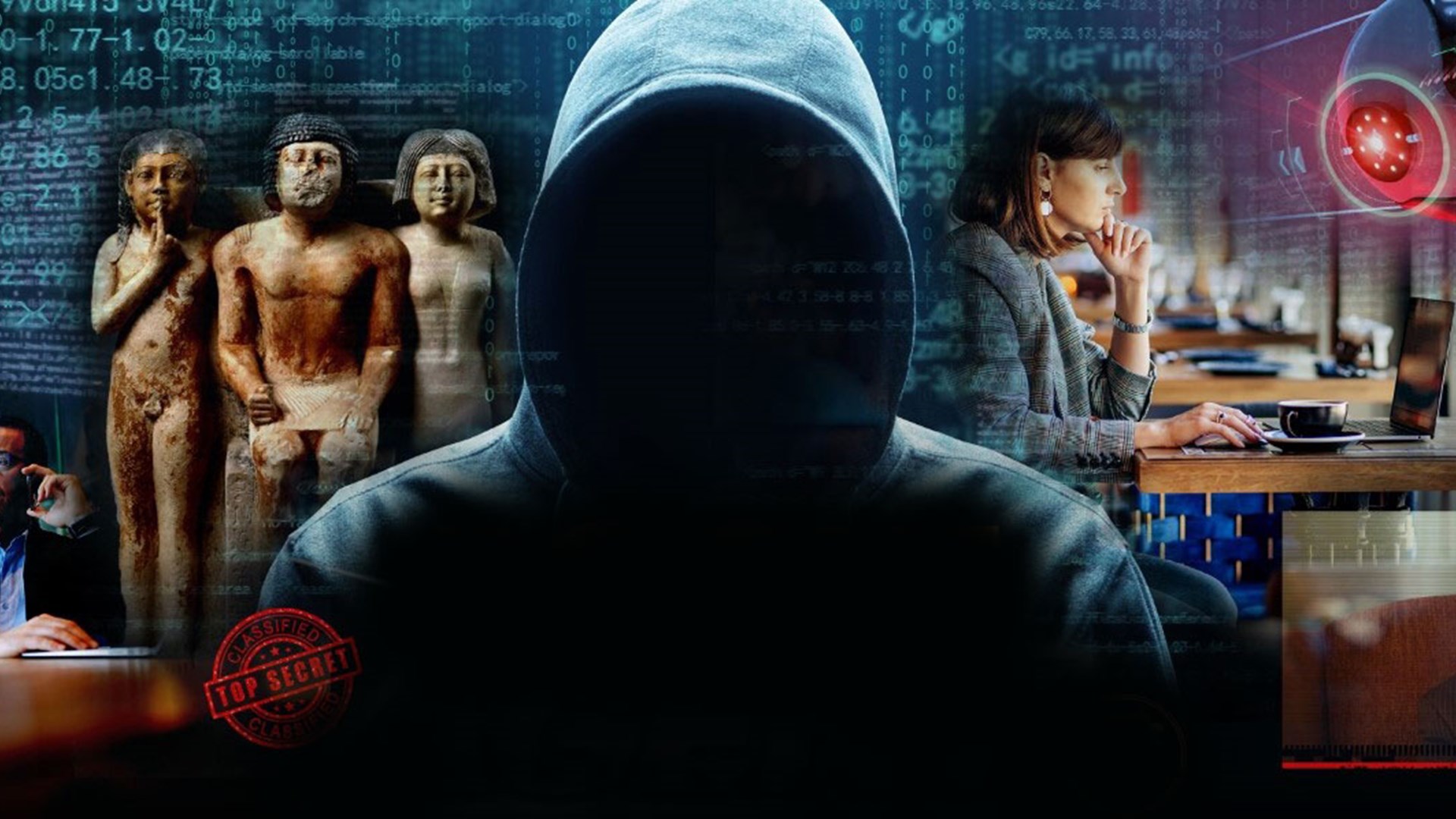 GATHER YOUR 'A-TEAM' TO COMPLETE THE MISSION
As the newest recruits to the MI5 agency, it falls on you to use the evidence and clues provided to uncover the identity of the mysterious Rogue Agent.
The Rogue Agent virtual experience is packed with puzzles and problem-solving and is the perfect play-at-home adventure.
Login to receive your mission
Rogue Agent is a 1 - 6 player online experience that can be played from a single location or multiple locations using video chat (Zoom is the suggested platform).
We recommend playing this game on a PC or laptop for the best experience. You'll need a decent internet connection and we recommend avoiding streaming or other high-usage activities whilst you're playing.
You should allow around 60 minutes to play.
Rogue Agent is one of the best online escape games we've played so far...

LockHouse Reviews

Very good value for money.

Aflie

Great evening of online entertainment

Laura K