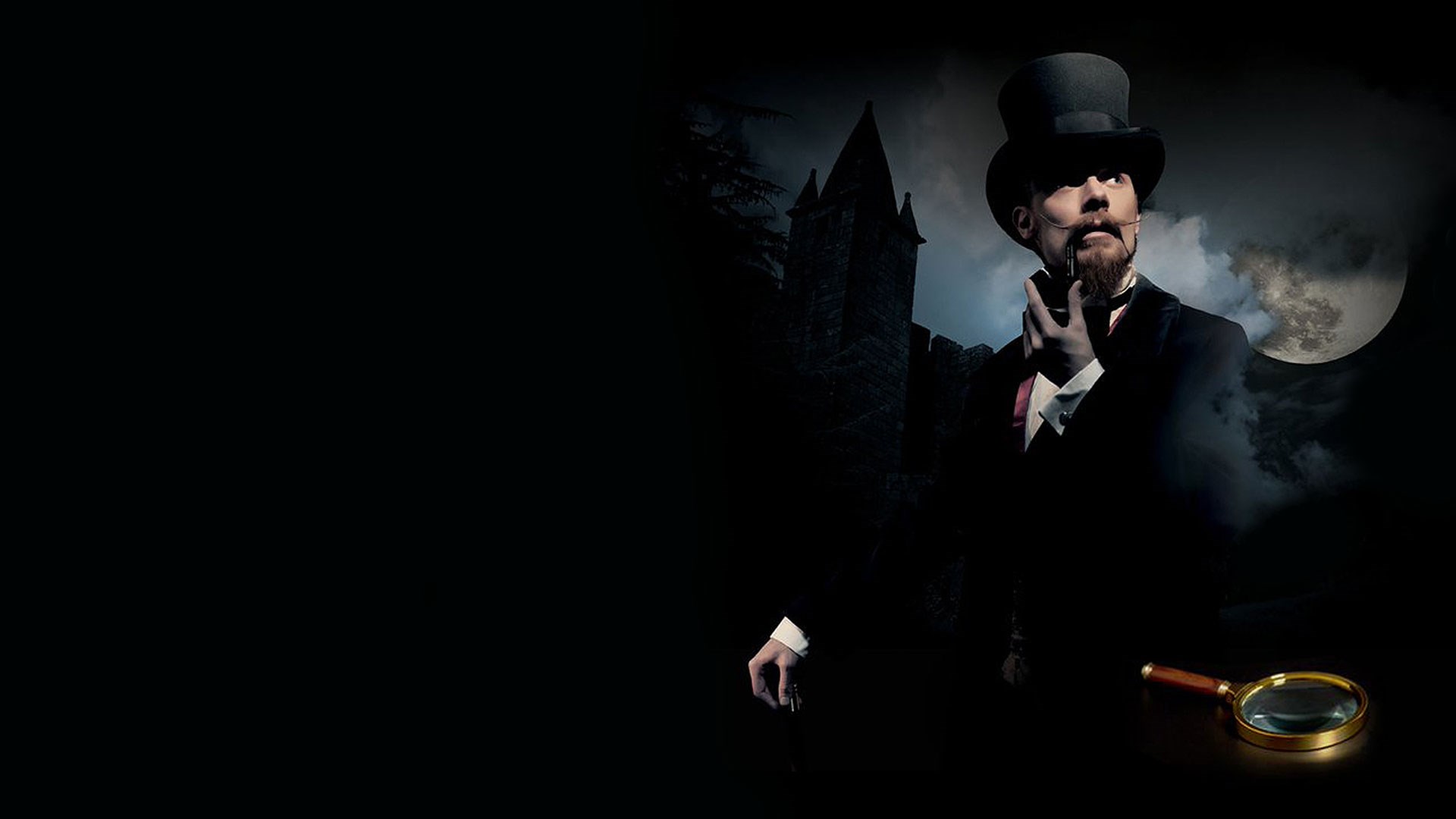 WHO MURDERED LORD HARRINGTON?
The year is 1921, you are an 18-year-old Sherlock Holmes embarking on your maiden investigation – the murder of Lord Harrington in Chapelgate Manor. You must work together to investigate the manor, solving dastardly riddles and clues to uncover… Whodunnit! This, dear Watson, will be far from elementary.
IT'S ELEMENTARY DEAR WATSON!
Sherlock The Grand Debut is a 1 - 6 player game that can be played at one or multiple locations.
We recommend playing this game on a PC or laptop for the best experience. You'll need a decent internet connection and we recommend avoiding streaming or other high-usage activities whilst you're playing.
You should allow 60-90 minutes to play.
I loved playing Sherlock - The Grand Debut!

Saurabh G

The story was great and made us laugh out loud in parts!

Josh S

Excellent experience. All 4 of us enjoyed and it worked smoothly over zoom.

Kate C