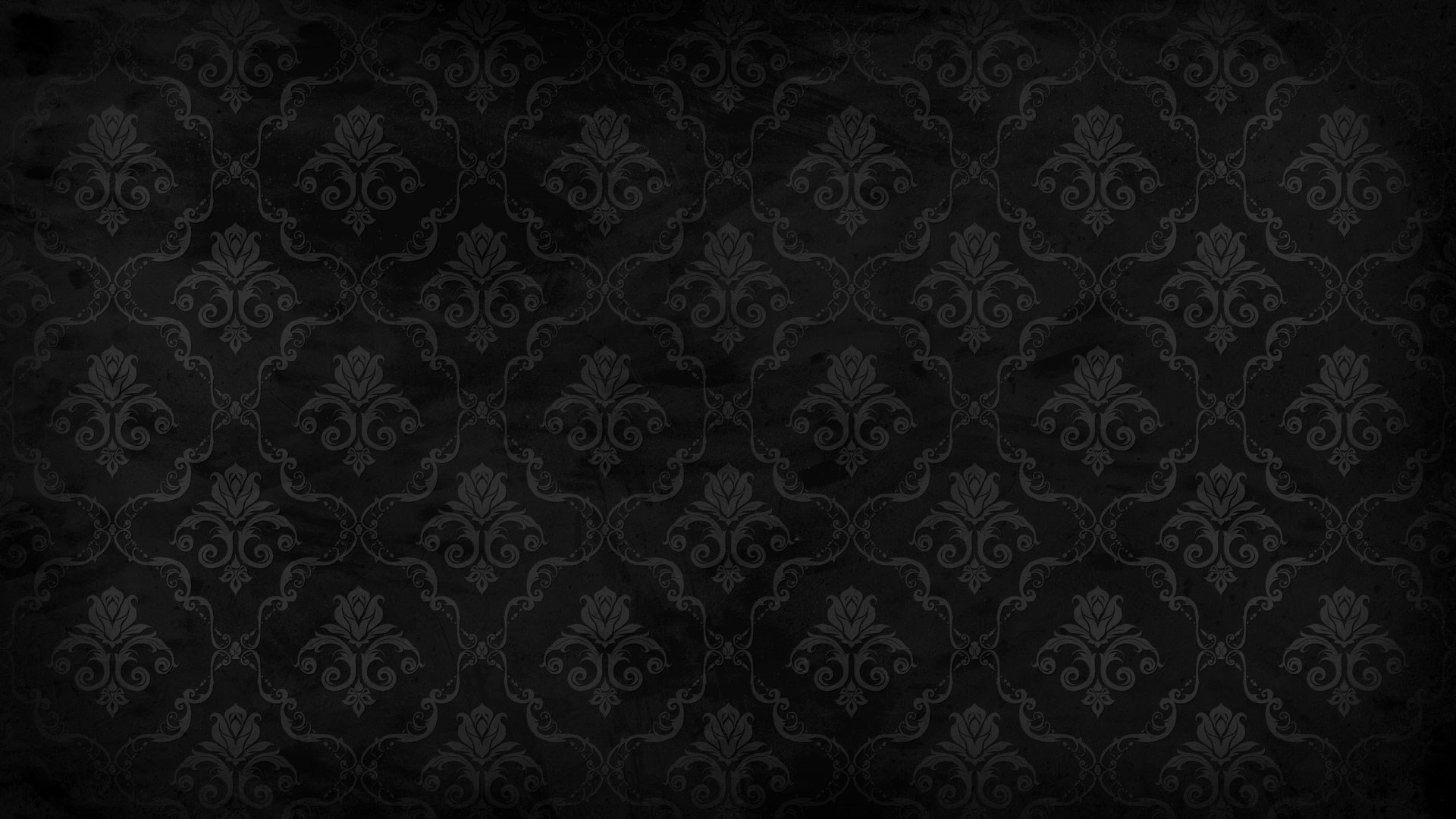 All promotions are exclusively accessible when reserved online and are not applicable for reservations made on-site or over the phone.
TENPIN Locations
Some of our offers are available at Tenpin locations only:
Acton
Birmingham
Bristol
Cheshire Oaks
Coventry
Crewe
Doncaster

Dundee
Gloucester
Kingston
Milton Keynes
Nottingham
Southampton

Stafford
Swindon
Walsall
York
Important
Discount Codes are only applicable to bookings made for 4 or more players (unless stated otherwise). We know everyone loves a deal, which is why we offer the above great discounts, we just ask that people don't abuse them! :)
Any discount code MUST be applied at the time of booking your escape room experience. It can NOT be added at a later date.
As stated on your booking confirmation, please bring and present the appropriate ID document for the discount code used.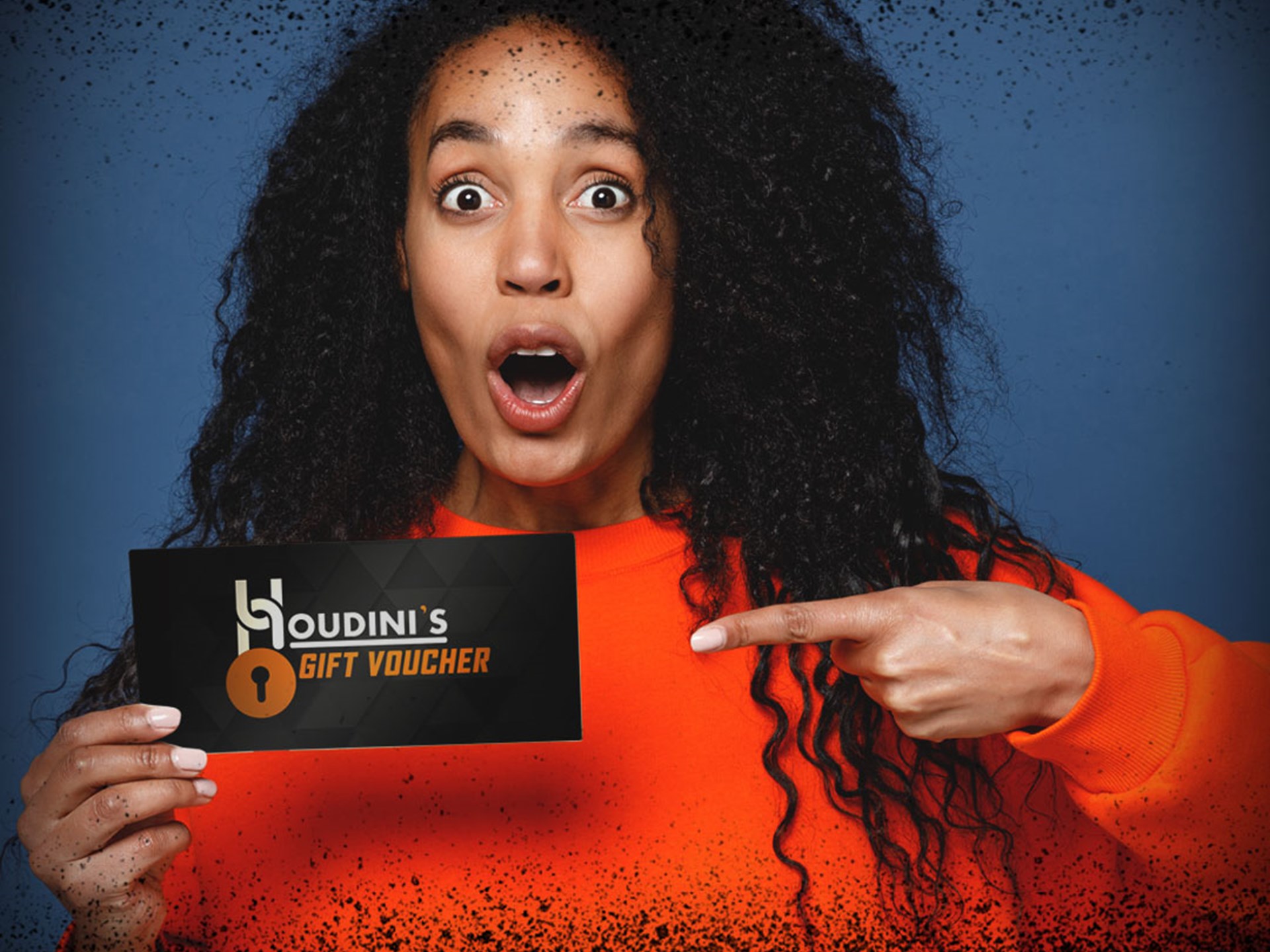 BUY GIFT VOUCHERS, FOR THE ULTIMATE GIFT EXPERIENCE!
Digital or postal, your friends and family will LOVE this exciting gift idea and you can enjoy the experience with them! See if you can escape one of Houdini's amazing, immersive excape room experiences together!