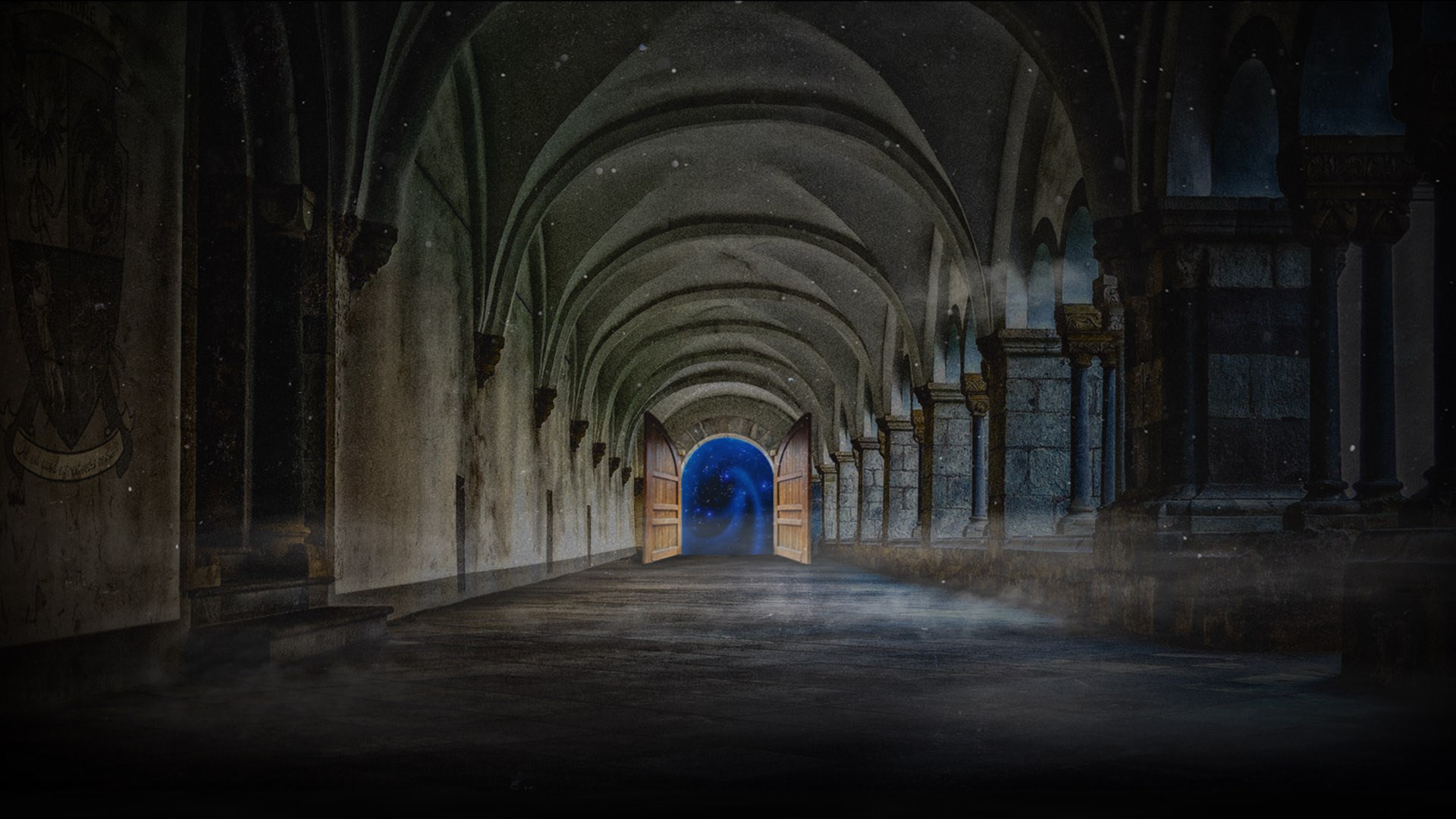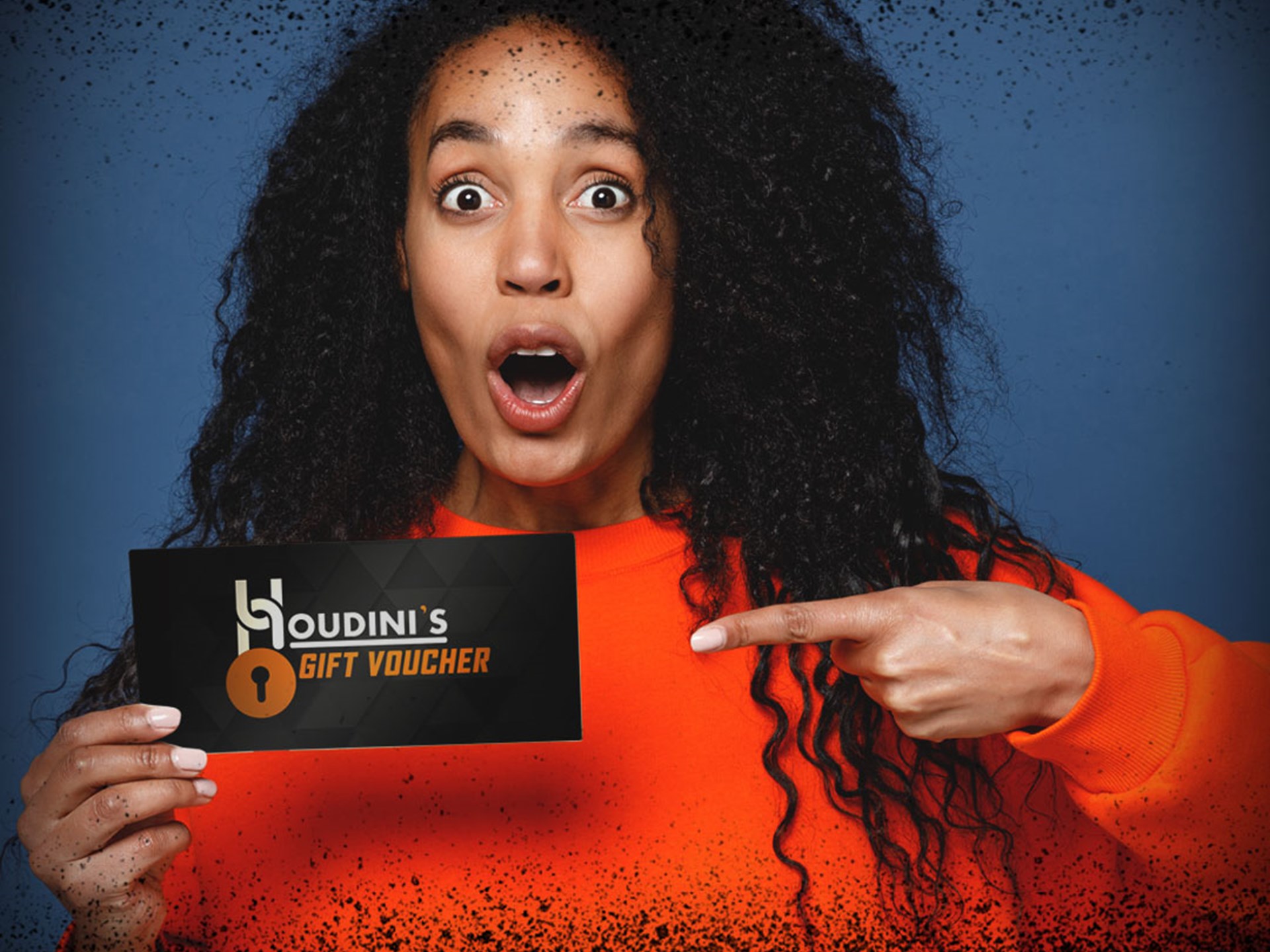 BUY GIFT VOUCHERS, FOR THE ULTIMATE GIFT EXPERIENCE!
Digital or postal, your friends and family will LOVE this exciting gift idea and you can enjoy the experience with them! See if you can escape one of Houdini's amazing, immersive escape room experiences together!
Simply choose to purchase a voucher for one of our 60 minute experiences or 90 minute experiences. Just add the posted option if you'd like to receive a physical voucher!
Best game ever! Me and my mates had so much fun breaking our of Extinct, we're already booking again to try out Hexmore! So awesome!

Fantastic experience!! So fun! Cant wait to do another one!

Danielle

Excellent experience for our first time in an escape room and the kids loved it as well!

Clayton P

Fantastic experience at this escape room, it was very fun and amazing for a birthday treat!

Kiara C