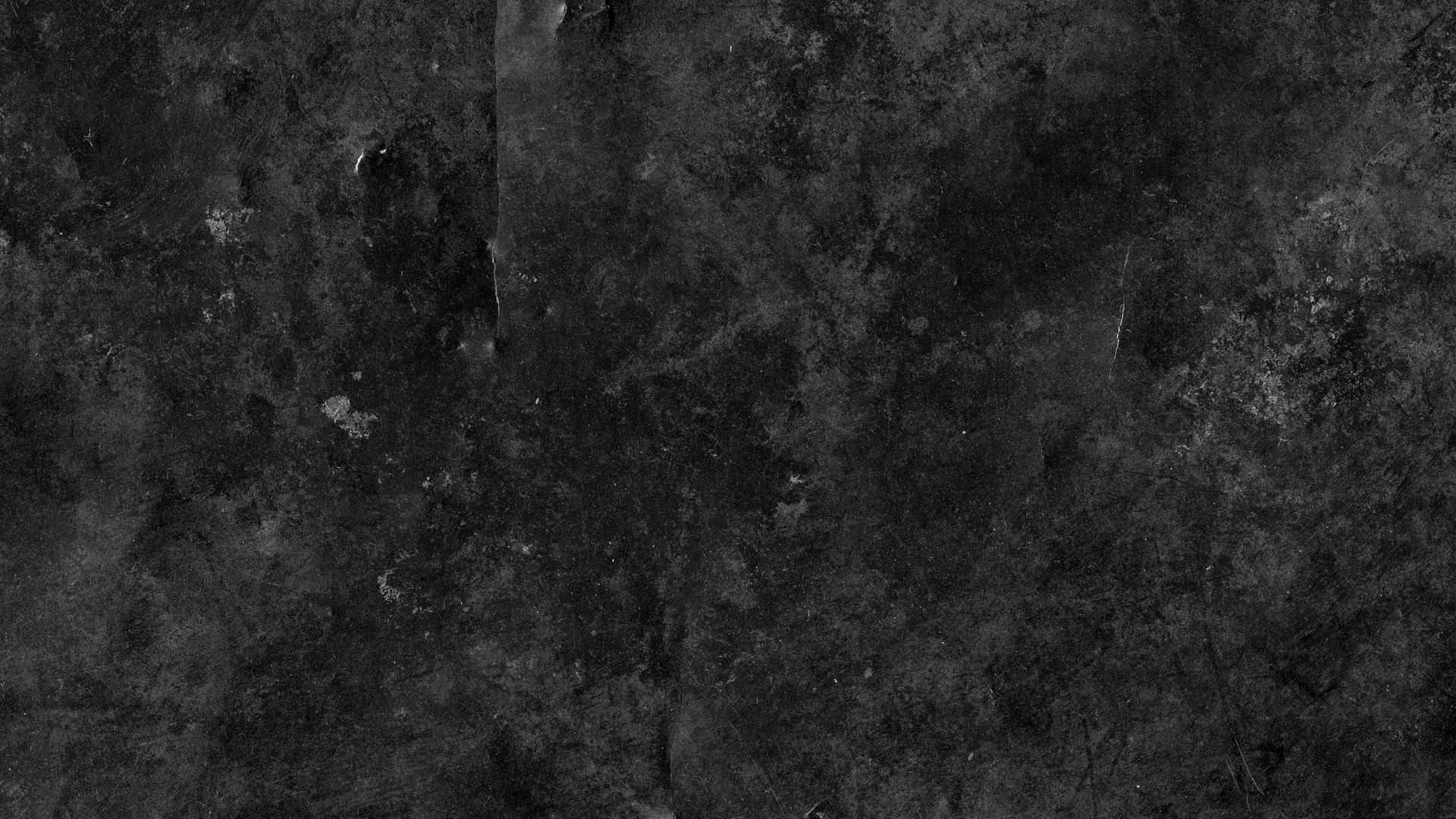 Game Master


Your role is to look after our customers from the minute they enter until the minute they depart our premises.

You will require the following skills:
• Provide excellent customer service experience
• Confidence - you need to be comfortable speaking in front of groups of up to 20 people and be able to hold their attention
• Initiative, enthusiastic, positive attitude with open-mindedness
• Attention to detail
• Flexibility in your availability
• Basic computer skills
• GCSE or equivalent (Preferred)
• Driving License (Preferred)
• English (Required)
If you're interested in this position at one of our locations, feel free to send us your CV and we will contact you when we have a position available there.

Send your CV to Lucy@houdinisescape.co.uk with the email subject [Houdini's Game Master] [Location you are applying to] Your Name and Surname.