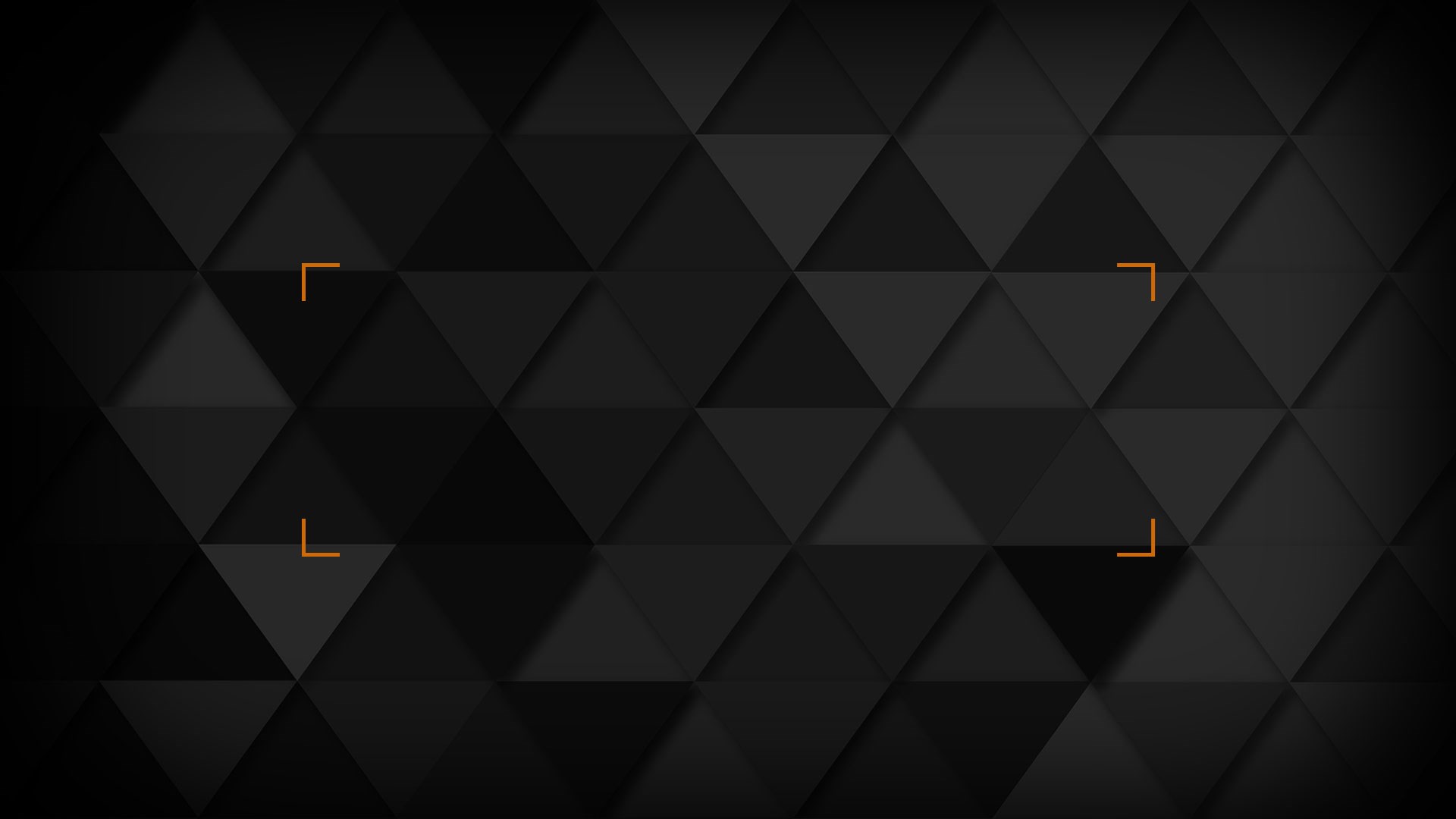 Houdini's Escape Room Experience are based in multiply cities around the UK and are real-life escape game experiences based on the Japanese online game, 'Takagism'. Players are locked inside a themed room, and need to work as a team to solve a series of puzzles, riddles, and hints in order to escape within the 60 minute time limit.
Houdini's has 21 locations at the moment:
Acton: Tenpin, Royale Leisure Park, Western Ave, London, W3 0PA
Birmingham: Tenpin, Star City, Watson Rd, Birmingham, B7 5SB
Bristol: Tenpin, AvonMeads Shopping Park, Bristol, BS2 0SP
Cheshire Oaks: Tenpin, Coliseum Way, Cheshire Oaks Way, Ellesmere Port CH65 9HD
Coventry: Tenpin, Crosspoint Business Park, Olivier Way, Coventry CV2 2SH
Crewe: Tenpin, Phoenix Leisure Park, Dunwoody Way, Crewe CW1 3AW
Doncaster: Tenpin, Doncaster Leisure Park, The, Bawtry Rd, Doncaster DN4 7NW

Dundee: Tenpin, Unit A1, Kingsway West Retail Park, 467 Clepington Road, Dundee, Scotland, DD3 8RX
Farringdon: The Hope (Smithfield) 94 Cowcross St, London, EC1M 6BH
Gloucester: Tenpin, Centre Severn, Barnwood, Gloucester GL4 3HR
Greenwich: 161 Greenwich High Rd, London SE10 8JA
Kingston: Tenpin, The Rotunda, Clarence St, Kingston upon Thames KT1 1QJ
Milton Keynes: Tenpin, 1 Grafton Gate, East, Milton Keynes, MK9 1AH
Nottingham: Tenpin, Clifton Blvd, Redfield Way, Nottingham NG7 2UW
Southampton - Site 1: 19 Onslow Road, Southampton, SO14 0JD
Southampton - Site 2: Tenpin, Auckland Road, Southampton, SO15 OSD
Southampton - Site 3: 9A Castle Way, Southampton, SO14 2BX

Stafford: Tenpin, Grey Friars' Pl, Stafford, ST16 2SD
Swindon: Tenpin, Shaw Ridge Leisure Park, Whitehill Way, Swindon, SN5 7DN
Walsall: Tenpin, Unit 12, Crown Wharf Retail Park, Wolverhampton St, Walsall WS2 8LL
York: Tenpin, Stirling Road, Clifton Moor Centre, York, YO30 4WZ


Coming Soon:
Worcester: Tenpin, Perdiswell Park, Droitwich Road, Worcester, WR3 7SN
Sheffield: Tenpin, 1-13 Angel Street, Sheffield, S3 8LN
Chester: Tenpin, Unit 6, Chester Retail Park, Old Seals Way, Chester, Torfaen, CH1 4RY
Chichester: Tenpin, Chichester Gate, Leisure Park, Chichester, PO19 8EL
Derby: Tenpin, Foresters Leisure Park, Derby, DE23 8AG
Dewsbury: TBA
Edinburgh: Tenpin, Fountain Park, Fountain Bridge, Dundee Street, Edinburgh, EH11 1AW
Glasgow: Tenpin, Braehead, Soar Intu, King's Inch Rd, PA4 8XQ
Horsham: TBA
Manchester: Tenpin, Parrs Wood Entertainment Centre, Wilmslow Road, Manchester, M20 5PG
It is a fun, exciting and memorable experience to enjoy with your friends, colleagues or family. The games are very challenging but give you a great sense of achievement and encourage you to work together with your team to solve the puzzles.  An escape room is unlike any other leisure activity you will have experienced
Visit our Experiences page to see what sort of rooms we offer at each site.
Here you will also find info on each of the rooms, such as maximum number of players and how long each experience lasts.
Prices are from £25 per person. The price per person varies depending on which game you choose.
Bookings can be made through our website, or you can give us a call at each of our sites. Visit our Locations page to find out more.
There are times when we have a limited number of room slots available each day for last minute bookings and walk-ins. It is advisable to arrive as early as possible during the day to make your reservation for the day. These will be on a first-come, first-served basis.
Yes you will, all rooms booked will be for the sole use of you and your team.
All of our games are available to play as 2 players.
An adult over 18 must remain on the premises at all times if all the players are under 18. 

Very young players may find the puzzles very demanding, and will not get the most out of the game. 

Therefore children under 12 MUST be accompanied by an adult in all games.

Children aged 12 - 16 may play Hexmore and Escape From Alcatraz without an adult providing the adult remains on site throughout the visit. All other games must include at least 1 paying adult to participate.

Players aged 16 -18 may play on their own, but the adult (18+) must sign the waiver before the game and remain on the premises throughout the visit, excluding the following escape rooms that have a ladder and need at least one paying adult (18+) that will climb it:

Extinct at Nottingham and Southampton near West Quay
Escape from the RMS Titanic at Nottingham
Temple Raider at Bristol
Houdini's Last Secret at Cheshire Oaks
Note:
Poppa Plock's Wonky Workshop is strictly OVER 15s.
Lady Chastity's Reserve is strictly OVER 18s.
We do not charge for children under 6. Children aged 6 and above are charged as standard players.
Please arrive in good time before the game booking time for your briefing and introduction.
We are a live entertainment establishment with multiple games per day and as such each game has a specific time slot assigned that you chose when booking.
Please be aware that if you arrive late then the following restrictions will apply:
15 minutes past your booking time the Game Master will start your game timer for game duration. You are welcome to play any remaining time once you have completed the waiver and health and safety briefing which is mandatory.
A booking becomes a no-show and entry will be declined if the team is late 30 minutes or more of the booked starting time. In such a situation the money is not refundable and the booking is not changeable.
We appreciate that sometimes circumstances arise that mean you cannot make your booking. We are happy to re-schedule your booking for you however, a standard £15 re-scheduling fee will apply when the booking is changed. - Please note, this is a fixed cost that cannot be changed.
Bookings can be amended up to 3 working days before the date (10am to 9pm). After this time it is classed as a cancelled booking.
Any further adjustments are still charged at the set re-scheduling fee.


If you made your booking online you should have the option to log into your account and make any amendments and additional payments as required.


We do not offer any refunds once a purchase has been made.
As a rule, we are not a wheelchair-accessible venue. Please contact whichever site you are planning on visiting via telephone or email and one of our staff will be able to tell you which rooms are wheelchair friendly.

Please note:
'Escape from the RMS Titanic' includes crawling through the tunnel, so might not be suitable for disabled or pregnant players.

'Room 13' includes live actors.
'Creepy Carnival' includes scary live actors.
Yes, we do not mind if you need to bring your child - many babies have happily slept through their parents trying to escape! As above, we do not charge for children under the age of 6 as they may not be able to participate and join in as much. Children aged 6 and above are charged as a standard player.
Yes, we do not mind pregnant people playing!
Picture or video recording equipment is not allowed inside the room. 
We take a complimentary picture at the end of your experience and send it through to you free of charge (providing you agreed to the terms within the waiver).
A safe place is available, free of charge, to keep your valuables safe whilst in the Escape Room.
We also ask all players to be mindful that another party will be waiting to enter the Escape Room when you leave, so please do not reveal any of the puzzles or solutions as it will spoil their experience.
But please feel free to leave a review on TripAdvisor, Google, or like us on Facebook.
You are welcome to bring extra people to join your game. Additional players need to pay the additional player charge upon arrival and you are ready to escape!
Please note we cannot allow in more than the maximum number of people stated for each room.
​
There are no specific requirements on what to bring as everything you need will be supplied. We would recommend you wear comfortable shoes and clothing you can move freely in.
Houdini's Escape Room Experience is perfect for team building exercises and groups of people. We have a team which organise's corporate and private events (Birthdays, Stag/Hen Do's, Children's Parties etc).
Contact us at info@houdinisescape.co.uk for more details.
As per above we can re-schedule your booking for you if you would like.
We do not refund ANY tickets once purchased.
No alcohol is allowed in the room. If we feel that any member of a team is under the influence of alcohol or drugs, they will be refused admission.