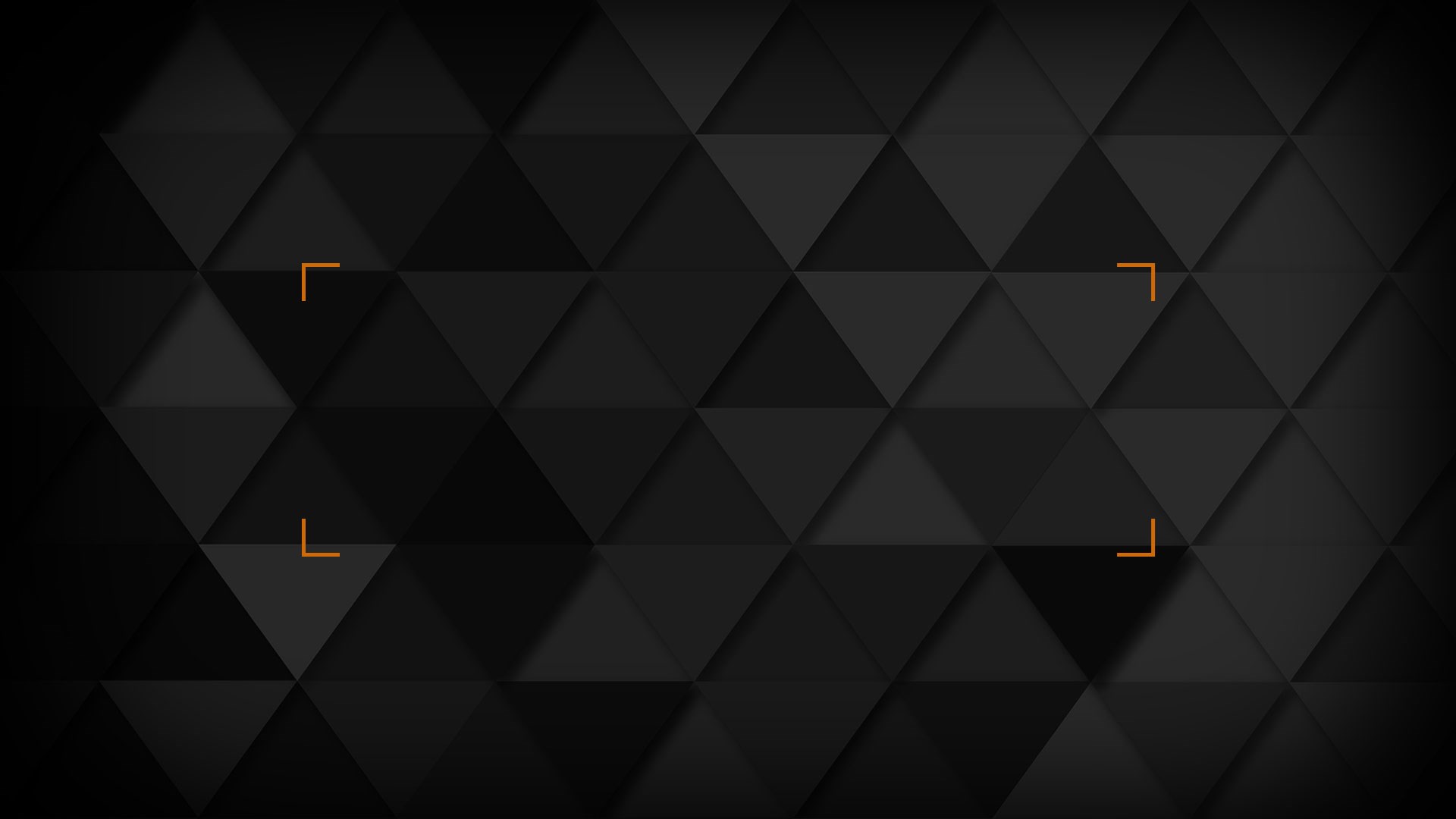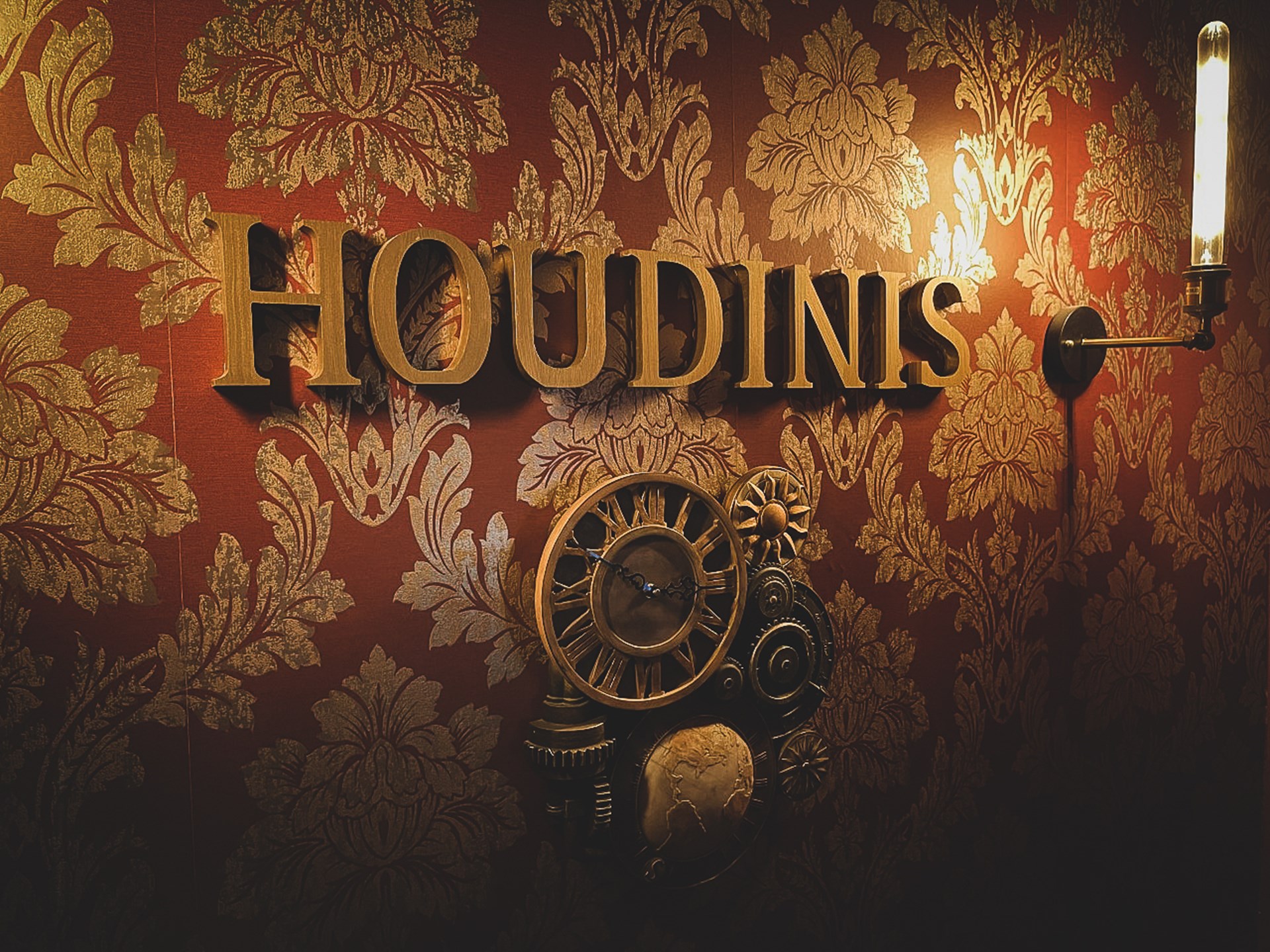 Think you can get on the leaderboards?
Do you have what it takes?
With Houdini's amazing collection of immersive live escape room experiences across various sites in the UK, we can take you and your team on a journey like no other, that you will never forget. Escape from the world's most infamous prison, tangle with prehistoric beasts or become wizards and witches for the day, we offer this and much much more!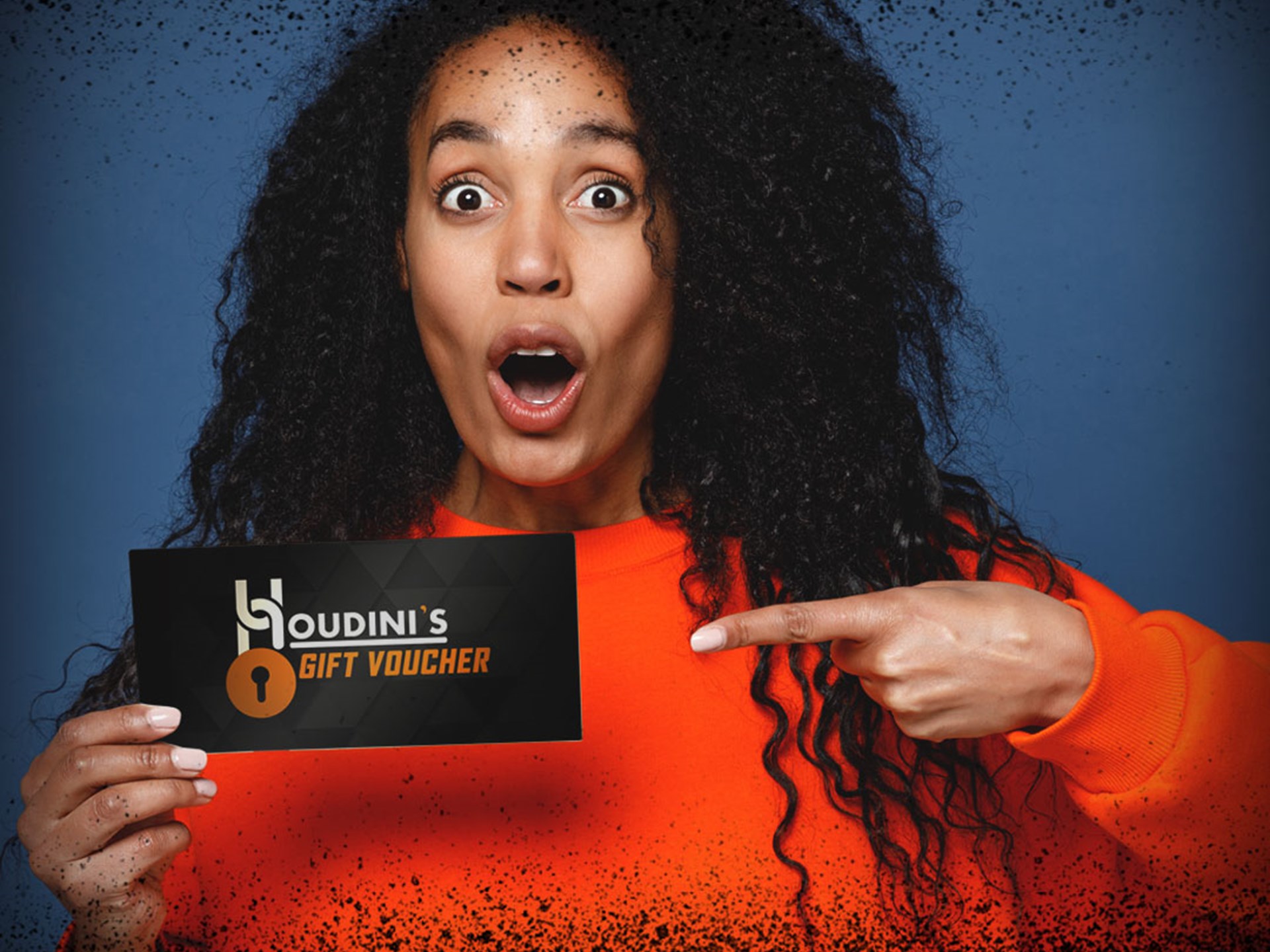 BUY GIFT VOUCHERS, FOR THE ULTIMATE GIFT EXPERIENCE!
Digital or postal, your friends and family will LOVE this exciting gift idea and you can enjoy the experience with them! See if you can escape one of Houdini's amazing, immersive excape room experiences together!
Houdini's have set such high expectations...fully recommend!

Matthew Oately

No wonder this place is number 1, we would 100% go again.

Poppy

Having played a lot of escape rooms in the last few years, I have to say this was the best one for me.

Susan Sheen

This was such a fantastic experience!... Would definitely recommend. Can't wait to try some more rooms!

Laura M

We all had a fantastic time. The scenario was great, the puzzles were fun and the host was brilliant.

Katrina P