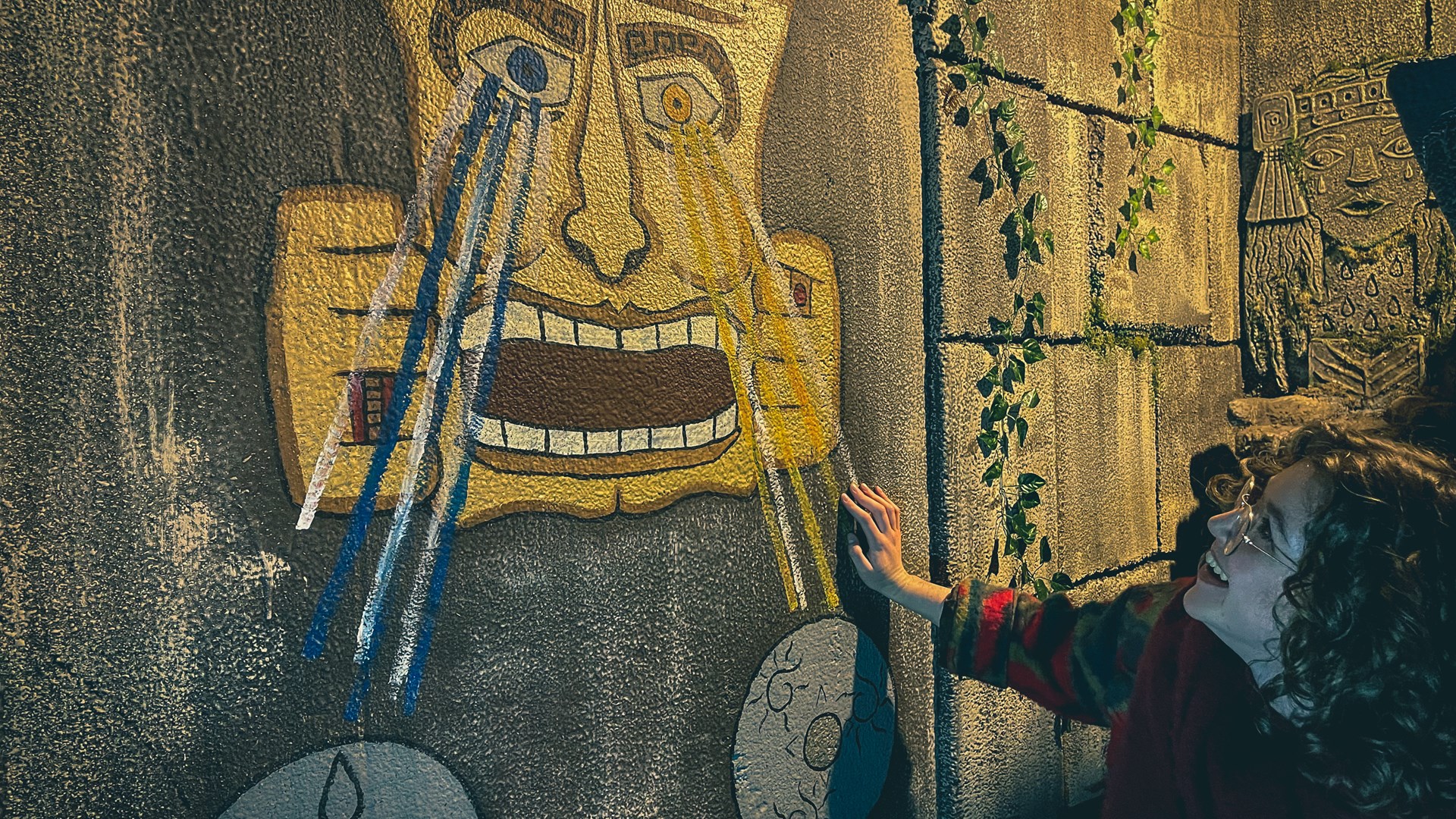 FIND THE GOLDEN IDOL BEFORE IT'S TOO LATE!
A mysterious benefactor has hired you and your crack team of archaeologists and explorers to track down an ancient temple deep in the jungle.
Inside he believes there is a golden idol which is not only worth a fortune but may also contain magical properties, be careful though as the gods don't take kindly to thieves and this adventure could be your last…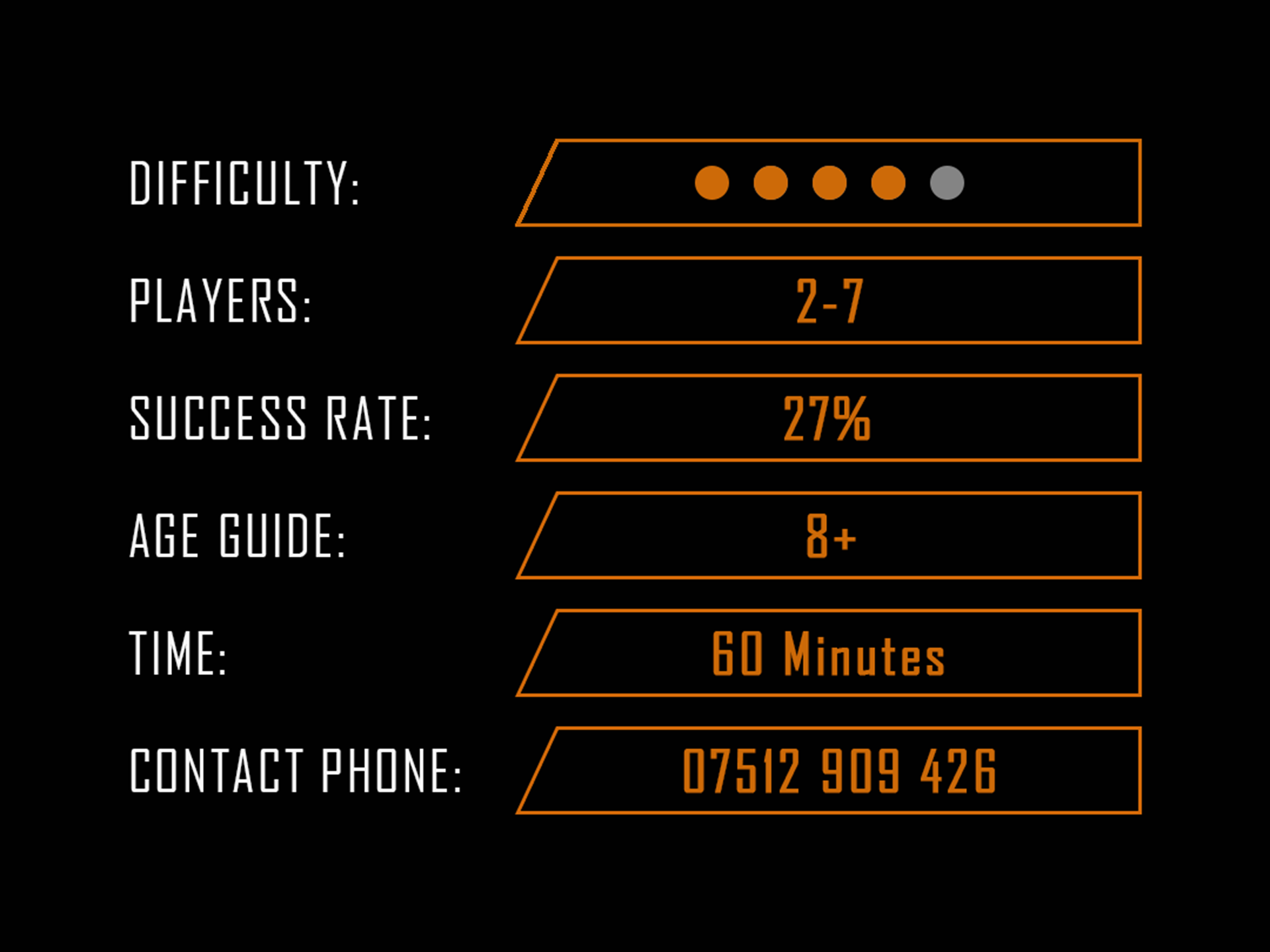 DON'T ANGER THE GODS!
Temple Raider is a pulp adventure themed escape experience in which you must solve puzzles, find clues and collect items to collect the golden idol and escape before the temple seals you in forever!
Available for 2 to 7 players.
This is a 60 minute game suitable for players aged 8+ 

An adult over 18 must remain on the premises at all times if all the players are under 18. Players aged 8-16 must be accompanied by a paying adult over 18, players aged 16-18 may play on their own while an adult over 18 must sign the waiver before the game and remain on the premises at all times.

*Temple Raider is also available to play at Houdini's Bristol.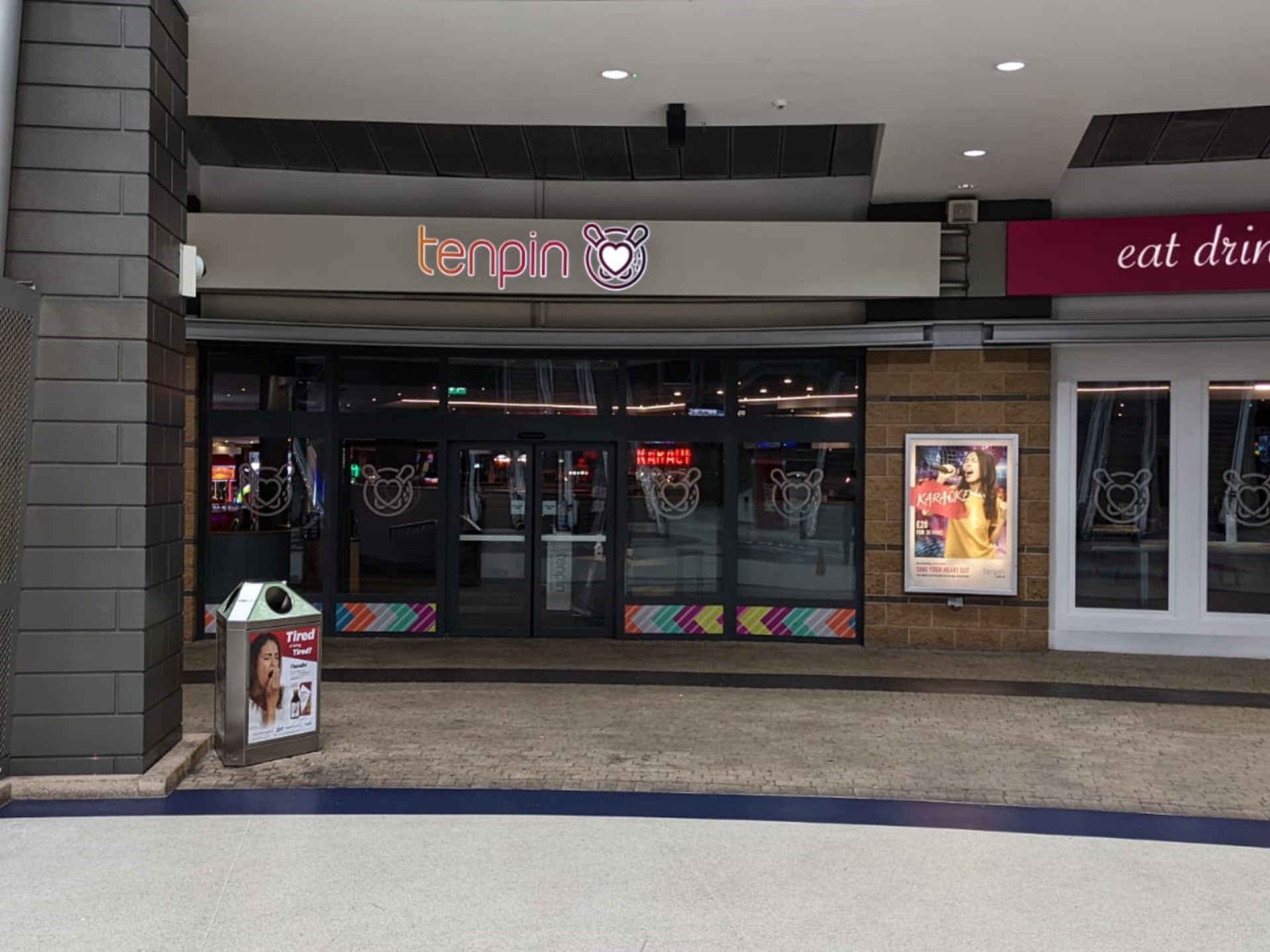 Houdini's Star City
Within Tenpin, Star City, Watson Rd, Birmingham, B7 5SB
Bus
Bus route 66 goes to Star City.
Timetable information can be found at travelwm.co.uk
Train
Our nearest station is: Aston Railway Station, Lichfield Road, Birmingham B6 7PR.
Car
There are 2400 free and secure car parking spaces. If you are using a Sat Nav please enter 'StarCity Centre, 32 Watson Road, Birmingham, B7 5SA'.
Gather troops
Teamwork makes the dream work as they say! Bring your family, friends, colleagues and see if you can escape together!
Choose Location
Pick from one of our 20 amazing locations. Each location has completely unique and specially designed escape experience rooms!
Pick your experience
Choose a game for beginners or test your skills with our more challenging experiences! No experience is the same!
Try and escape
Work as a team, search for the clues, solve the puzzles, decipher the codes...see if you can escape! Most importantly, HAVE FUN!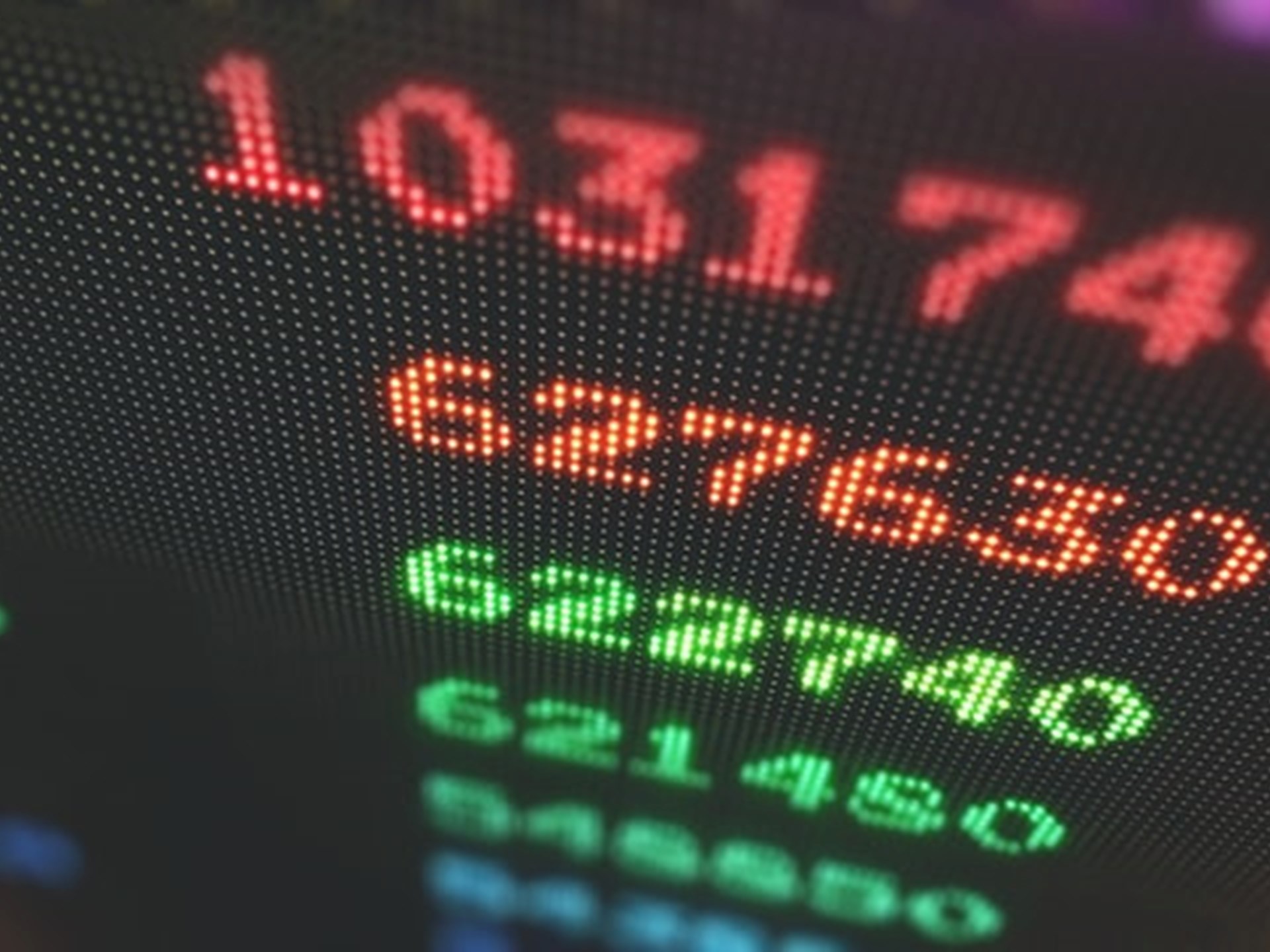 DID YOU MAKE IT ONTO OUR LEADERBOARDS?
Find out if you made it on to our leaderboards and compare your escape times and how many clues you had with other teams.
You might also be interested in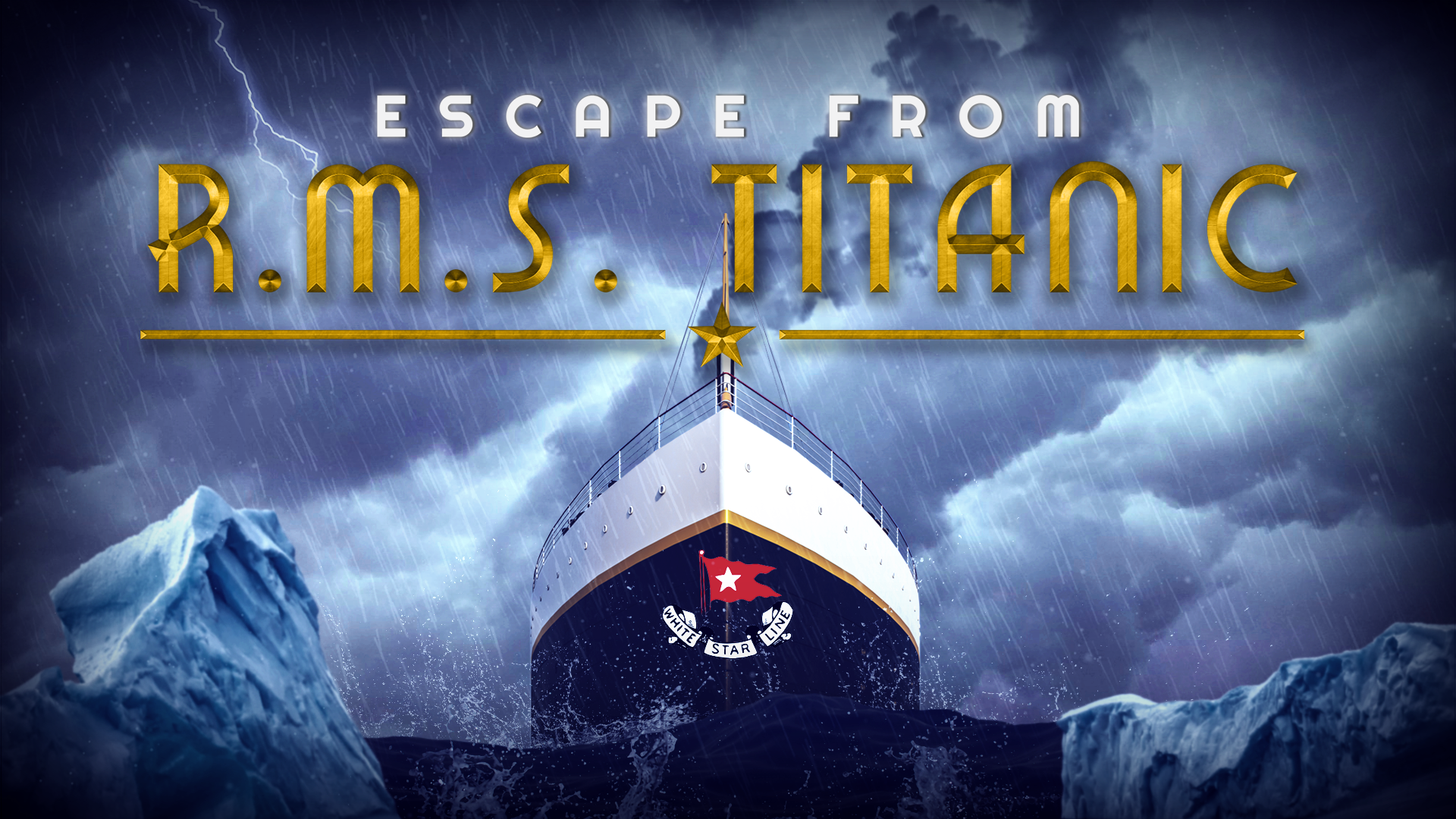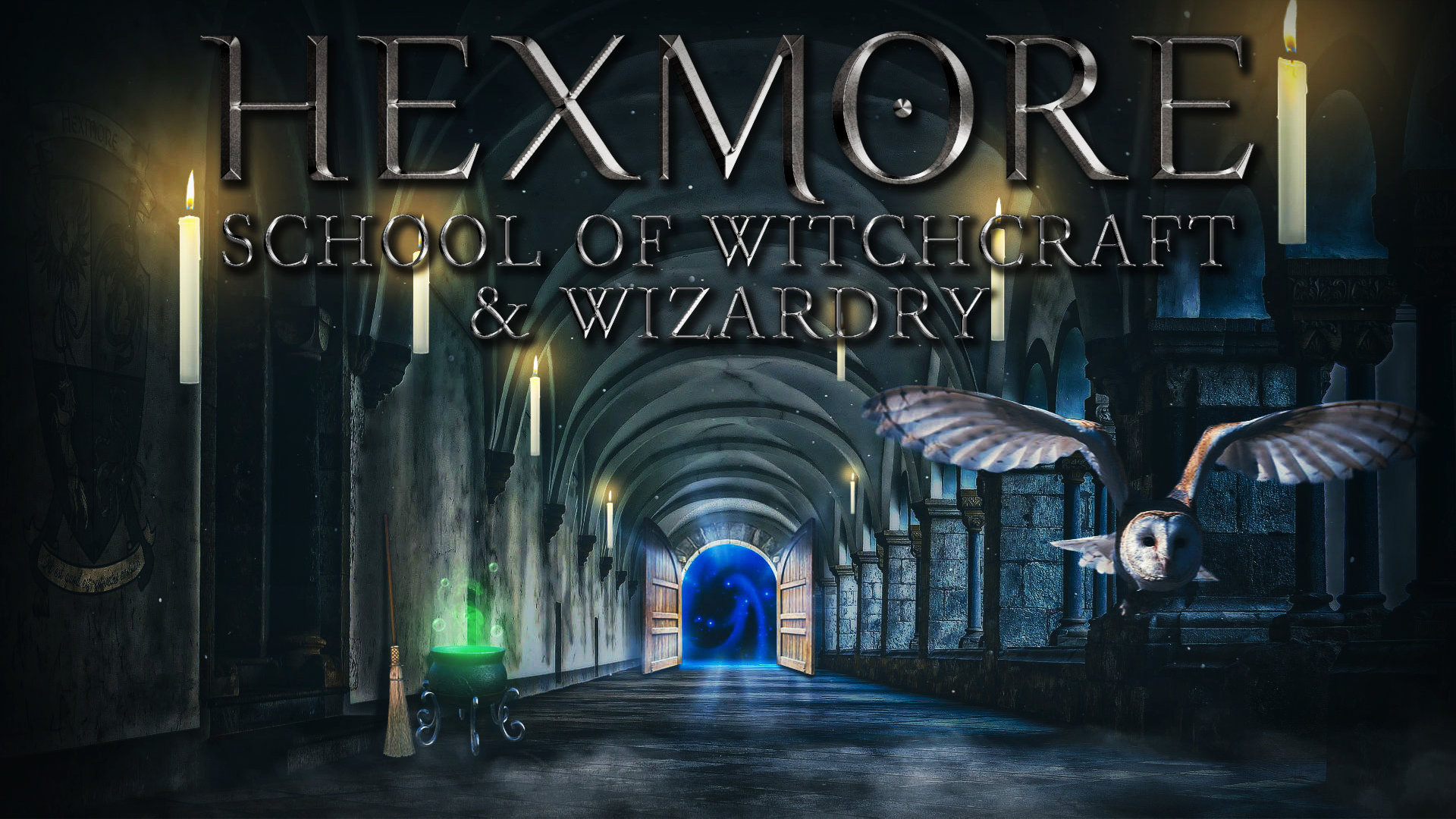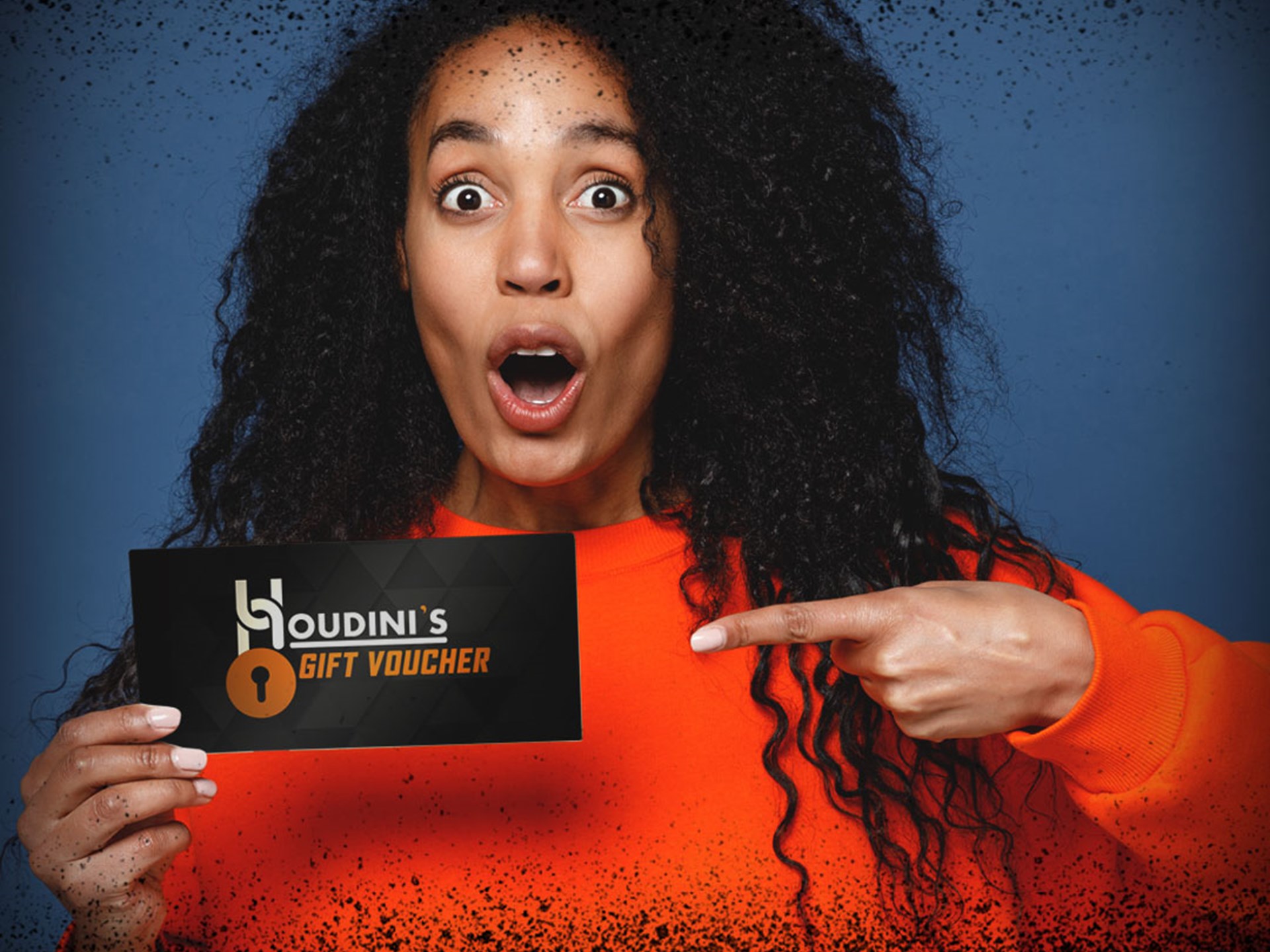 BUY GIFT VOUCHERS, FOR THE ULTIMATE GIFT EXPERIENCE!
Digital or postal, your friends and family will LOVE this exciting gift idea and you can enjoy the experience with them! See if you can escape one of Houdini's amazing, immersive excape room experiences together!
Would definitely recommend going.

James G

Absolutely loved my experience here, Temple Raider is an amazing escape room.

Duaa K

This was my first ever escape room and it was just an incredible experience!

Isobel

This is possibly my favourite escape room.

Katie

The temple looked amazing and the puzzles were very thought out and to top it off the staff are amazing.

Julie