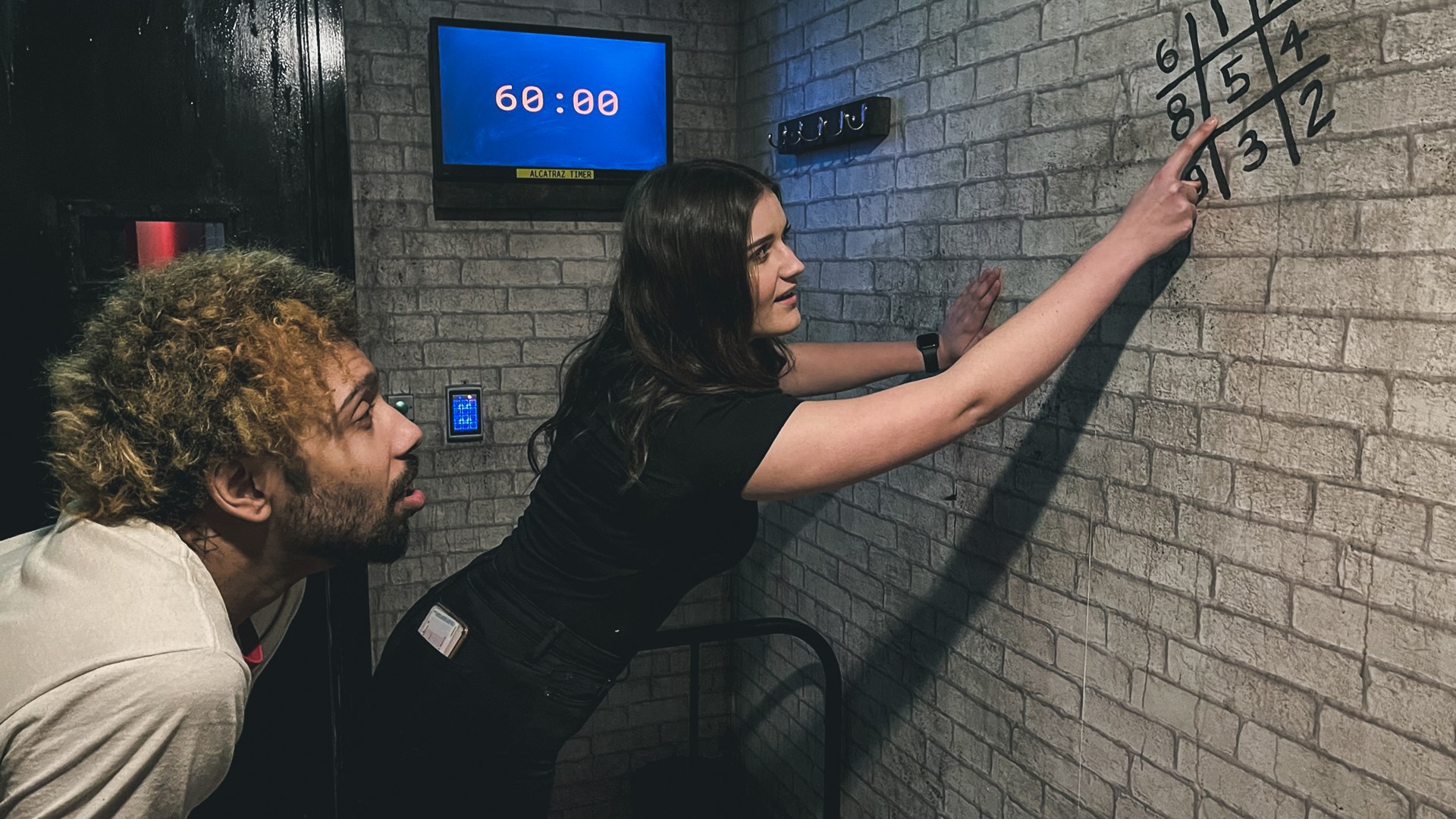 FRAMED FOR A CRIME YOU DIDN'T COMMIT, WILL YOU PROVE YOUR INNOCENCE?
The year is 1952, you have been convicted of multiple murders that you claim you're innocent of. With only an hour to go before your execution, surely it's too late for your brother to finally prove your innocence and save your life?
​Can you escape your prison cell in the infamous Alcatraz before the guards come to take you to the electric chair?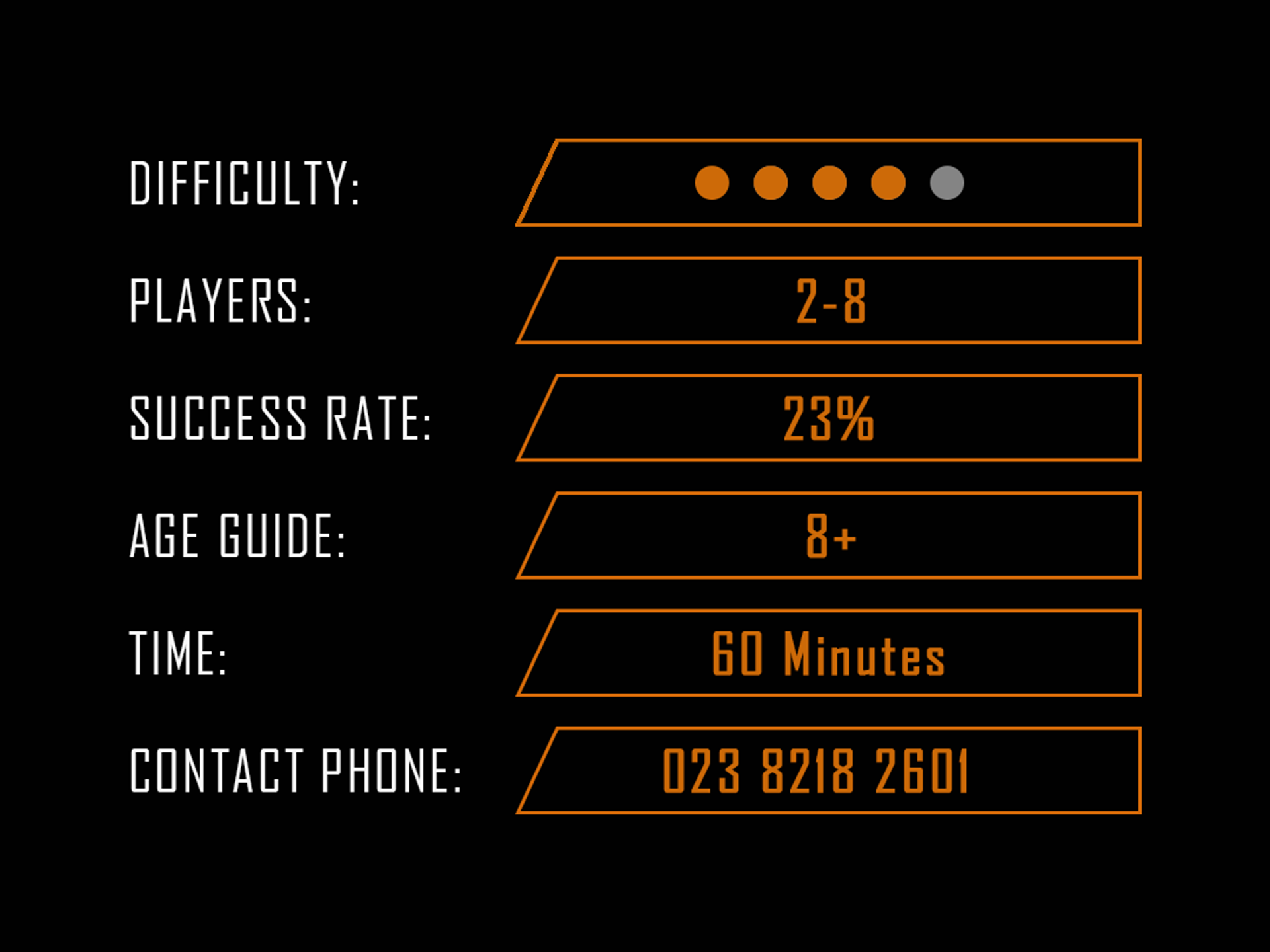 THE ELECTRIC CHAIR AWAITS...
Escape from Alcatraz is a prison themed escape experience in which you must solve puzzles, find clues and collect items to escape from your cell before being taken to the electric chair.
Available for 2 to 8 players.
This is a 60 minute game suitable for players aged 8+
An adult over 18 must remain on the premises at all times if all the players are under 18.
Escape from Alcatraz: Players aged 8-12 must be accompanied by a paying adult over 18, players aged 12-18 may play on their own while an adult over 18 must sign the waiver before the game and remain on the premises at all times.
*Escape from Alcatraz is also available to play at Houdini's Southampton, Cheshire Oaks, Gloucester, Nottingham, Kingston, Walsall, Greenwich, Crewe, York, Swindon, Milton Keynes, and Doncaster.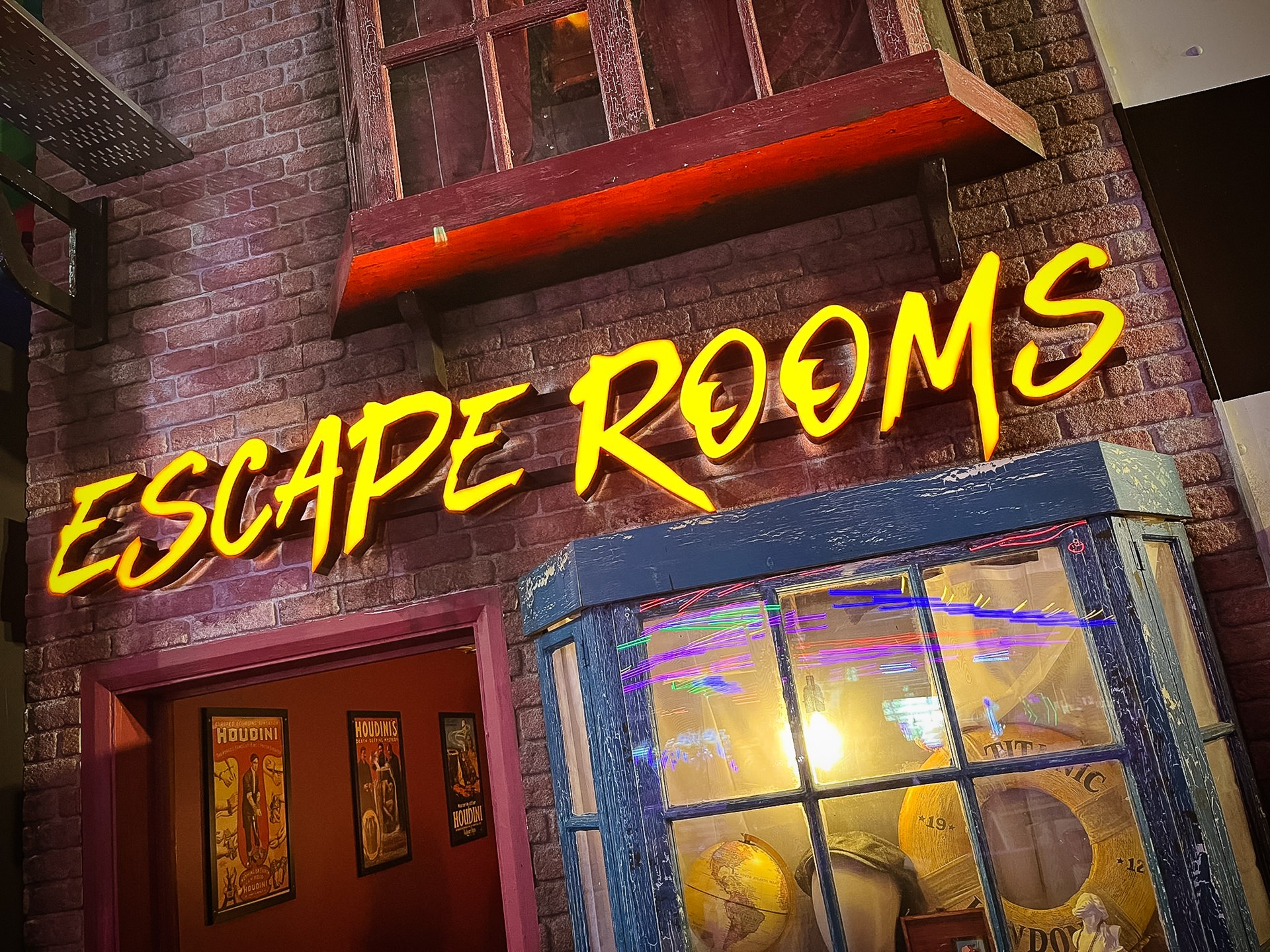 Houdini's Dundee

Within Tenpin, Unit A1, Kingsway West Retail Park, 467 Clepington Road, Dundee, Scotland, DD3 8RX



Bus
Bus route 2 goes directly to the Kingsway West retail park.
Bus route 1 goes to Kings Cross Road (2 min walk to the Kingsway West retail park)
Bus route 22 will take you to Banstead Avenue (5 min walk to the Kingsway West retail park)

Timetable information can be found at xploredundee.com
Train
Our nearest station is Dundee train station, S Union Street, Dundee, DD14BY. 

Timetables can be found at scotrail.co.uk
Car
The retail park has plenty of free parking spots. If using a Sat Nav, please, pop in 'DD3 8RX'.
Gather troops
Teamwork makes the dream work as they say! Bring your family, friends, colleagues and see if you can escape together!
Choose Location
Pick from one of our 20 amazing locations. Each location has completely unique and specially designed escape experience rooms!
Pick your experience
Choose a game for beginners or test your skills with our more challenging experiences! No experience is the same!
Try and escape
Work as a team, search for the clues, solve the puzzles, decipher the codes...see if you can escape! Most importantly, HAVE FUN!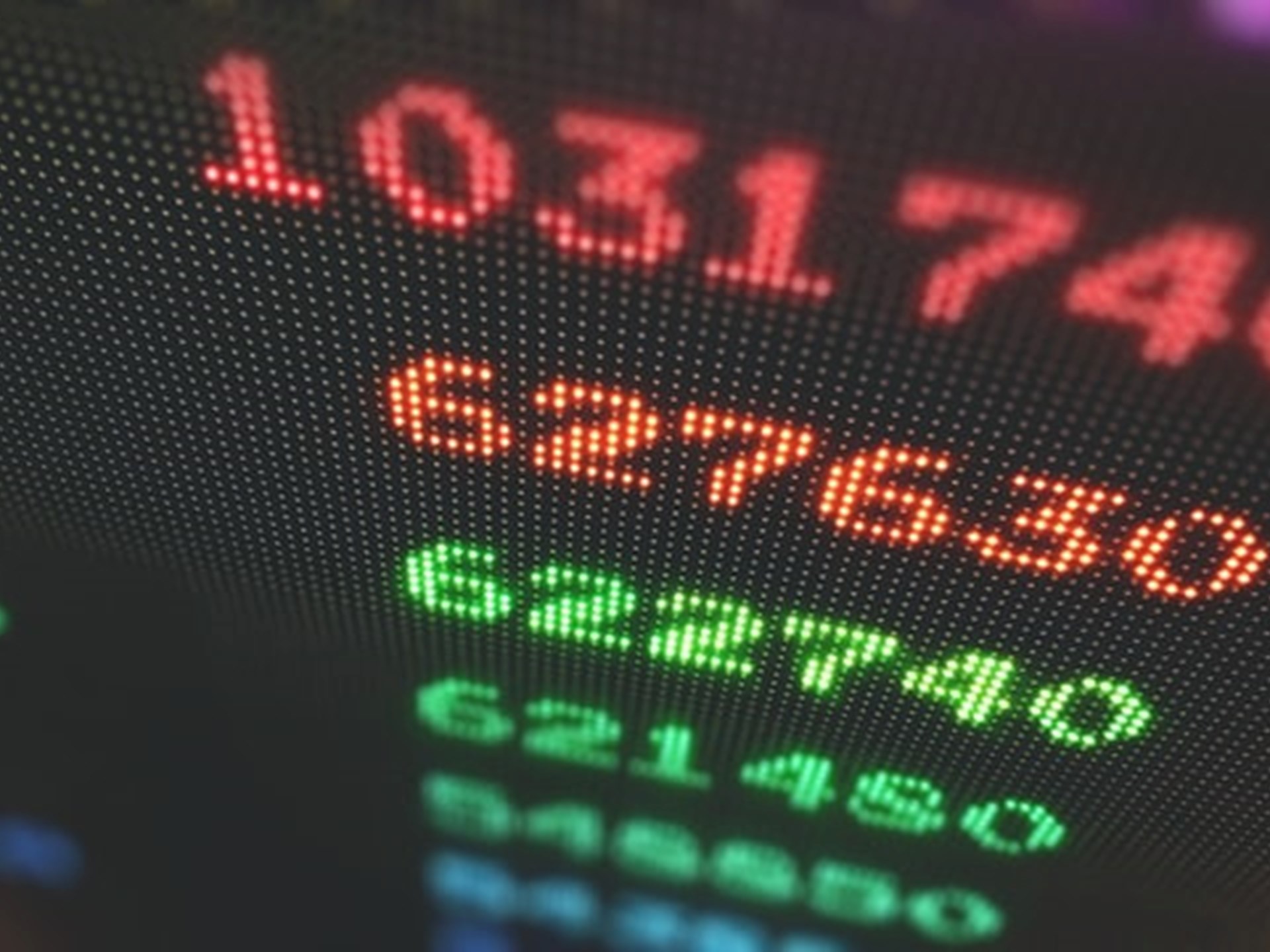 DID YOU MAKE IT ONTO OUR LEADERBOARDS?
Find out if you made it on to our leaderboards and compare your escape times and how many clues you had with other teams.
You might also be interested in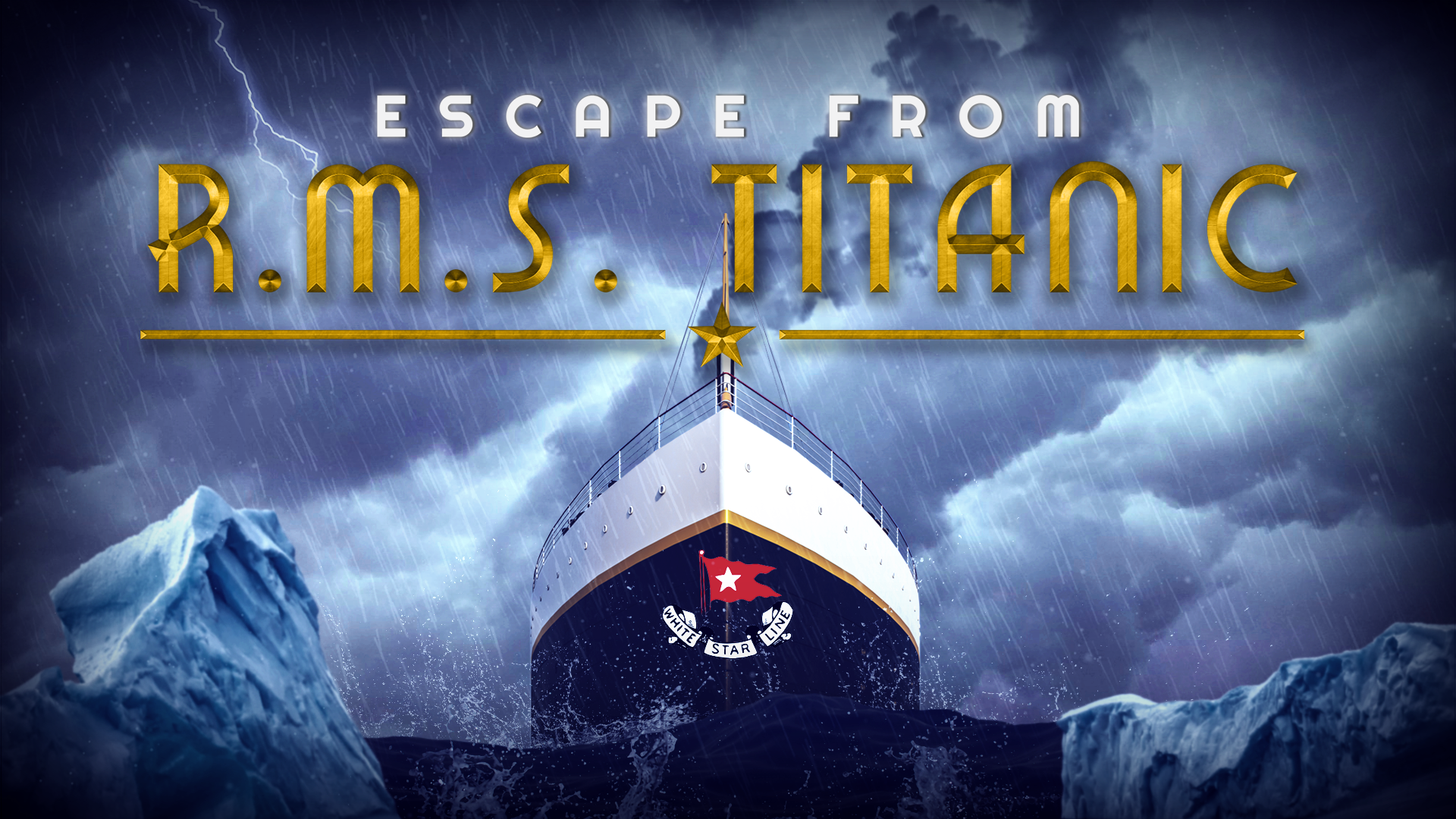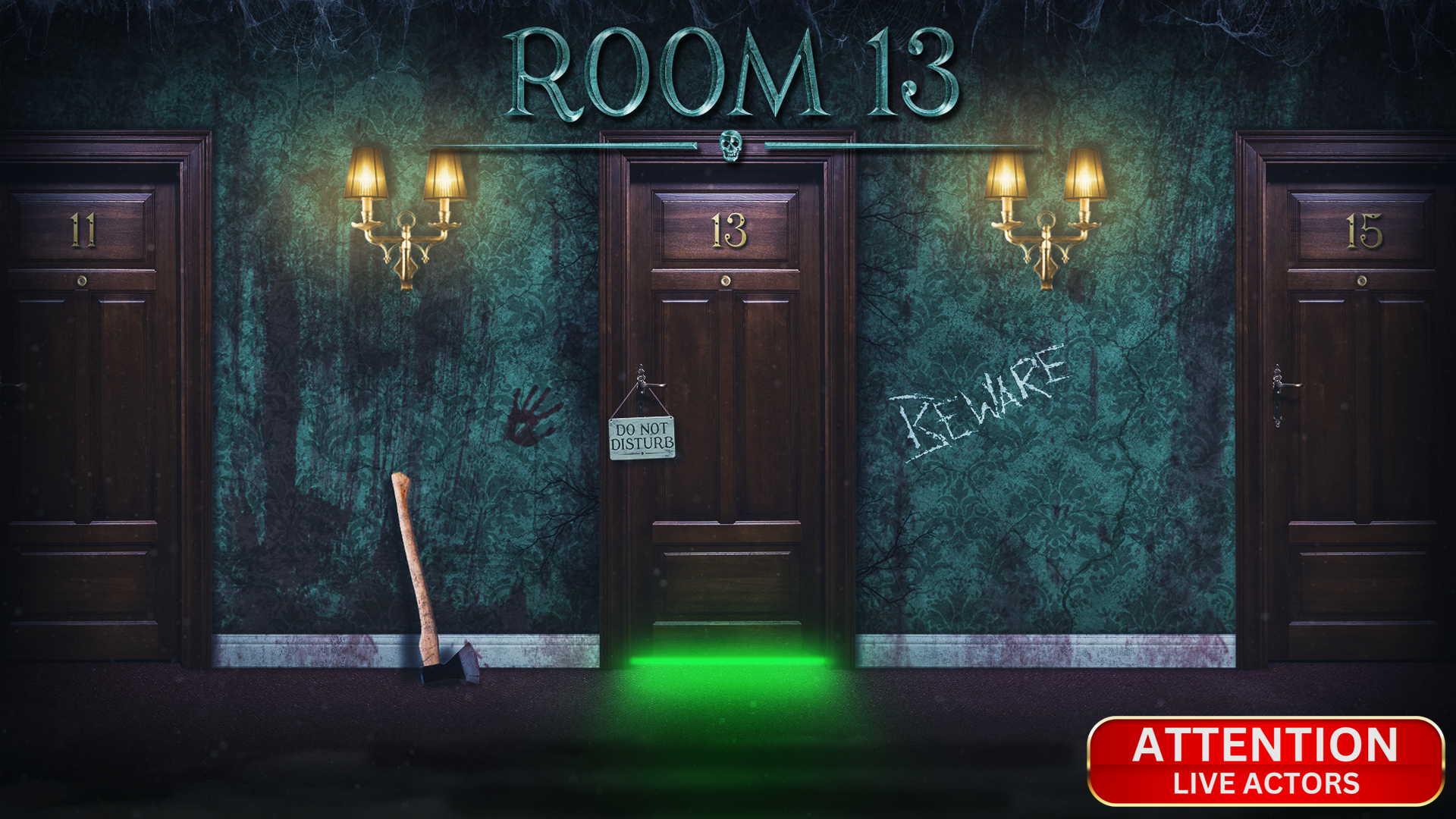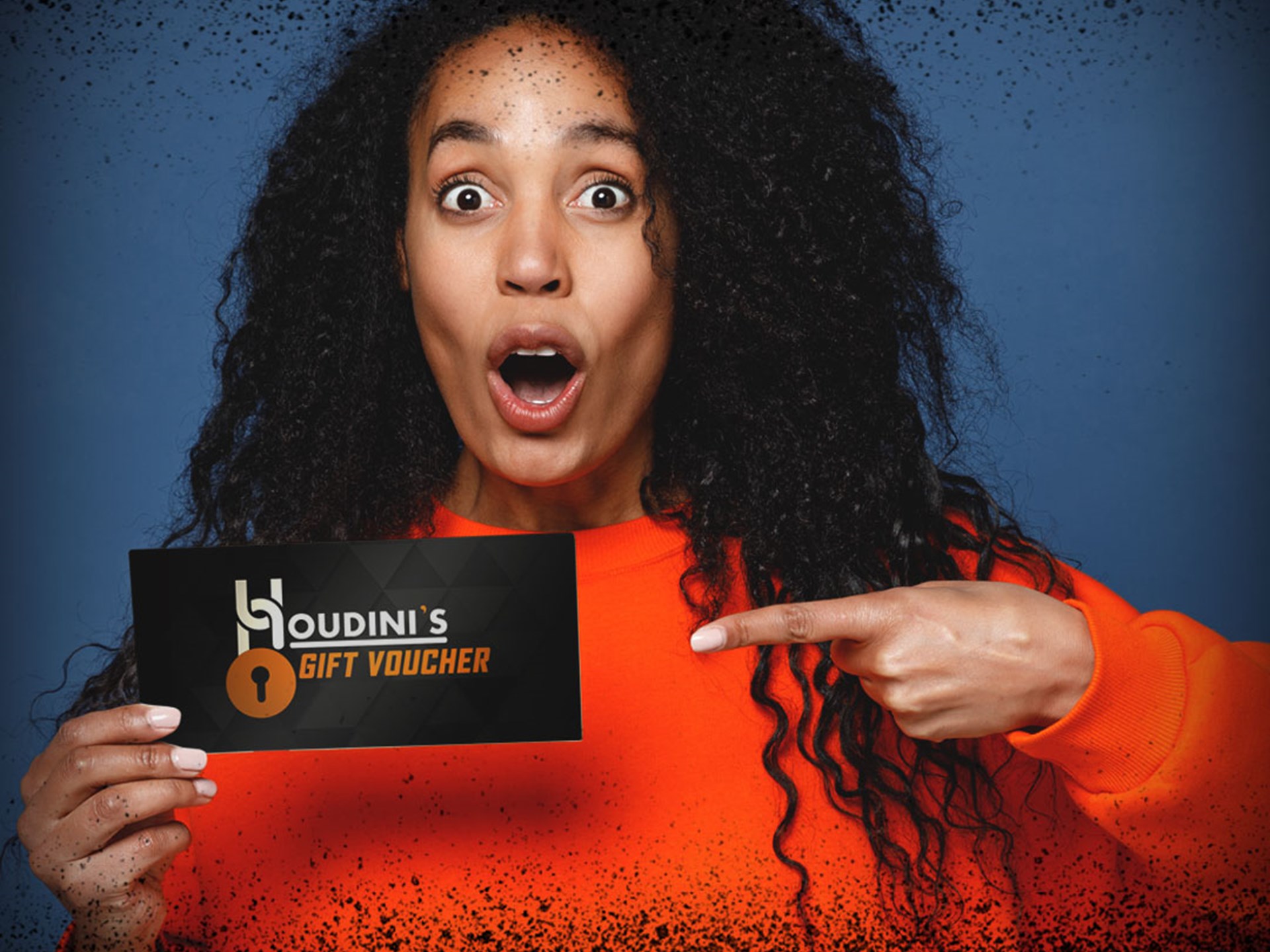 BUY GIFT VOUCHERS, FOR THE ULTIMATE GIFT EXPERIENCE!
Digital or postal, your friends and family will LOVE this exciting gift idea and you can enjoy the experience with them! See if you can escape one of Houdini's amazing, immersive excape room experiences together!
Really worth the trip out! Included interesting puzzles we haven't seen in other rooms.

Joel

We had a fantastic time at the Escape from Alcatraz escape room at Cheshire Oaks today.

Laura C

What an amazing experience! A friend and I did the Escape from Alcatraz room and it was truly amazing.

Abigail V

The room was really immersive and had really great clues.

Martin H

This escape room was great fun, atmosphere and set design within the room is superb!

Nichola G