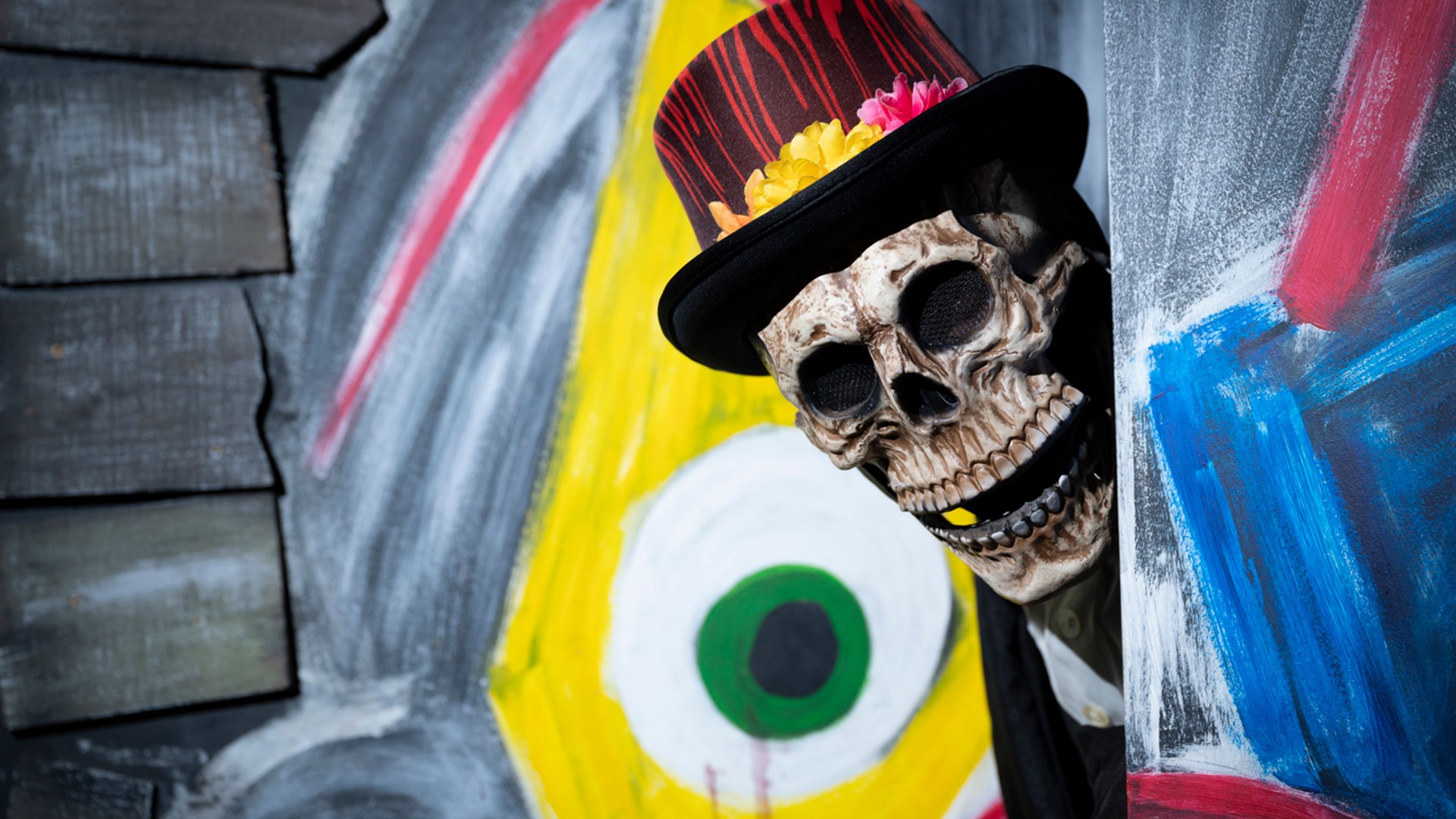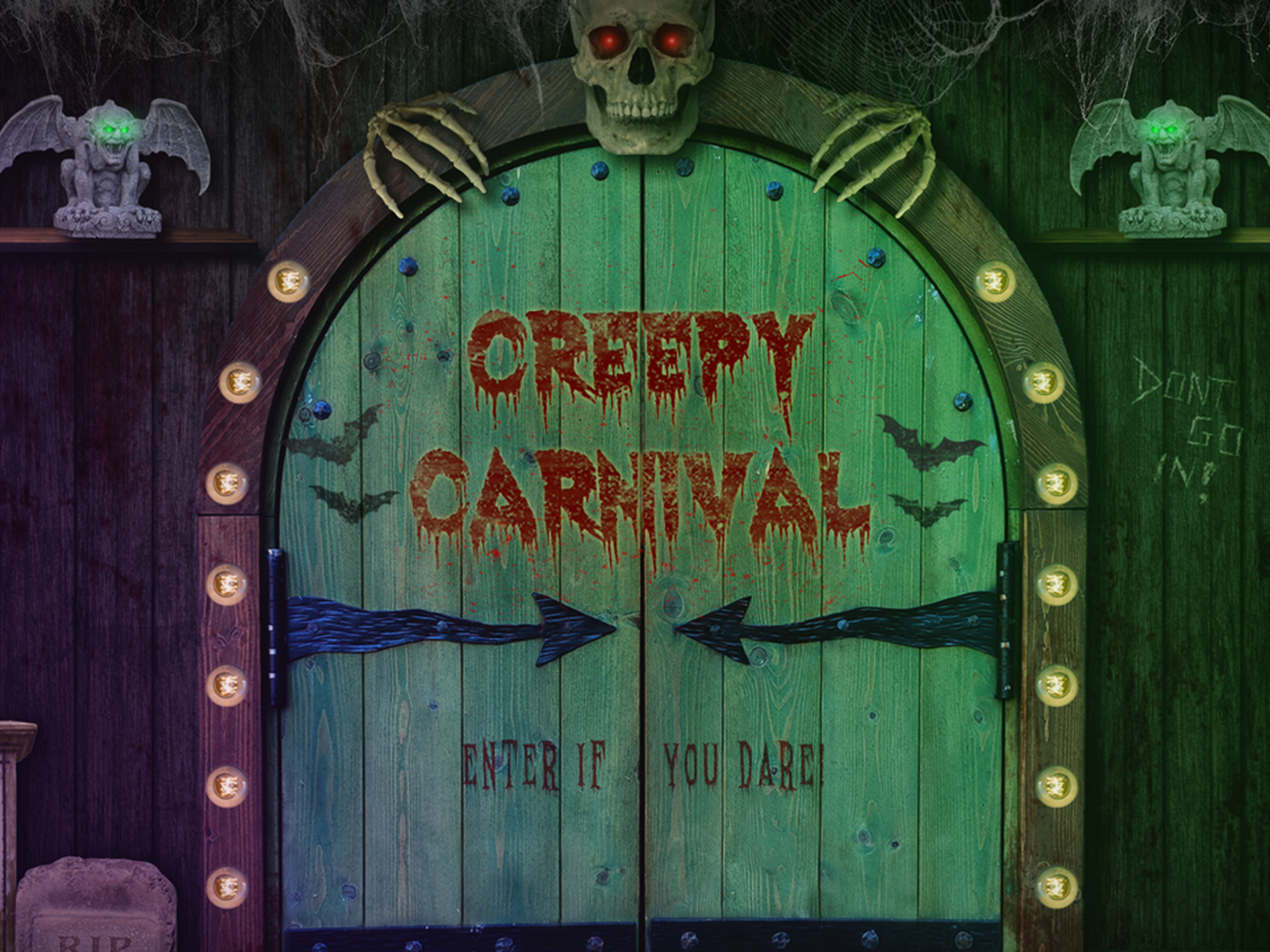 CAN YOU ESCAPE THE CARNIVAL, BEFORE YOU'RE LOST FOREVER...
You have heard rumors of an abandoned carnival which closed down abruptly after a couple of teenagers went missing. The site has been boarded-up for over a decade and nothing more was heard. Recently, locals have reported lights and sounds coming from the carnival site every night between 11pm and Midnight. When police were called to investigate, no trace of life could be found. Being the inquisitive fellows that you are, you thought you might take a look around. 
You arrive just before 11pm. As you do, the lights flicker on and music begins to play. The gates slam shut behind you.
Can you discover what happened to the missing teenagers and escape the Cursed Carnival before you too are lost forever?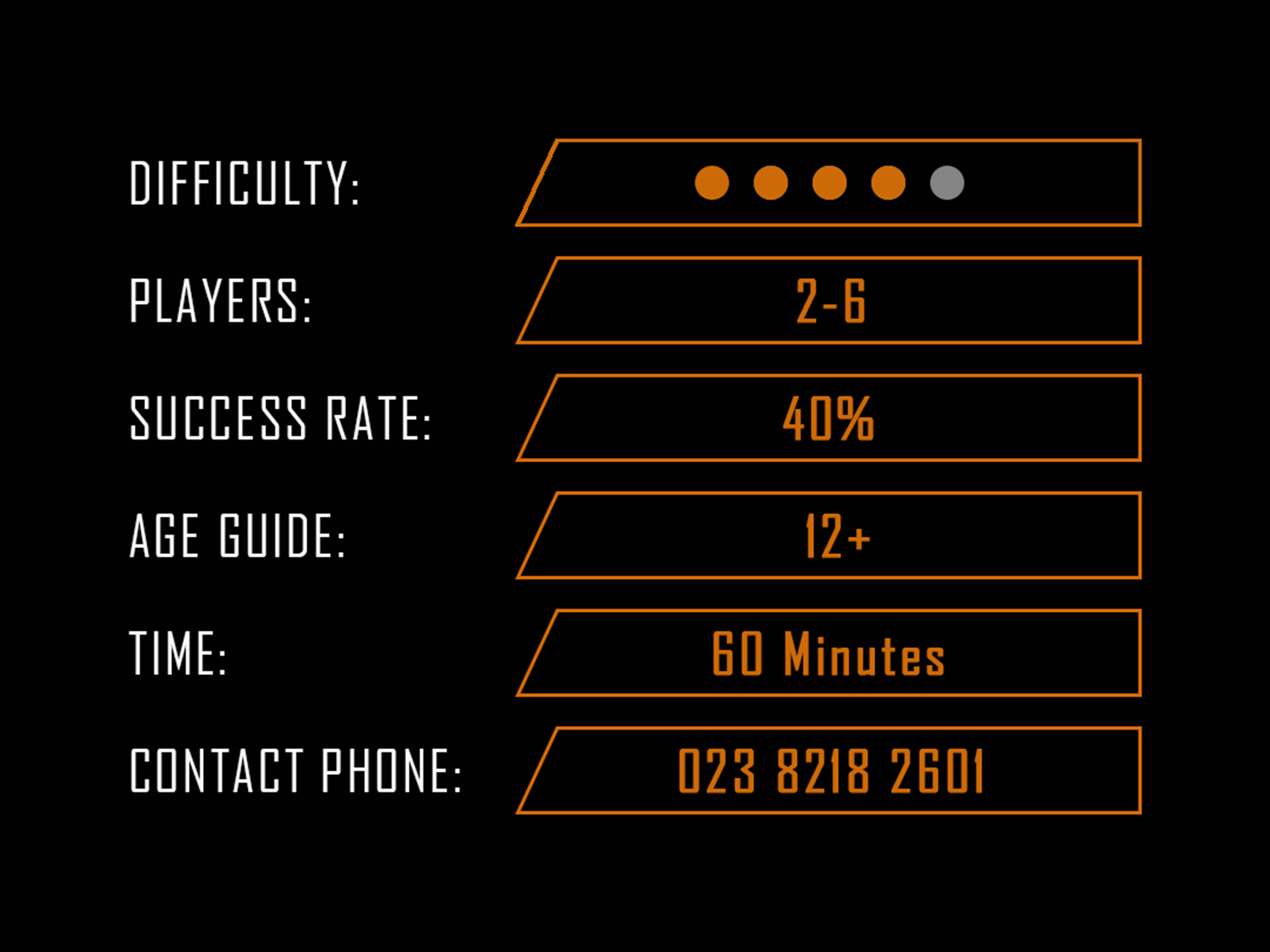 WHATEVER LURKS WITHIN THE CREEPY CARNIVAL ISN'T HAPPY TO SEE YOU!
Creepy Carnival is a spooky escape experience in which you must solve puzzles, find clues and collect items to escape from the haunted ride before it claims another victim!
Available for 2 to 6 players.
This is a 60 minute game suitable for players aged 12+

An adult over 18 must remain on the premises at all times if all the players are under 18. Players aged 12-16 must be accompanied by a paying adult over 18, players aged 16-18 may play on their own while an adult over 18 must sign the waiver before the game and remain on the premises at all times.

Please note: this escape room includes scary live actors acting.

*Creepy Carnival is also available to play at Houdini's Coventry, Doncaster, and Walsall.
Houdini's Sheffield

Within Tenpin, 1-13 Angel Street, Sheffield, S3 8LN
Gather troops
Teamwork makes the dream work as they say! Bring your family, friends, colleagues and see if you can escape together!
Choose Location
Pick from one of our 20 amazing locations. Each location has completely unique and specially designed escape experience rooms!
Pick your experience
Choose a game for beginners or test your skills with our more challenging experiences! No experience is the same!
Try and escape
Work as a team, search for the clues, solve the puzzles, decipher the codes...see if you can escape! Most importantly, HAVE FUN!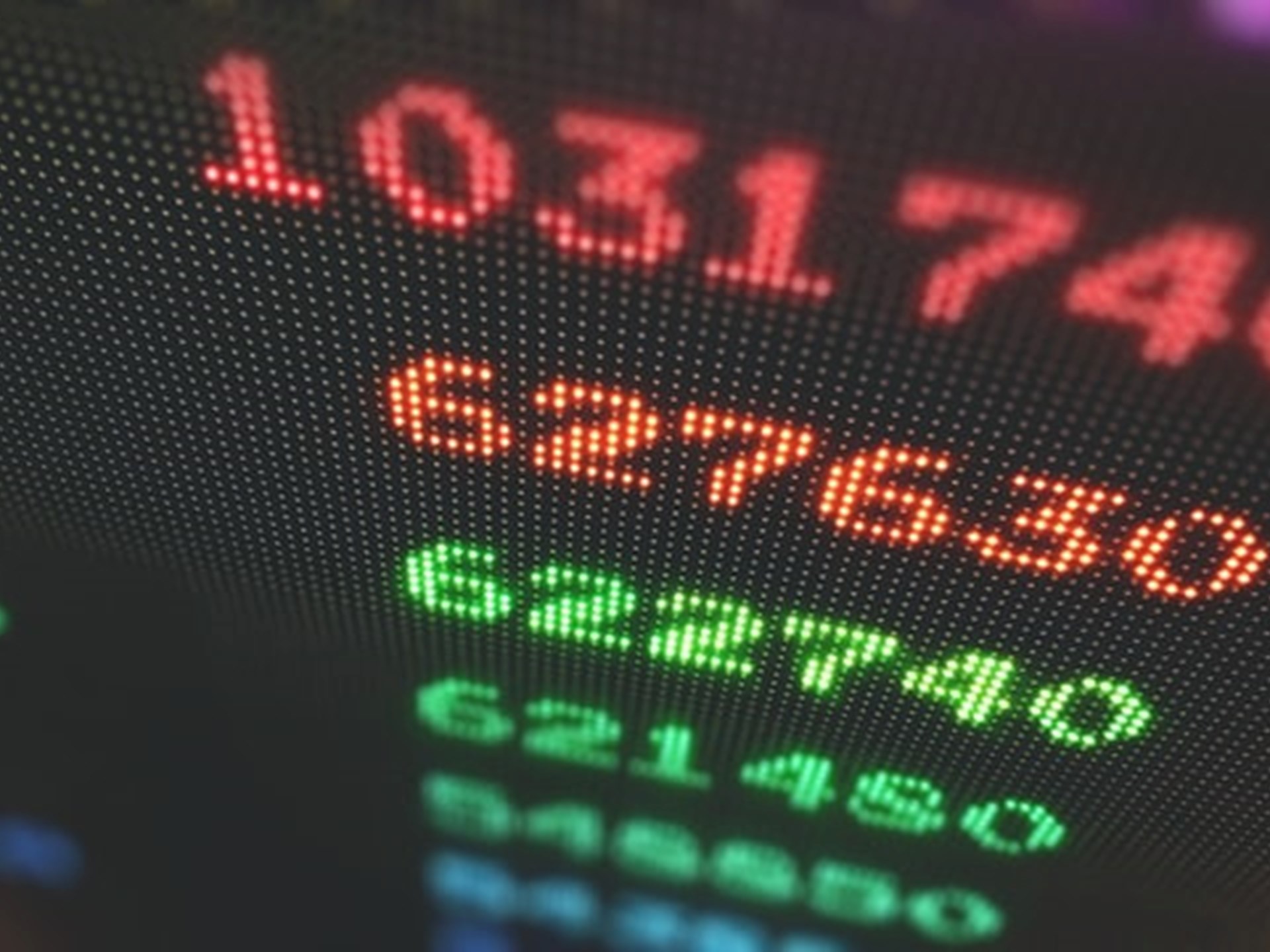 DID YOU MAKE IT ONTO OUR LEADERBOARDS?
Find out if you made it on to our leaderboards and compare your escape times and how many clues you had with other teams.
You might also be interested in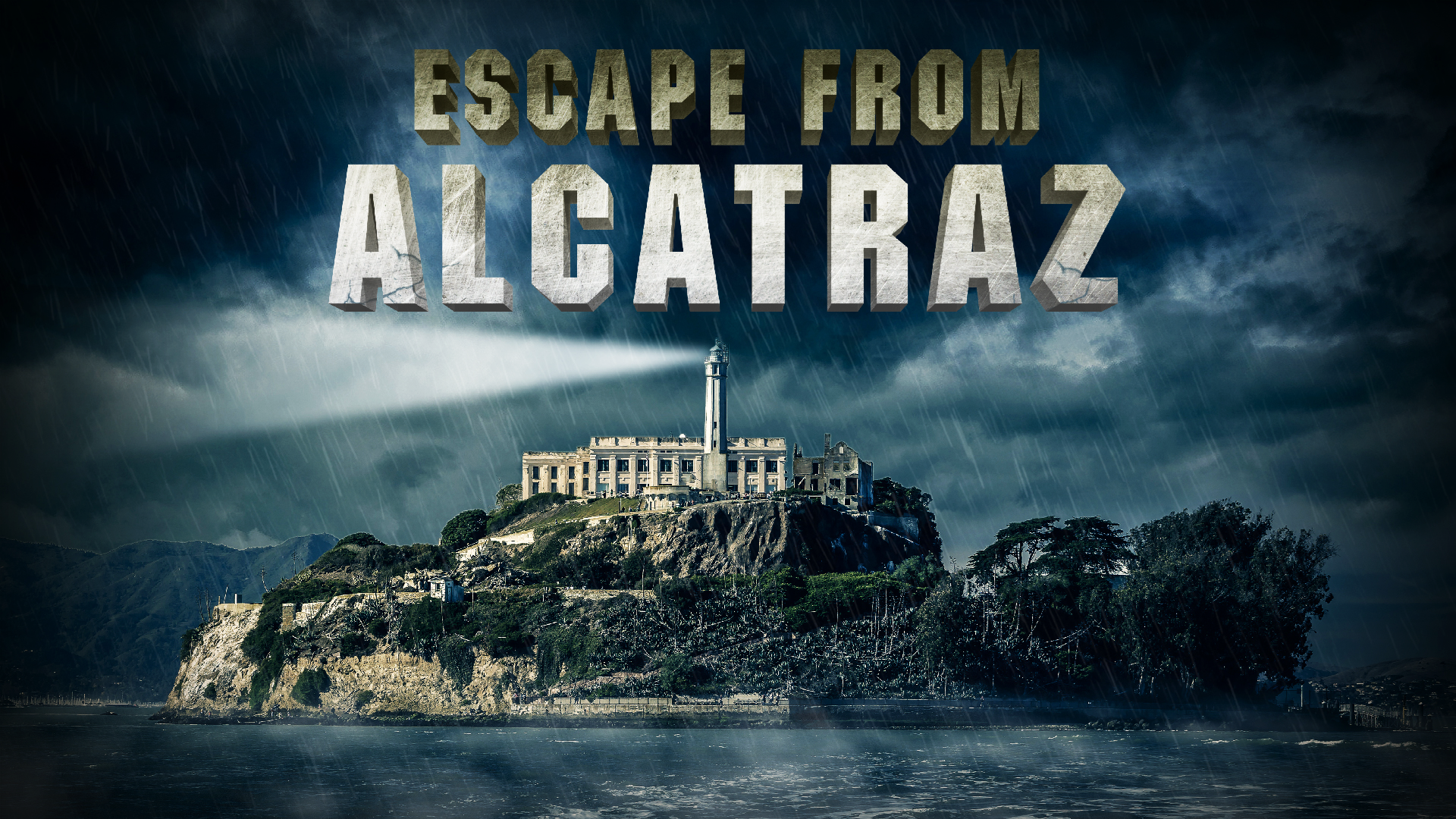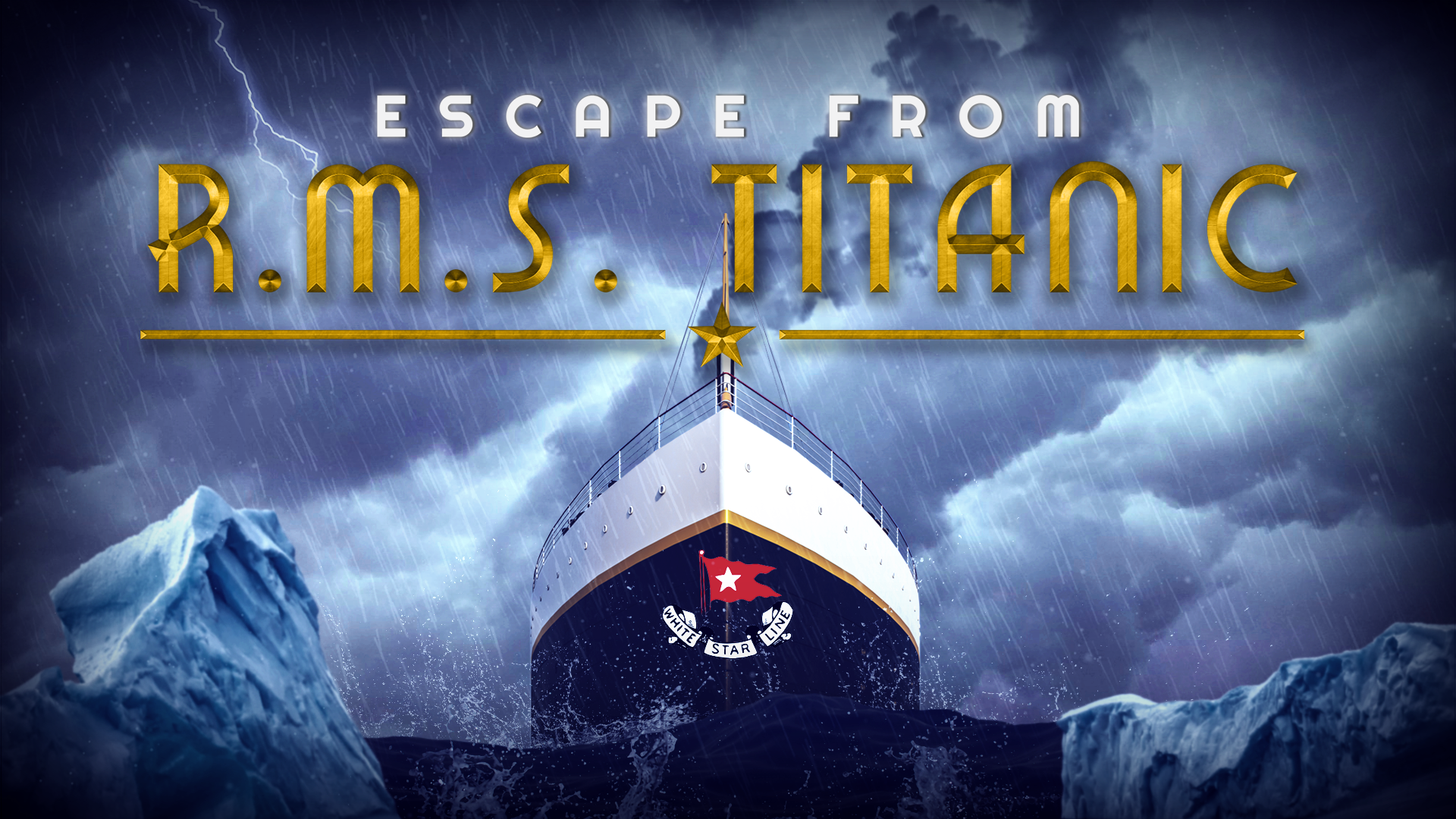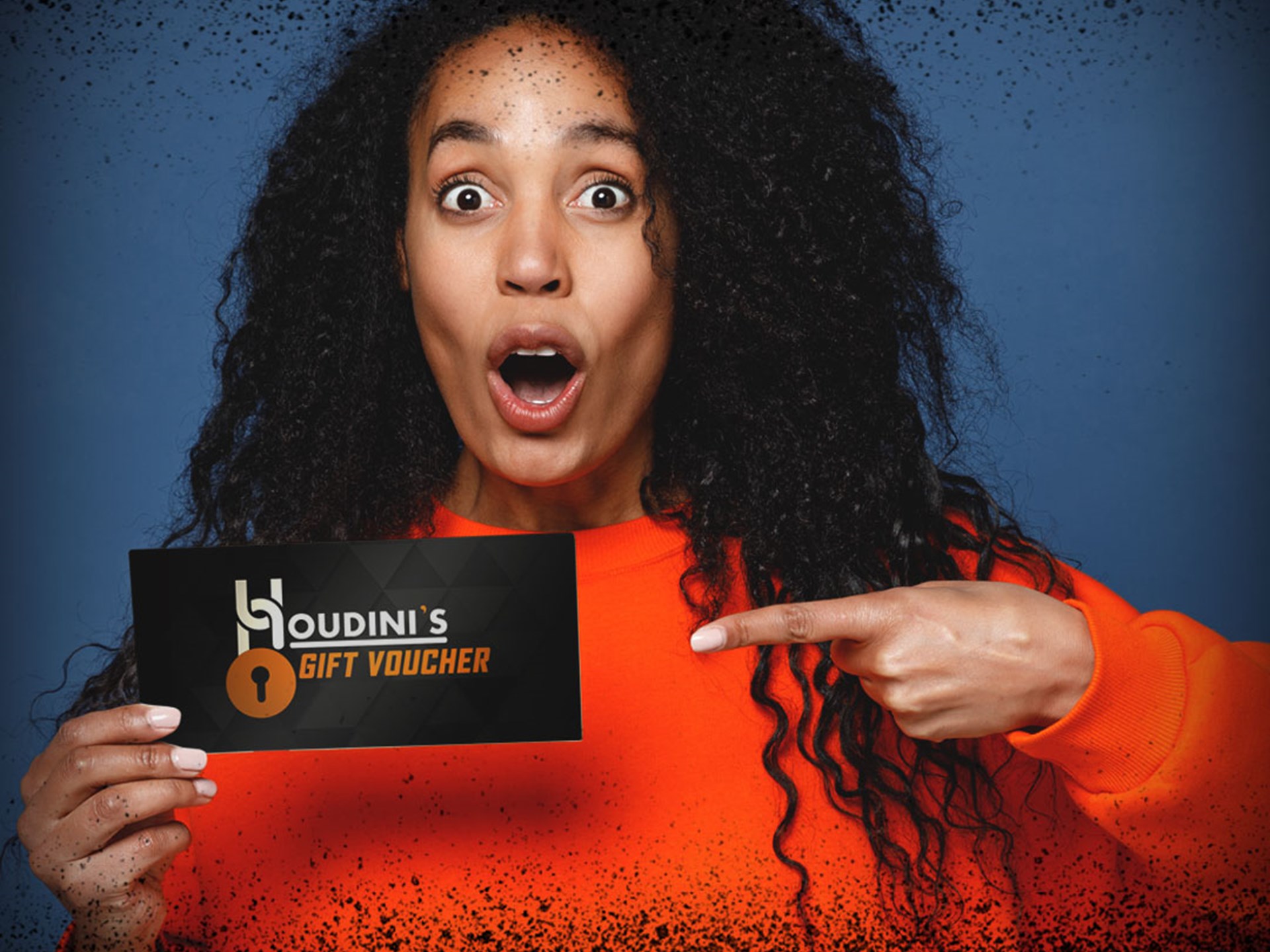 BUY GIFT VOUCHERS, FOR THE ULTIMATE GIFT EXPERIENCE!
Digital or postal, your friends and family will LOVE this exciting gift idea and you can enjoy the experience with them! See if you can escape one of Houdini's amazing, immersive excape room experiences together!
It was really fun and immersive and the puzzles weren't too hard but they weren't too easy either.

Katie

We escaped from the Titanic and it was great fun. Would definitely go back and try another one.

Vicky W

The titanic escape room was an amazing experience. It was so fun but got you thinking at the same time.

Lauren L

The theme was great, very immersive!

Dean O

Had the most amazing experience escaping the RMS Titanic! Never done one before, and this has made me want to do it again and again

Cassie D