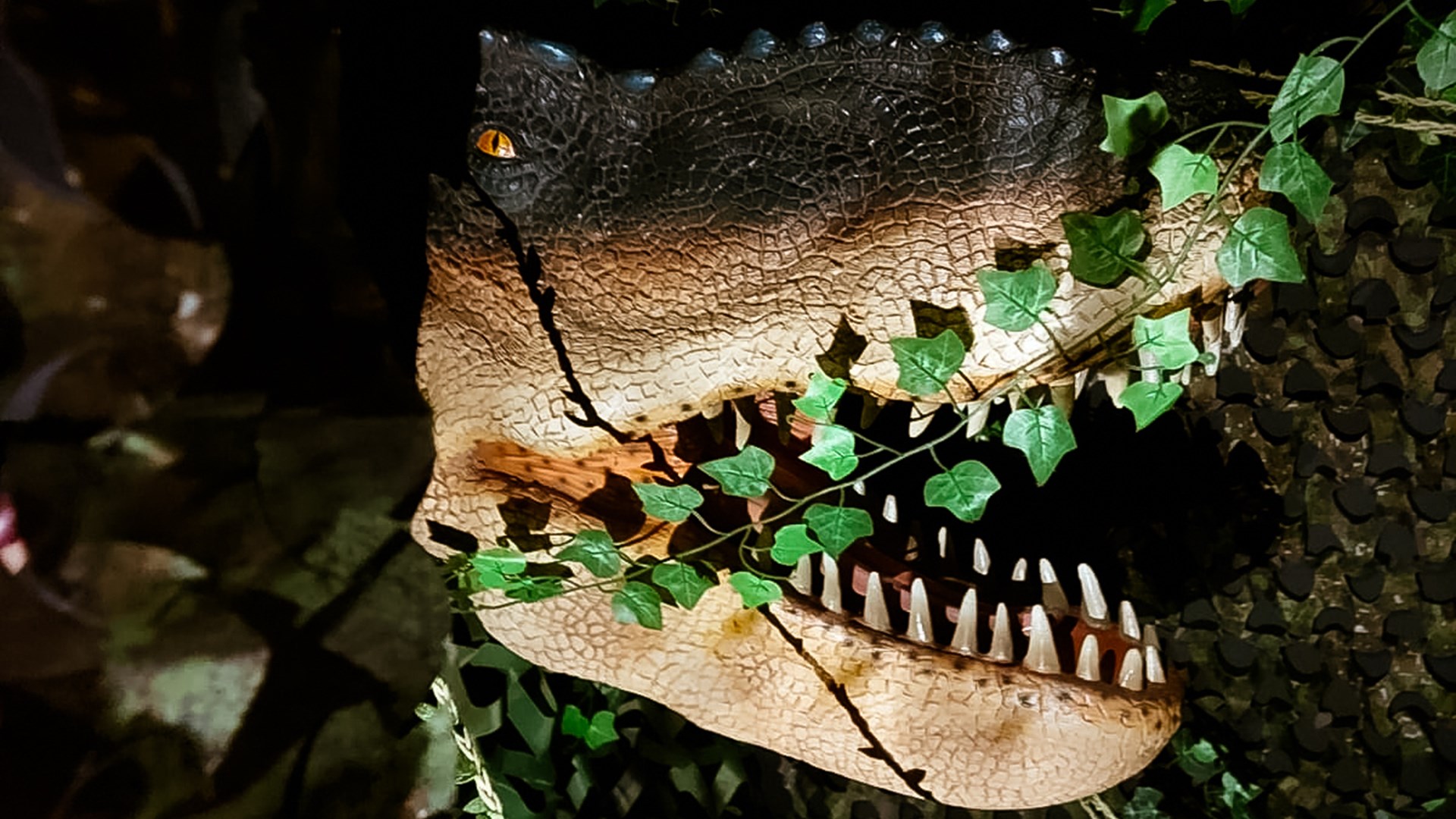 AN UNCHARTERED ISLAND, A MISSING SCIENTIFIC TEAM...
Welcome back to Isla Revelles. The Ferrox company was disgraced. You're now part of the team that has been sent to the island to uncover Mr. Ferrox's scandals and find out the truth.
Returning to the island, on this mission you have been asked to uncover the secrets of the Ferrox company. The mysteries behind the countless missing people known to have worked on the island need to be solved. In your adventures, you have been tasked to retrieve the rare T-rex egg as proof of your claim and findings. However, you may uncover your boss has an alternative motive and may need to decide to take the cash or run for it. Be careful adventurers you may not be able to outrun all the monsters on the island!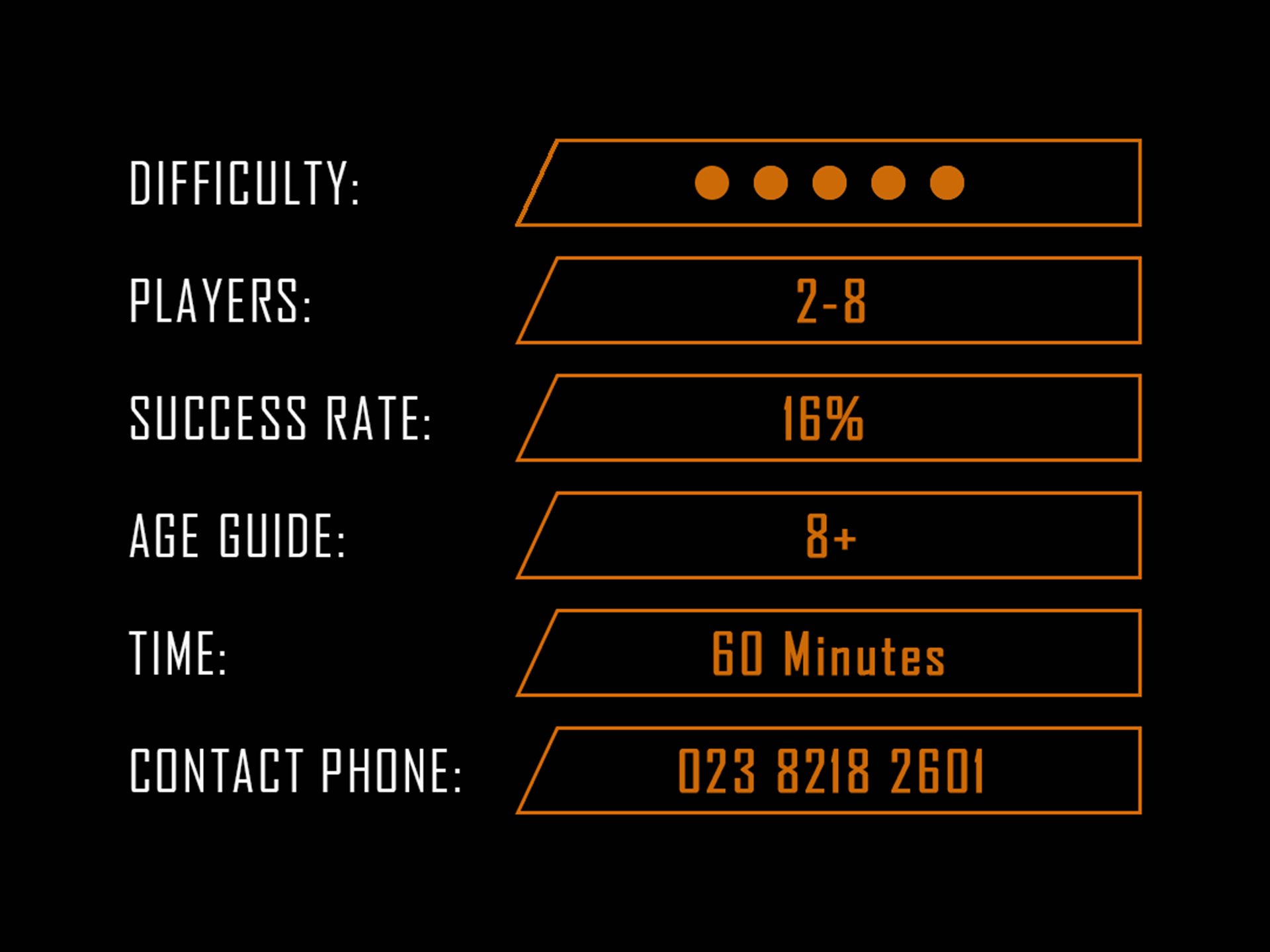 EXTINCT - CAN YOU ESCAPE FROM JURASSIC ISLAND?
Extinct: Escape from Jurassic Island is a thrilling dinosaur themed escape experience in which you must solve puzzles, find clues and collect items to escape from an abandoned facility.

Please note, if you have played Extinct at Houdini's Southampton Tenpin (Auckland Road), the main puzzles might be familiar to you. Though we have prepared a number of new challenging ones. The rooms have new amazing layouts and you will definitely be impressed by meeting new monsters and dinosaurs inside! Beware.
Available for 2 to 8 players.
This is a 60 minute game suitable for players aged 8+

At least one adult over 18 must play this escape room as it has a ladder and only an adult 18+ must climb it.
*Extinct is also available to play at Houdini's Nottingham.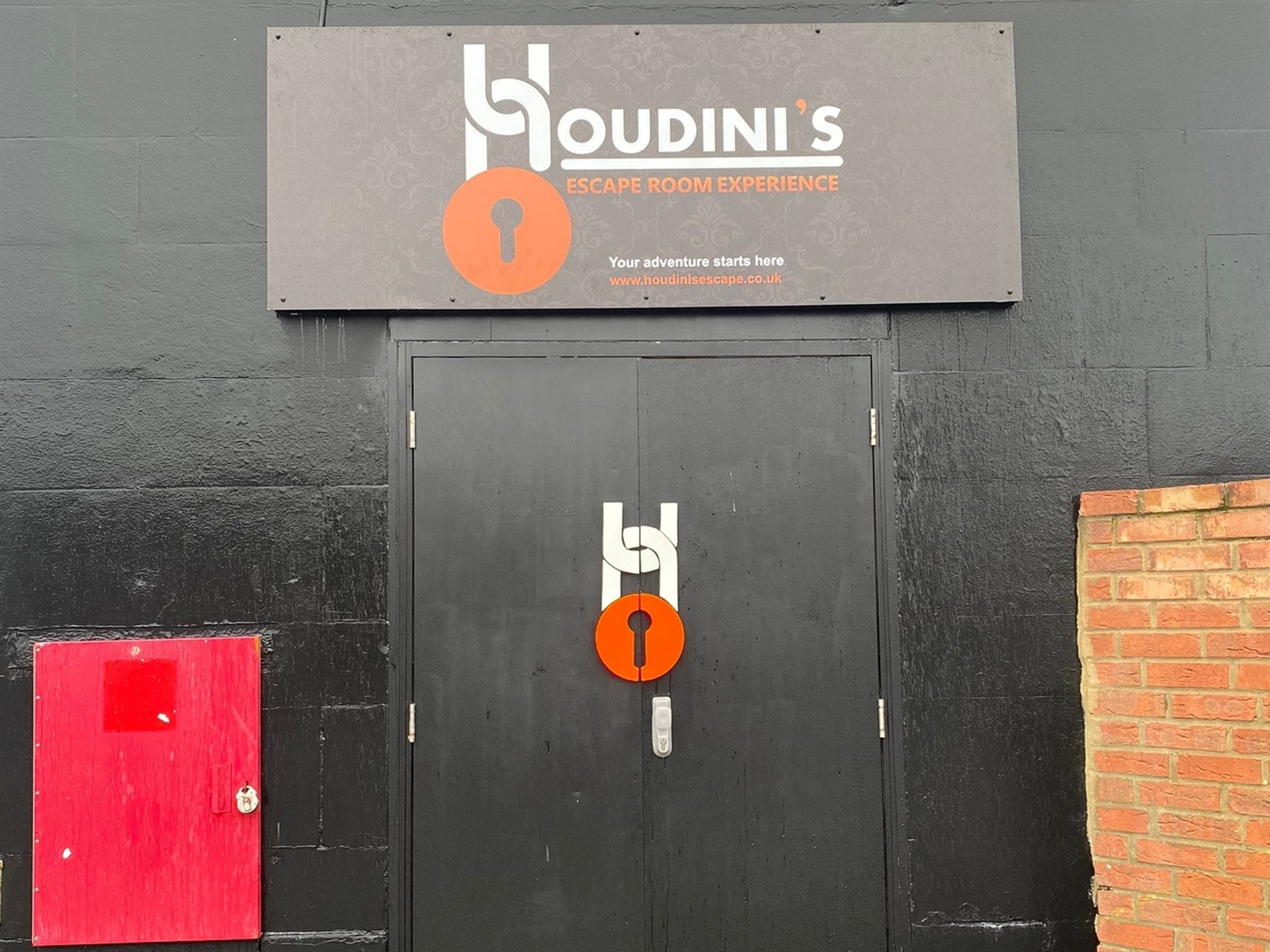 Houdini's Southampton West Quay
9A Castle Way, Southampton, SO14 2BX


Bus
There is a variety of buses that travel nearby. The closest bus stop is West Quay which is one minute's walk away.
Train
Southampton Central Train Station is the closest station and is less than a mile from our site. See train times.
Car
The closest car park is Castle Way car park which is opposite the site. It's a pay & display car park.
Gather troops
Teamwork makes the dream work as they say! Bring your family, friends, colleagues and see if you can escape together!
Choose Location
Pick from one of our 20 amazing locations. Each location has completely unique and specially designed escape experience rooms!
Pick your experience
Choose a game for beginners or test your skills with our more challenging experiences! No experience is the same!
Try and escape
Work as a team, search for the clues, solve the puzzles, decipher the codes...see if you can escape! Most importantly, HAVE FUN!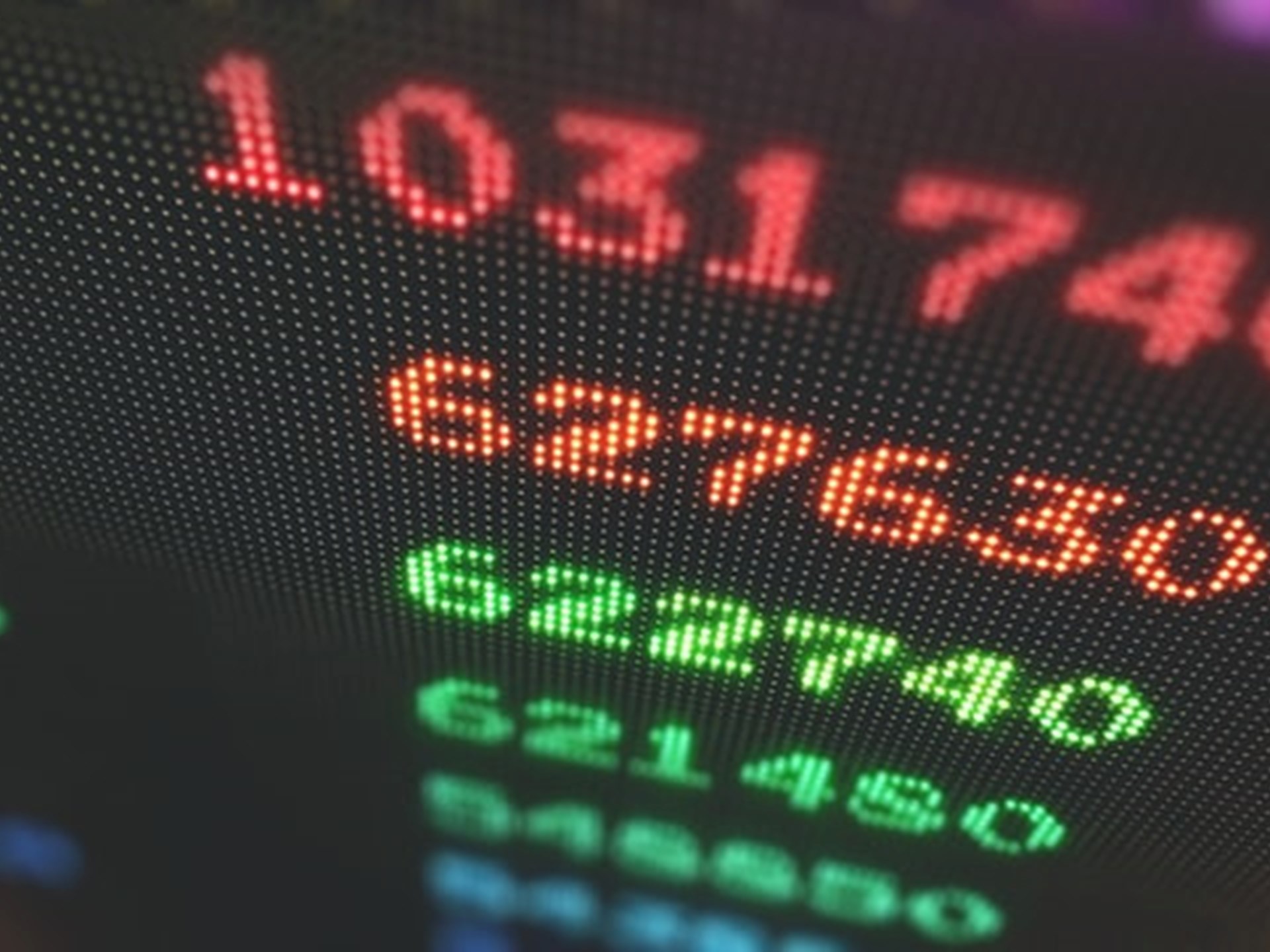 DID YOU MAKE IT ONTO OUR LEADERBOARDs?
Find out if you made it on to our leaderboards and compare your escape times and how many clues you had with other teams.
You might also be interested in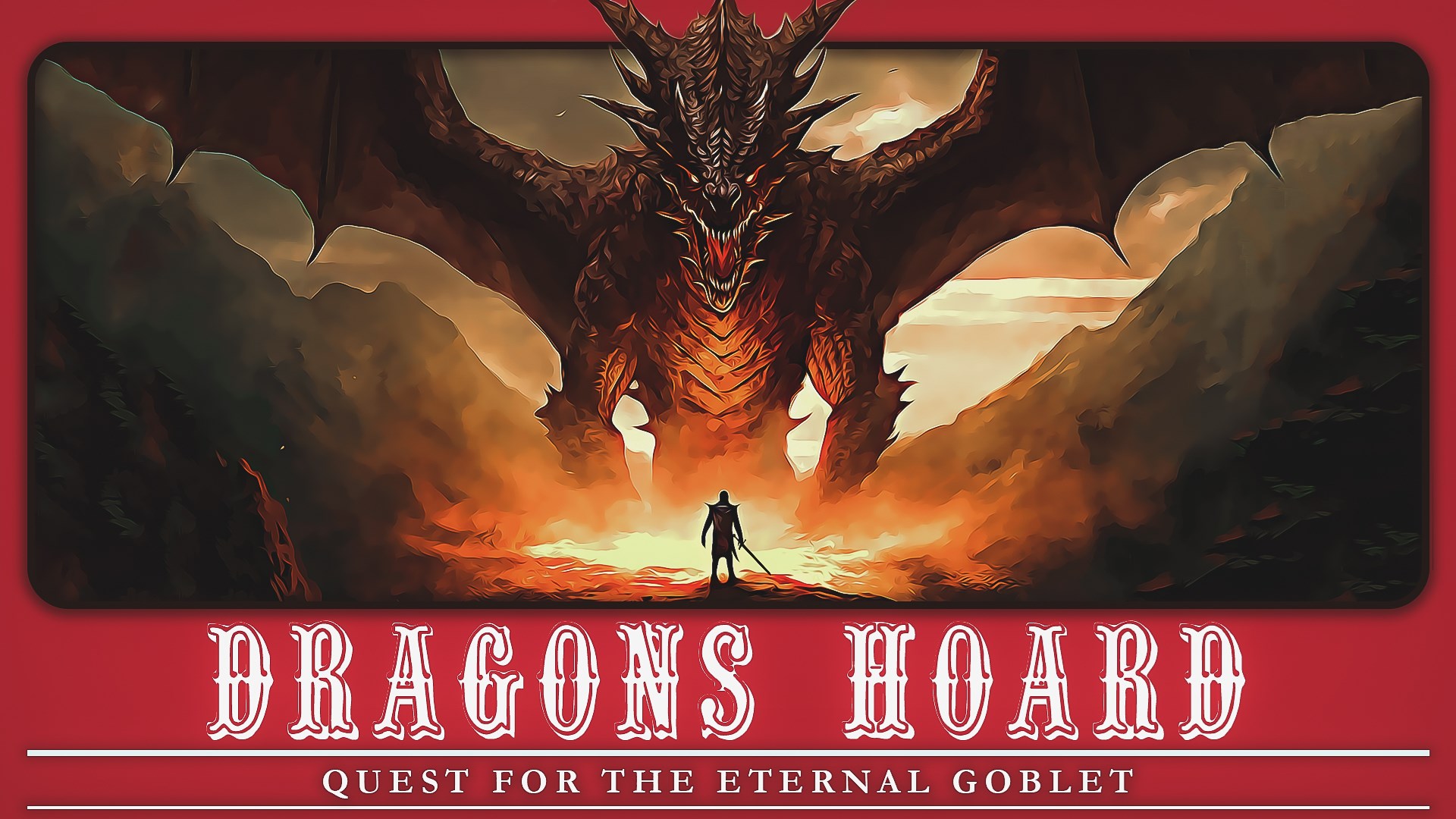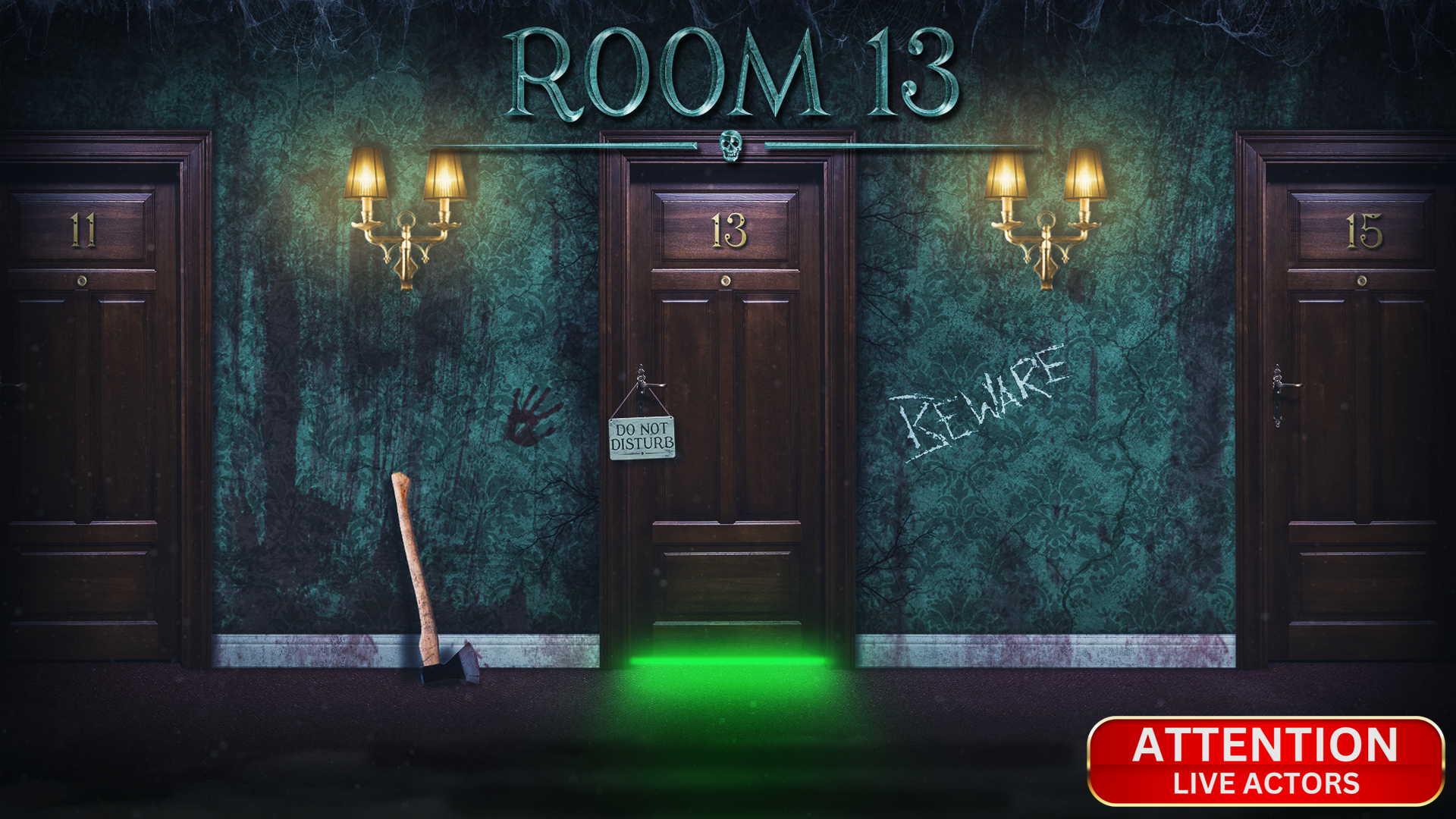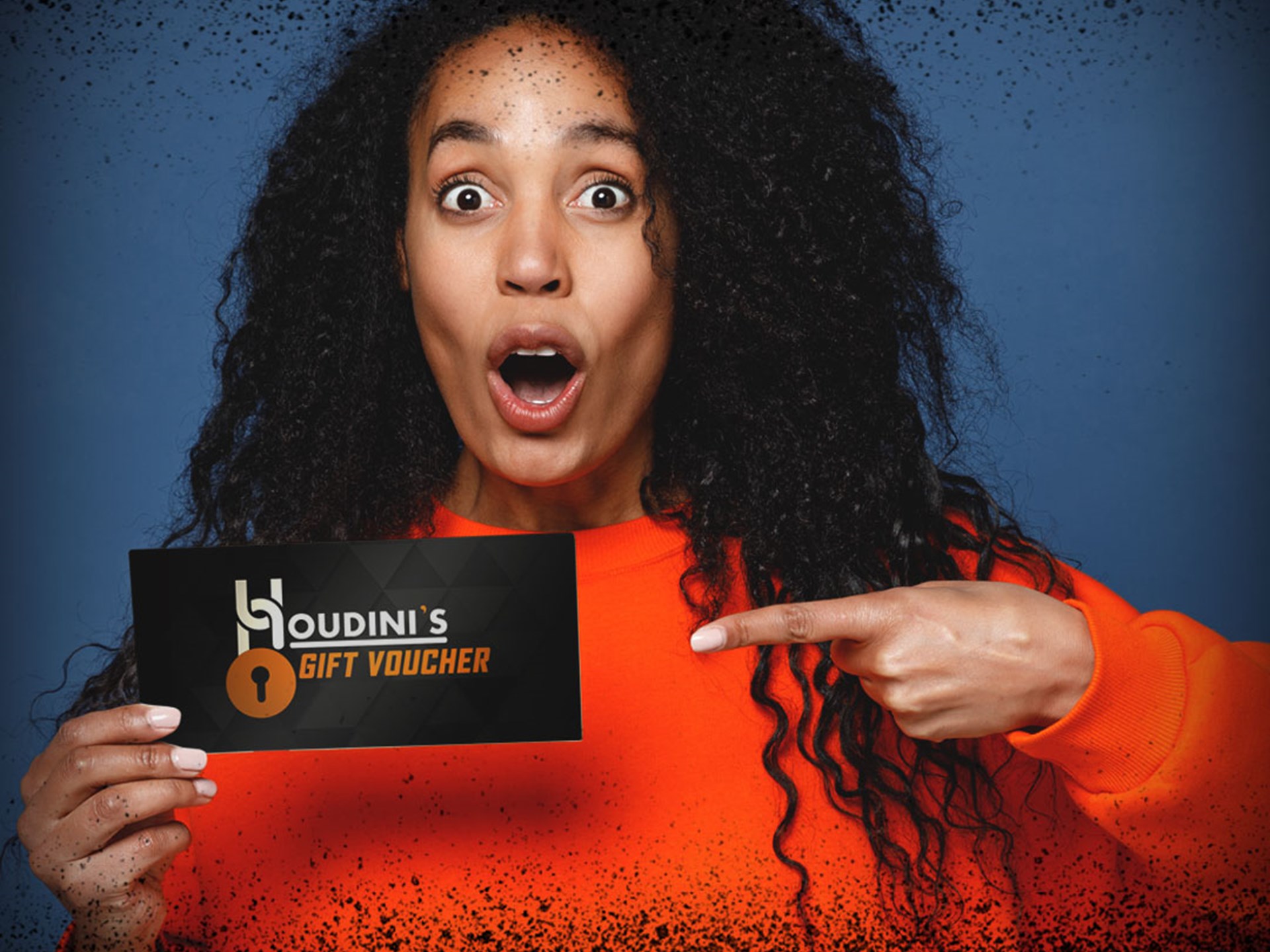 BUY GIFT VOUCHERS, FOR THE ULTIMATE GIFT EXPERIENCE!
Digital or postal, your friends and family will LOVE this exciting gift idea and you can enjoy the experience with them! See if you can escape one of Houdini's amazing, immersive excape room experiences together!
Extinct escape room was excellent!

Sam B

Such a fun and immersive game.

Ryan

Thoroughly enjoyed the experience, and the immersive feel to the room.

Nikki S

Would definitely recommend this escape room!

Lois

A clever escape room and very enjoyable

Robert O