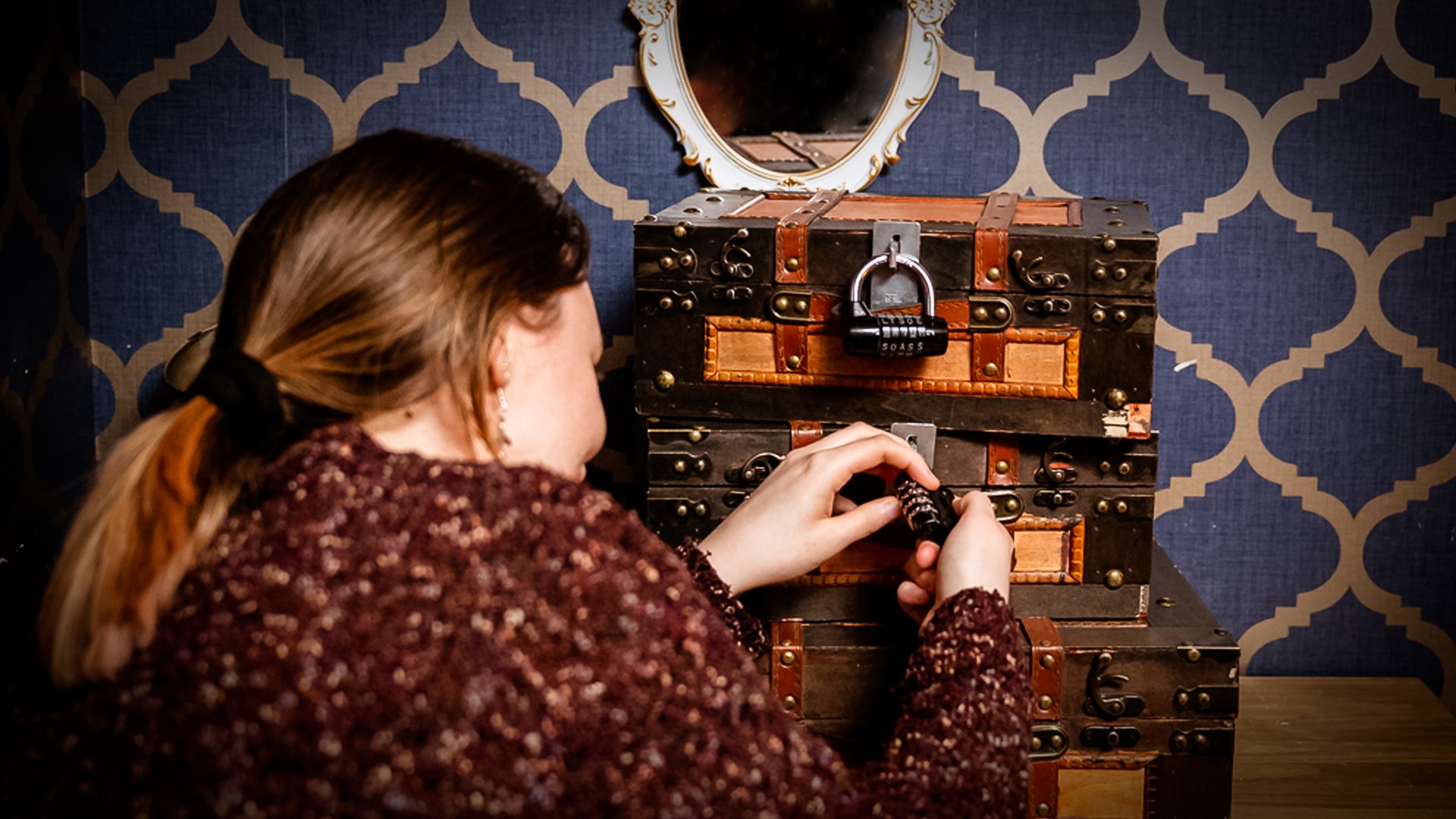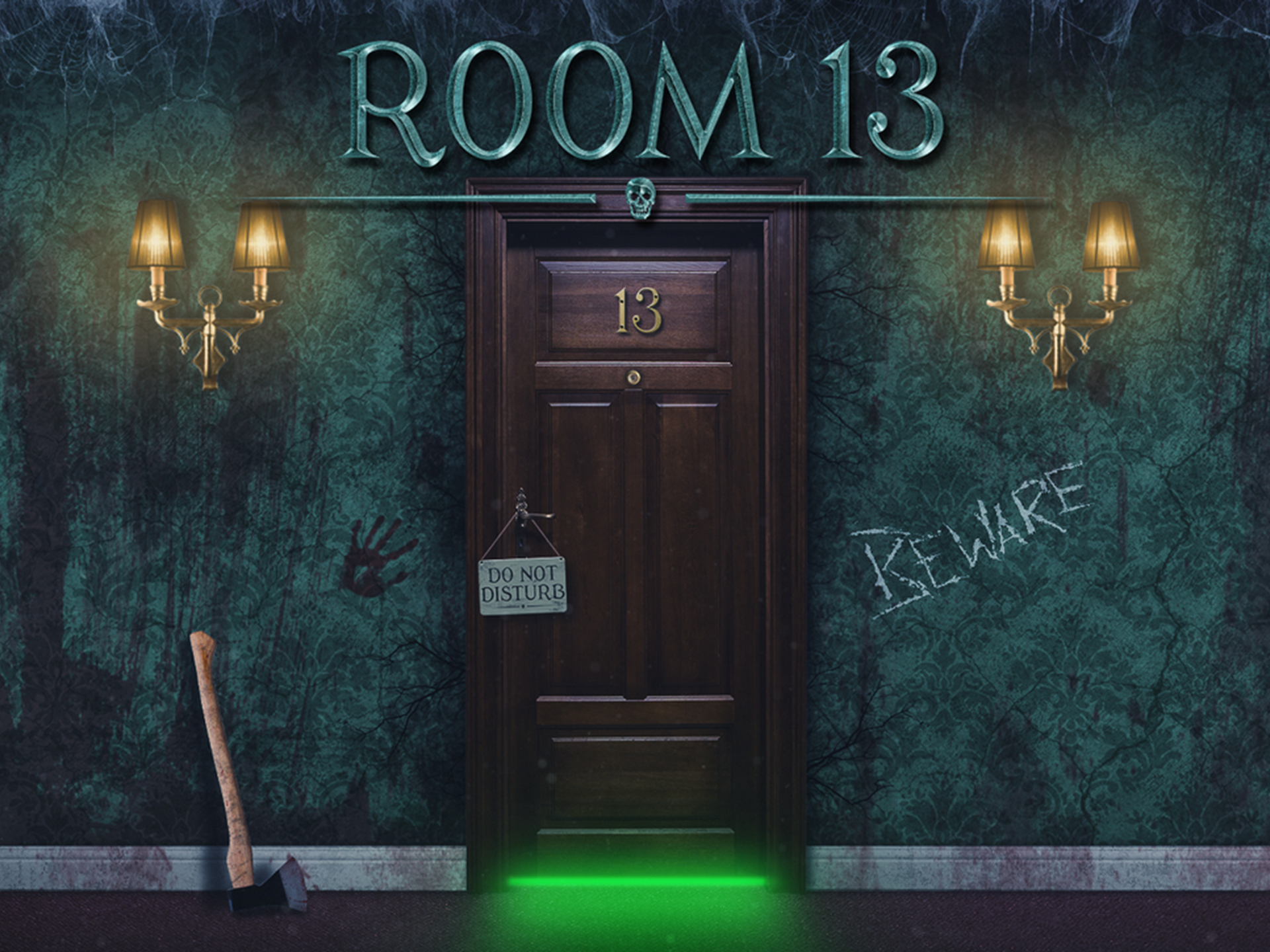 YOU CAN CHECK IN, BUT CAN YOU ESCAPE?!
You and a group of friends are travelling through the night when your car unexpectedly breaks down on a deserted road. Thankfully you spot a light in the distance and eventually stumble upon the entrance to a time-worn hotel. To your relief, the manager informs you that a single vacancy has just become available, though if you wish to stay you must promise not to attempt to enter Room 13. The hour is late so you happily agree to this strange request.
As you settle in for the night, you think you hear the distance sound of a woman calling for help. You attempt to leave your room but find it locked shut.
Can you escape your room and discover the location of the mystery voice? 
Whatever you do, do not enter Room 13!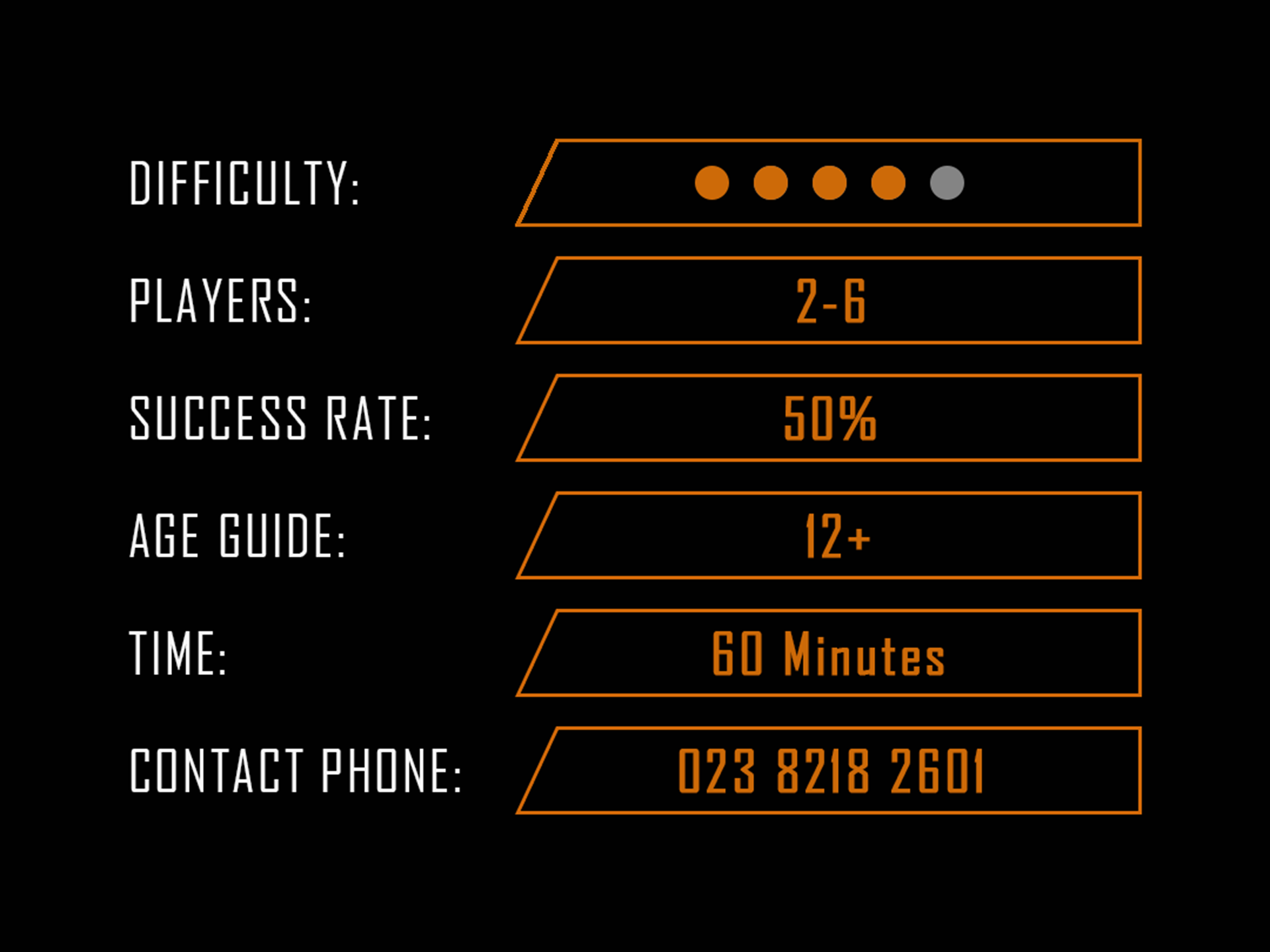 YOUR ROOM IS READY...
Room 13 is a spooky escape experience in which you must solve puzzles, find clues and collect items to escape from the titular hotel before the spirits welcome a few more permanent guests.
Available for 2 to 6 players.
This is a 60-minute game suitable for players aged 12+

An adult over 18 must remain on the premises at all times if all the players are under 18. Players aged 12-16 must be accompanied by a paying adult over 18, players aged 16-18 may play on their own while an adult over 18 must sign the waiver before the game and remain on the premises at all times.

*Room 13 is also available to play at Houdini's Doncaster, Walsall, Southampton, York, Milton Keynes, and Greenwich.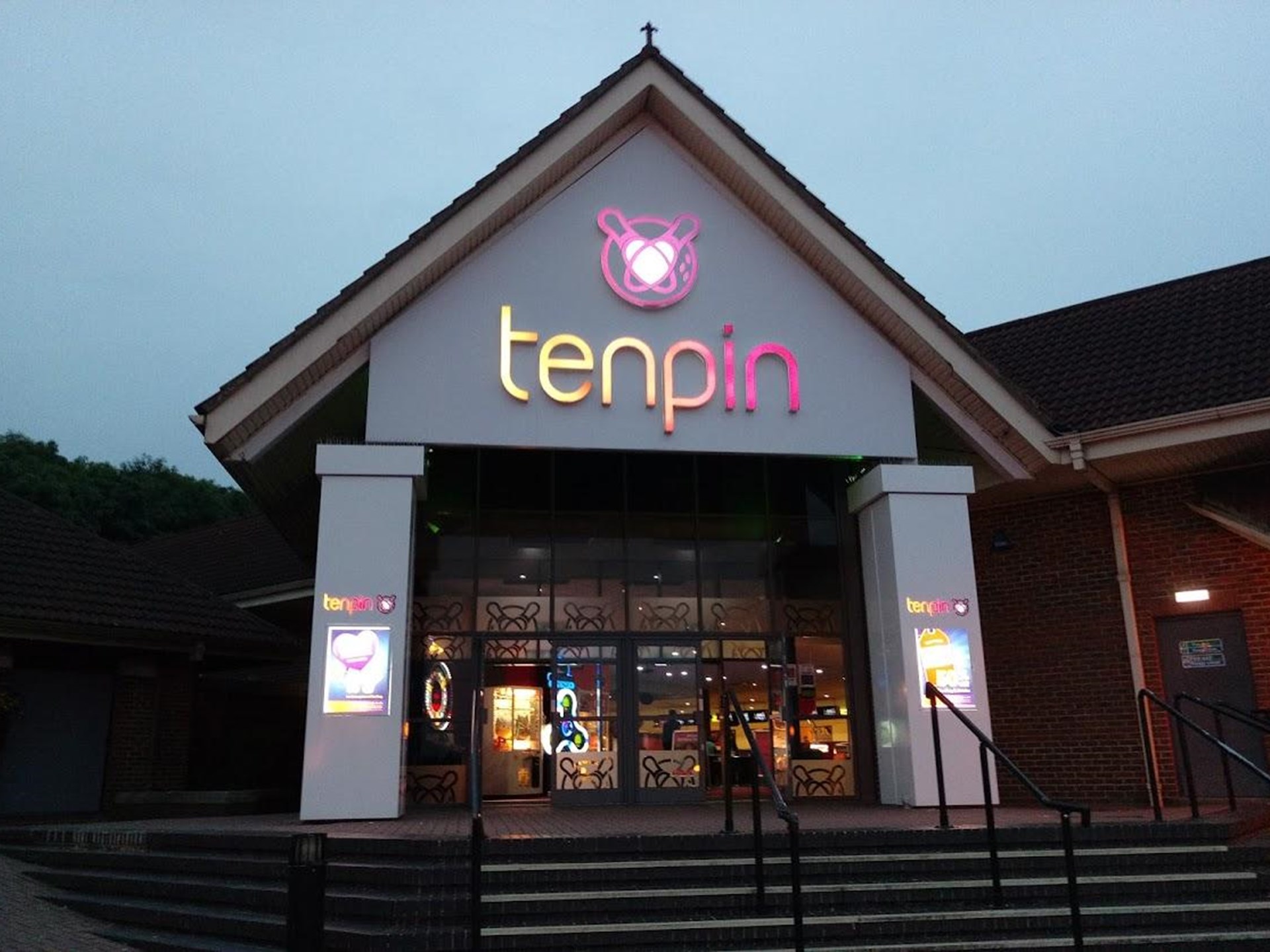 Houdini's Swindon

Within Tenpin, Shaw Ridge Leisure Park, Whitehill Way, Swindon, SN5 7DN
Car
There is free on-site parking at Tenpin Swindon
Gather troops
Teamwork makes the dream work as they say! Bring your family, friends, colleagues and see if you can escape together!
Choose Location
Pick from one of our 20 amazing locations. Each location has completely unique and specially designed escape experience rooms!
Pick your experience
Choose a game for beginners or test your skills with our more challenging experiences! No experience is the same!
Try and escape
Work as a team, search for the clues, solve the puzzles, decipher the codes...see if you can escape! Most importantly, HAVE FUN!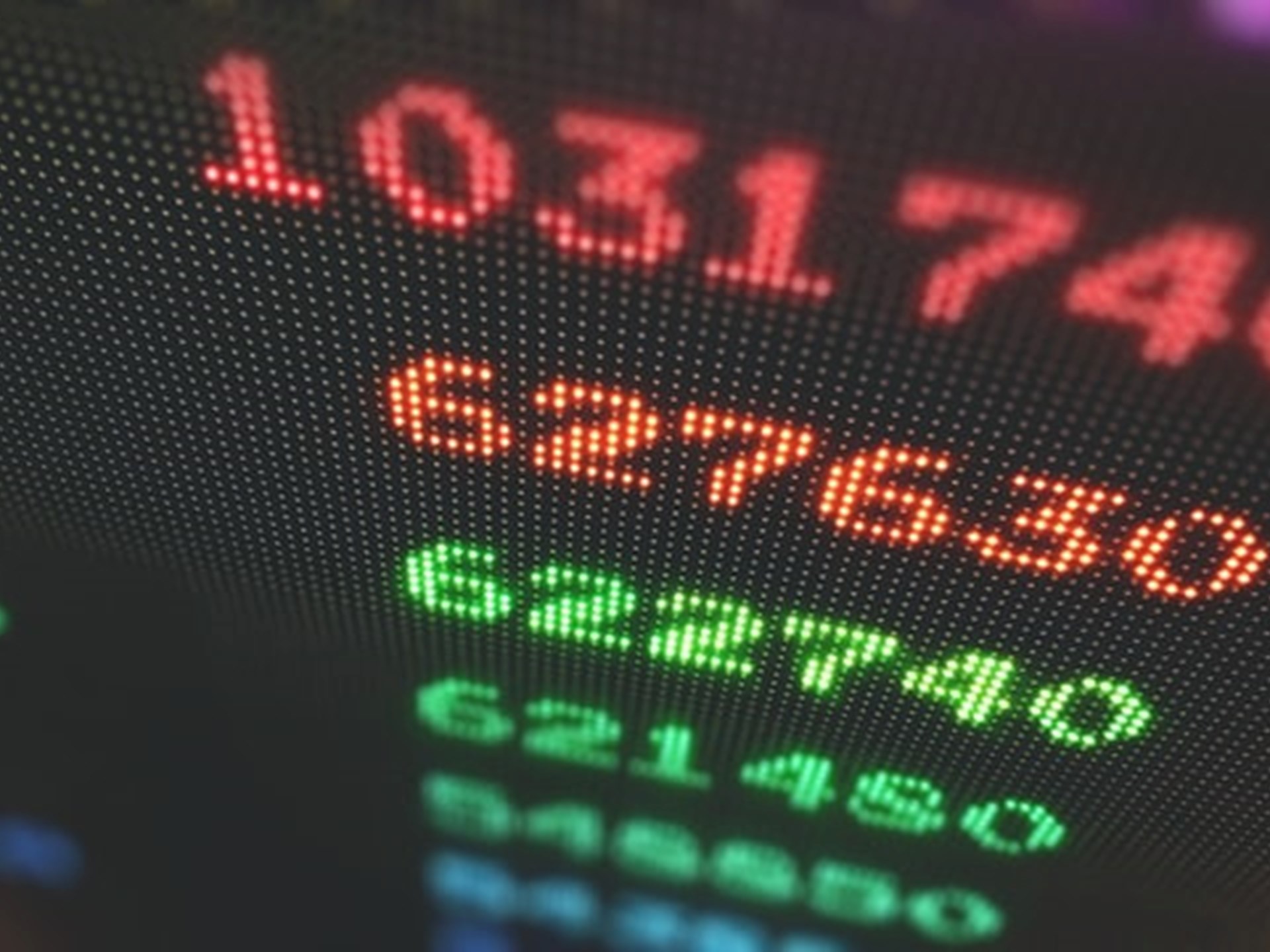 DID YOU MAKE IT ONTO OUR LEADERBOARDS?
Find out if you made it on to our leaderboards and compare your escape times and how many clues you had with other teams.
You might also be interested in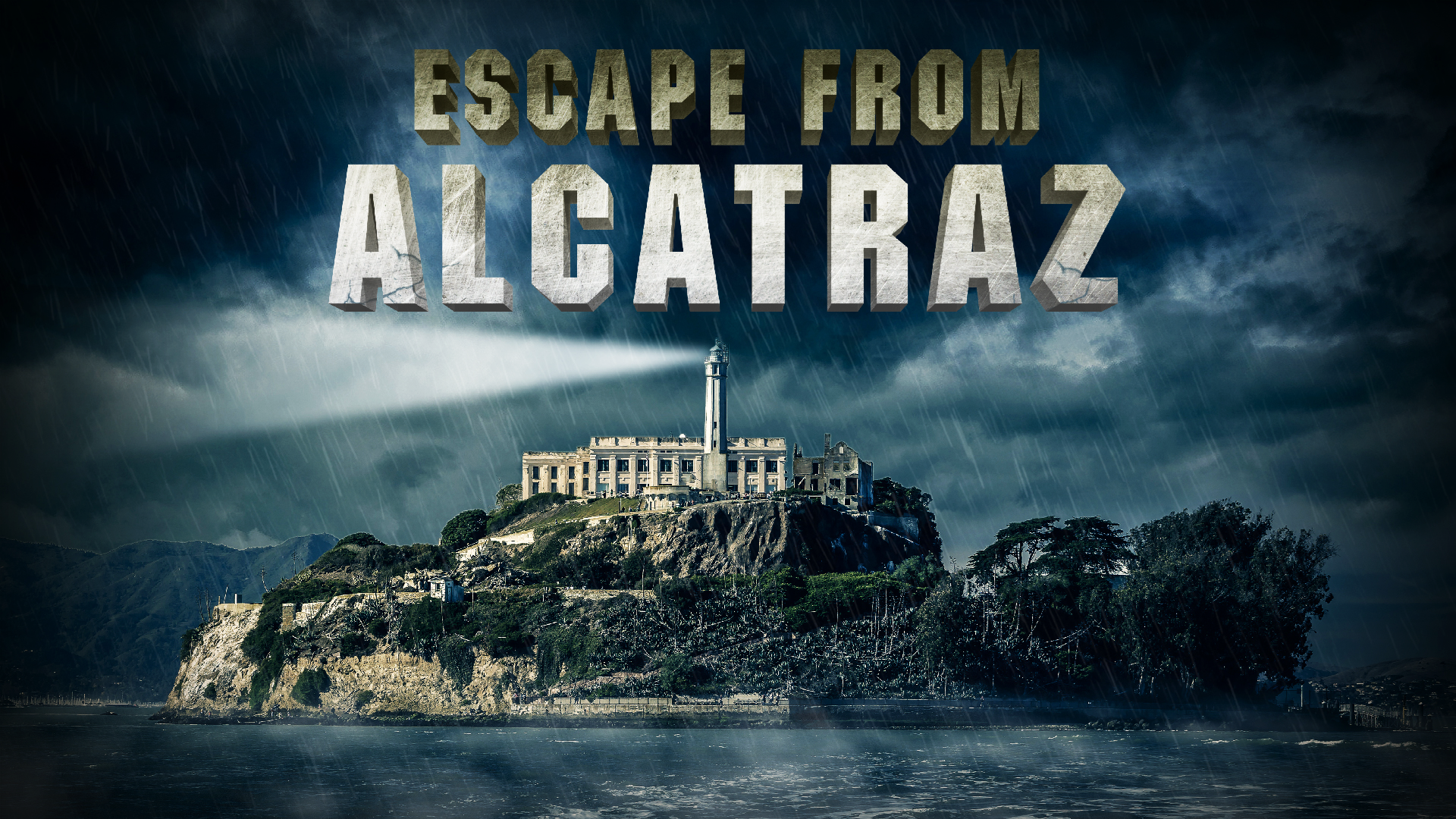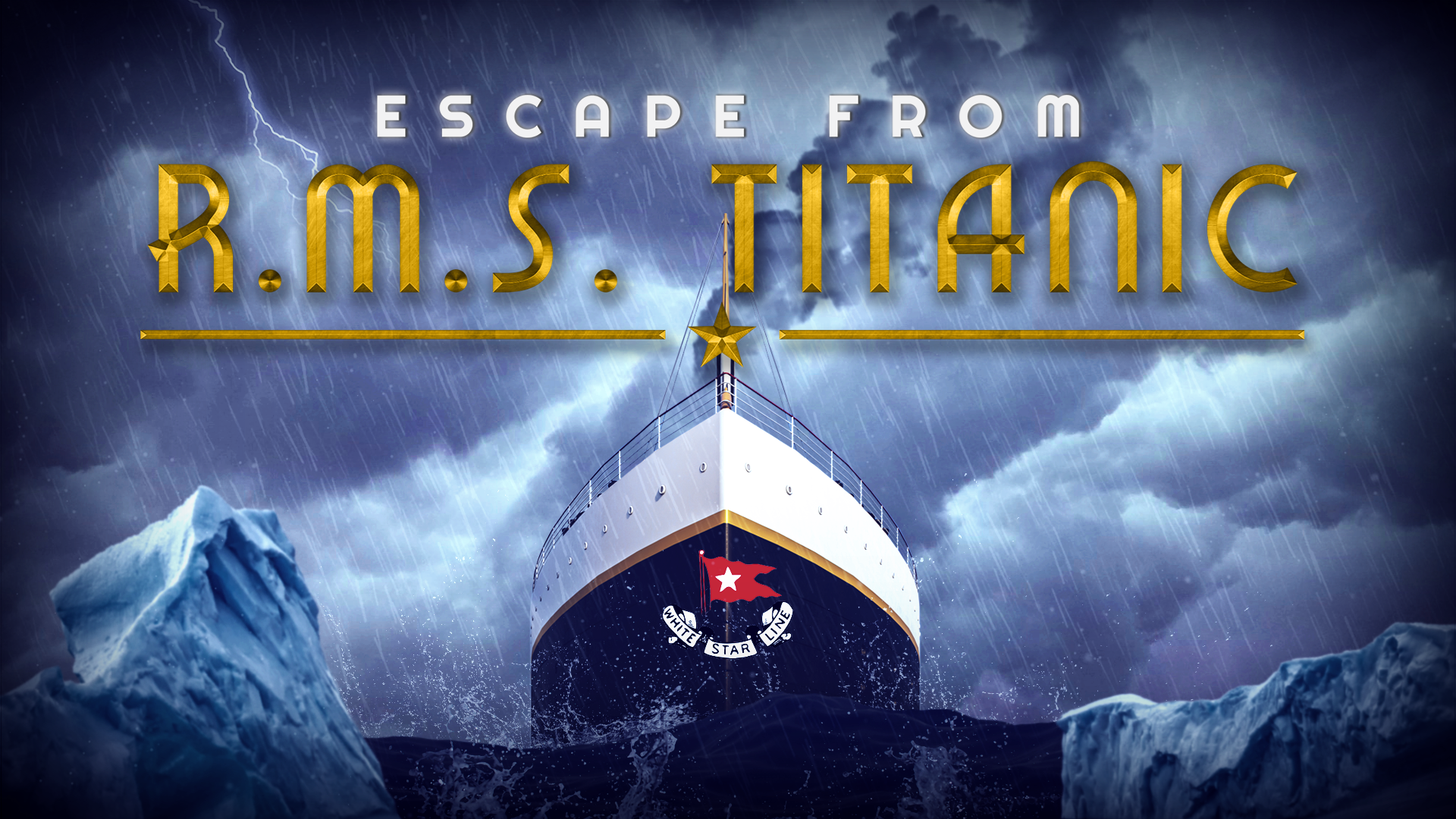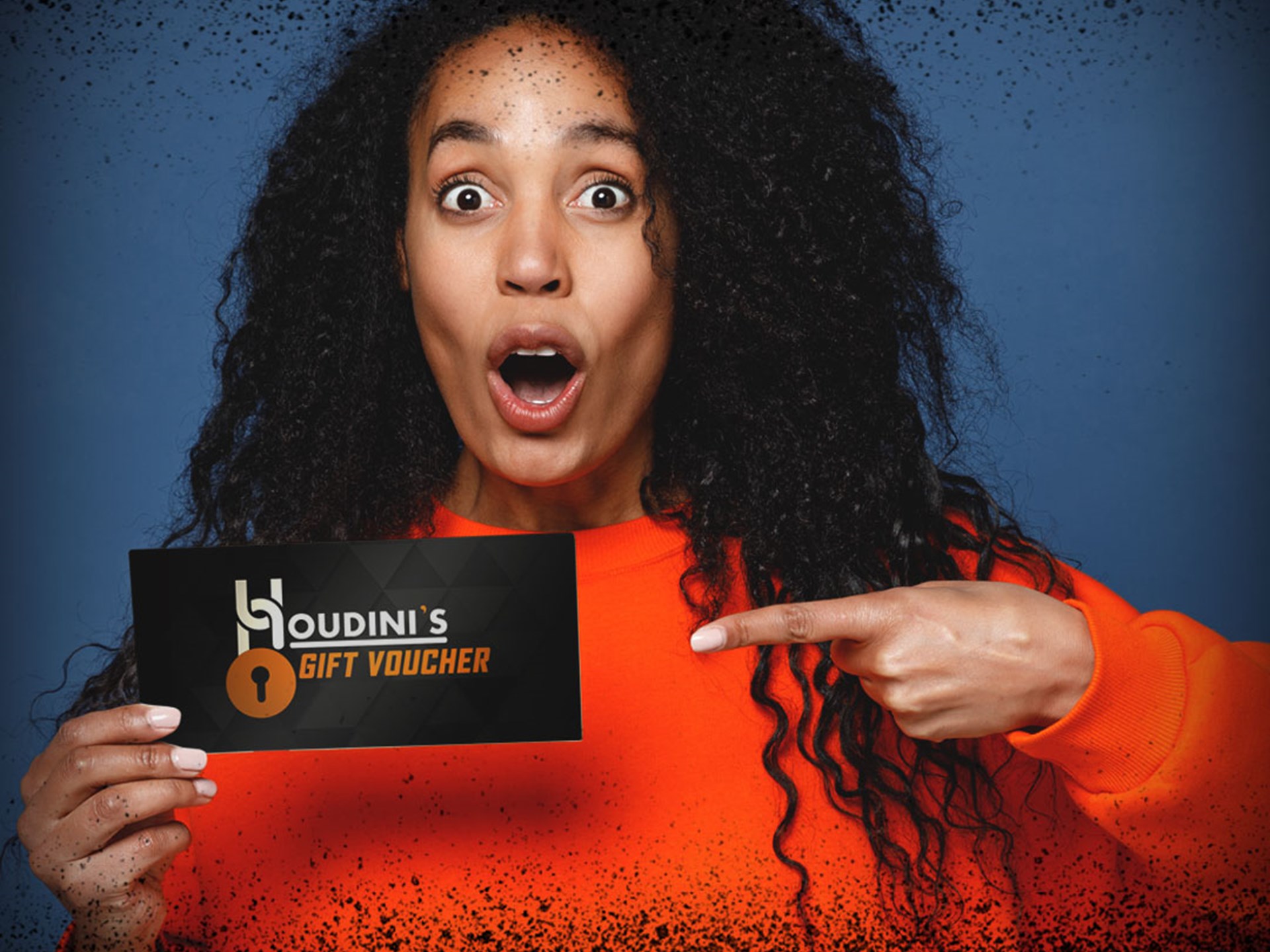 BUY GIFT VOUCHERS, FOR THE ULTIMATE GIFT EXPERIENCE!
Digital or postal, your friends and family will LOVE this exciting gift idea and you can enjoy the experience with them! See if you can escape one of Houdini's amazing, immersive excape room experiences together!
Really worth the trip out! Included interesting puzzles we haven't seen in other rooms.

Joel

We had a fantastic time at the Escape from Alcatraz escape room at Cheshire Oaks today.

Laura C

What an amazing experience! A friend and I did the Escape from Alcatraz room and it was truly amazing.

Abigail V

The room was really immersive and had really great clues.

Martin H

This escape room was great fun, atmosphere and set design within the room is superb!

Nichola G