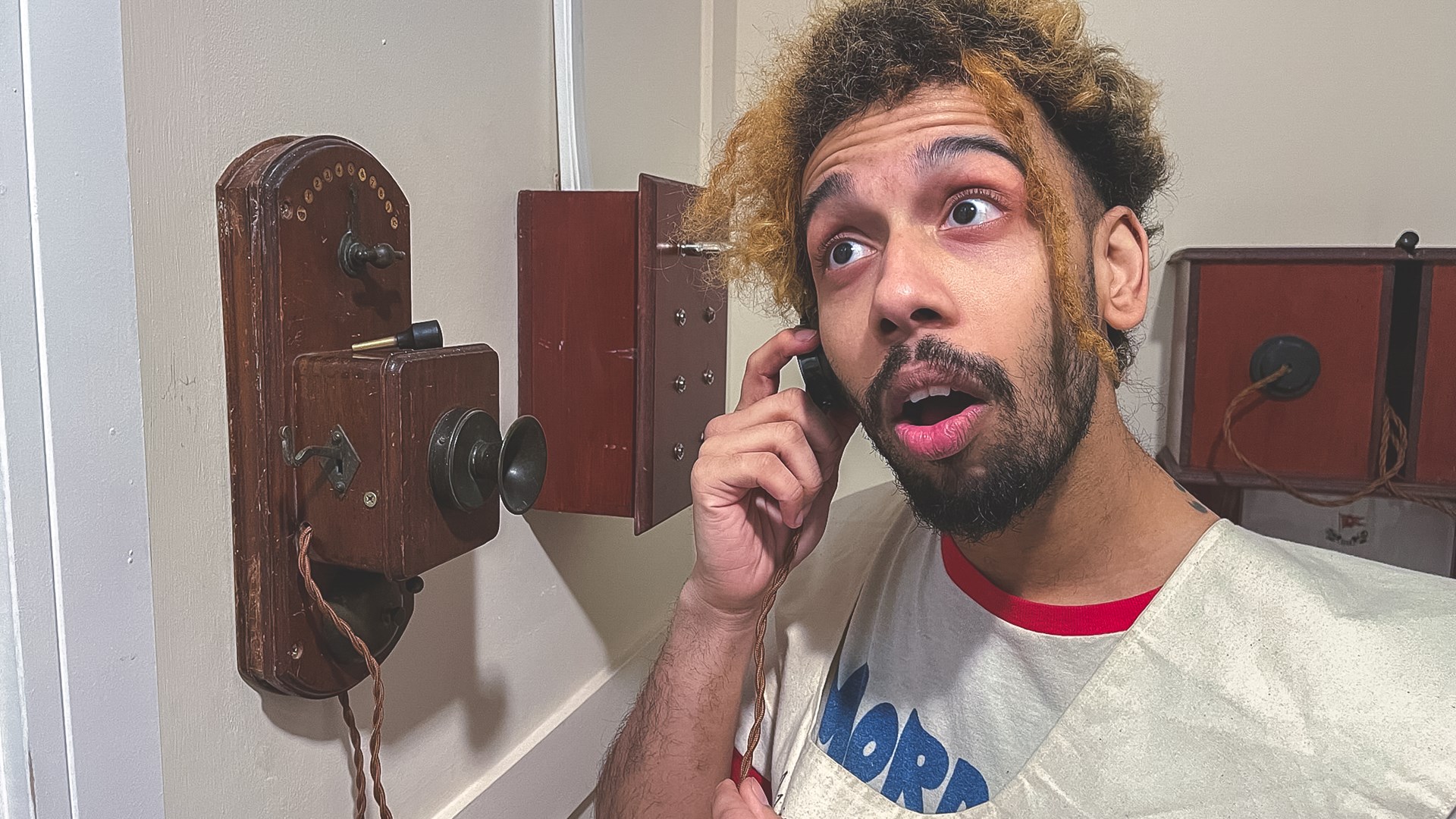 THE QUEEN OF THE OCEAN IS ABOUT TO EXPERIENCE DISASTER!
On April 10th 1912 the largest ship ever build left Southampton on her maiden voyage. She was called the ship of dreams, transporting people to New York in the height of luxury.
​Just 4 days into the journey disaster struck as she collided with an iceberg.
On board, as first class passengers, with the impending doom; what would you do to escape the ill-fated ship?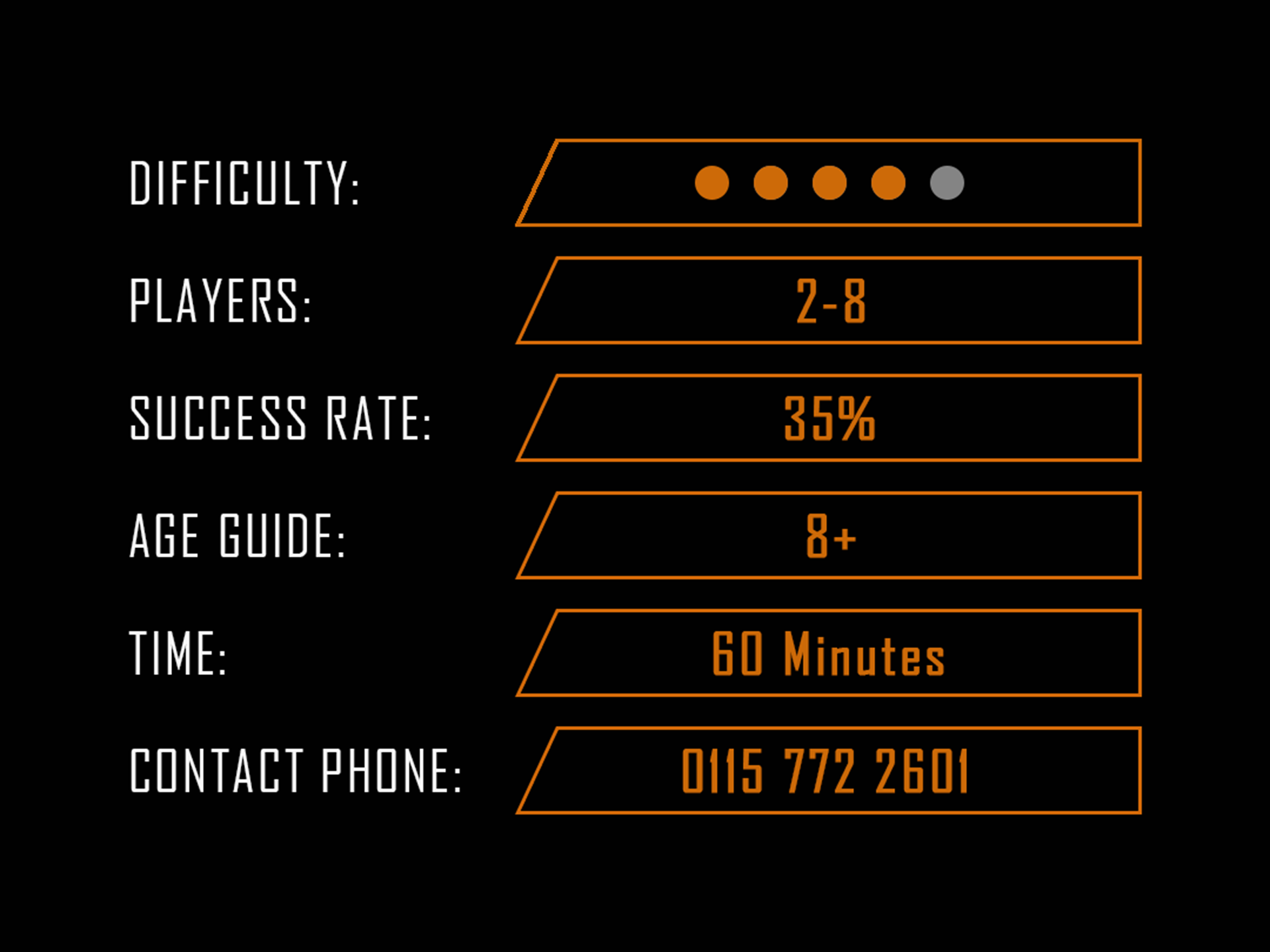 TIME IS RUNNING OUT AS THE WATER RISES.
Escape from R.M.S. Titanic is a nautical themed escape experience in which you must solve puzzles, find clues and collect items to escape from the sinking ship before it's too late.
Available for 2 to 8 players.
This is a 60 minute game suitable for players aged 8+ 

At least one adult over 18 must play this escape room as it has a ladder and only an adult 18+ must climb it.
*Escape from R.M.S. Titanic is also available to play at Houdini's Southampton, Birmingham, Cheshire Oaks, Coventry, Greenwich, York, Swindon, Milton Keynes, and Crewe.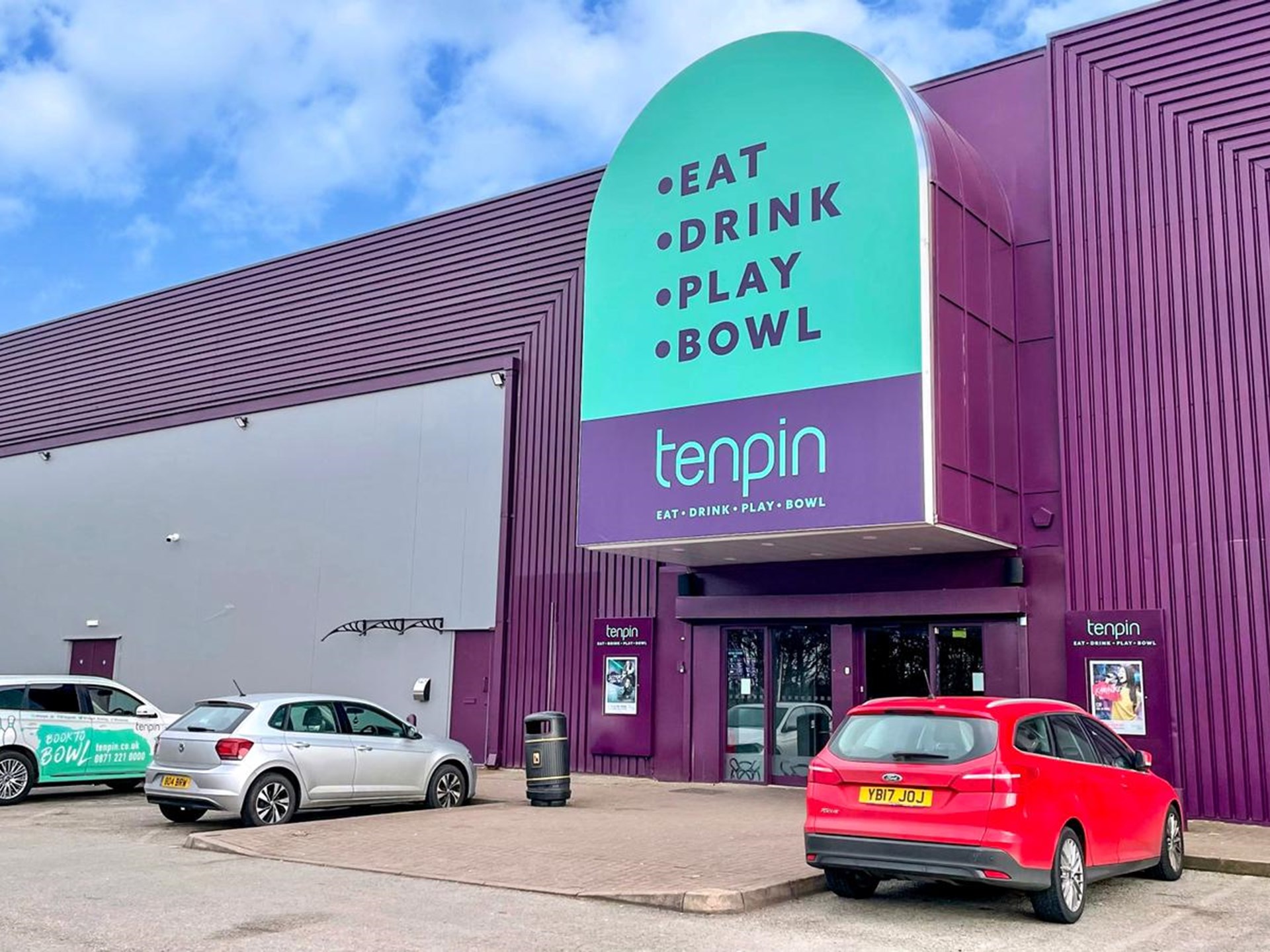 Houdini's Nottingham
Within Tenpin, Clifton Blvd, Redfield Way, Nottingham NG7 2UW
Bus
From Nottingham City Centre head to Cathedral (Stop Y4) NG1 5AW and get the 18 toward Beeston. Depart bus at Lace Street (Stop UN06) and walk for approximately 9 mins.
Train
Nottingham City Centre Train Station is the closest to Nottingham Tenpin. Queens Medical Centre Tram Stop is a 13 min walk away.
Car
Free parking on site.
Gather troops
Teamwork makes the dream work as they say! Bring your family, friends, colleagues and see if you can escape together!
Choose Location
Pick from one of our 20 amazing locations. Each location has completely unique and specially designed escape experience rooms!
Pick your experience
Choose a game for beginners or test your skills with our more challenging experiences! No experience is the same!
Try and escape
Work as a team, search for the clues, solve the puzzles, decipher the codes...see if you can escape! Most importantly, HAVE FUN!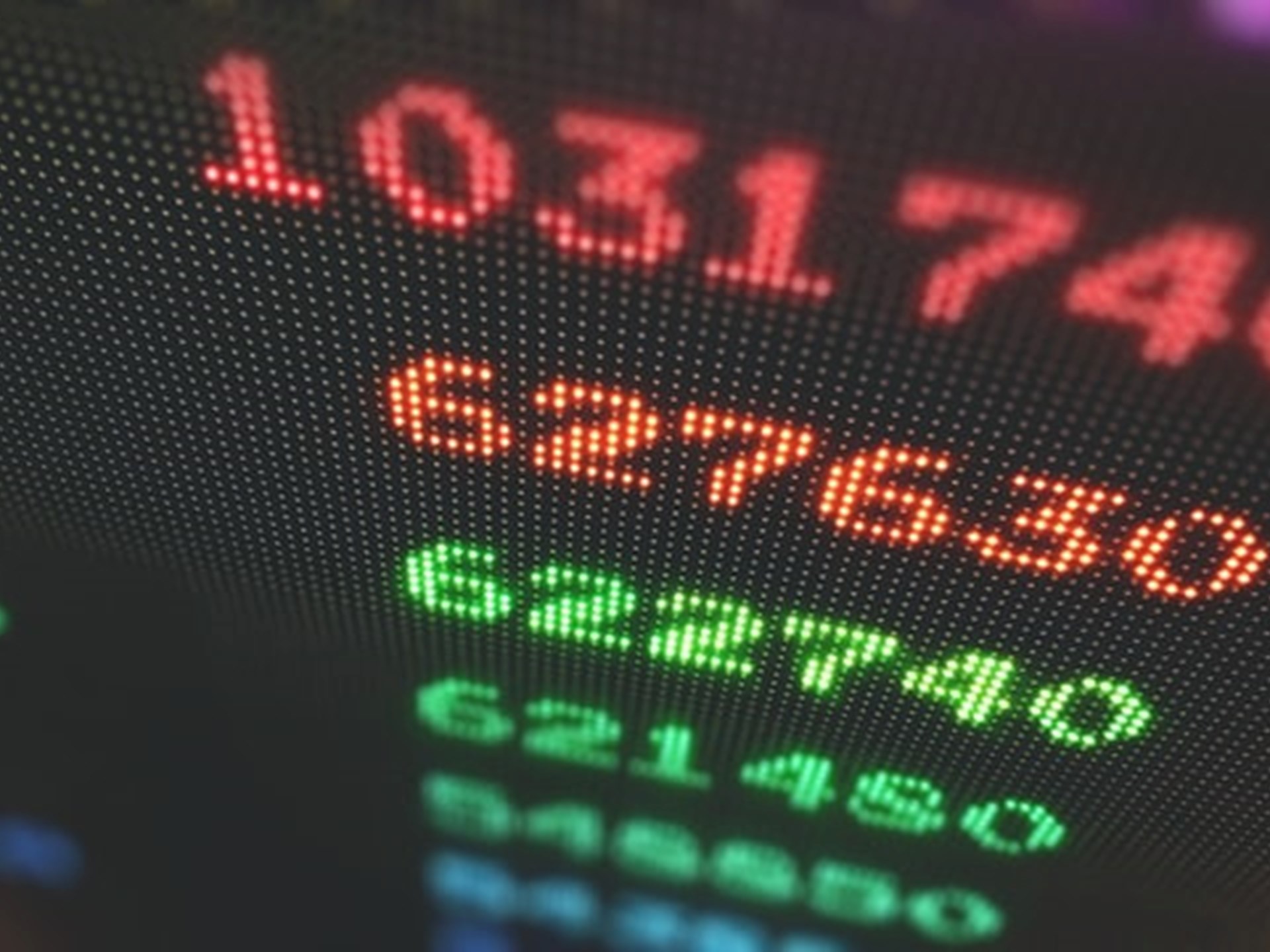 DID YOU MAKE IT ONTO OUR LEADERBOARDS?
Find out if you made it on to our leaderboards and compare your escape times and how many clues you had with other teams.
You might also be interested in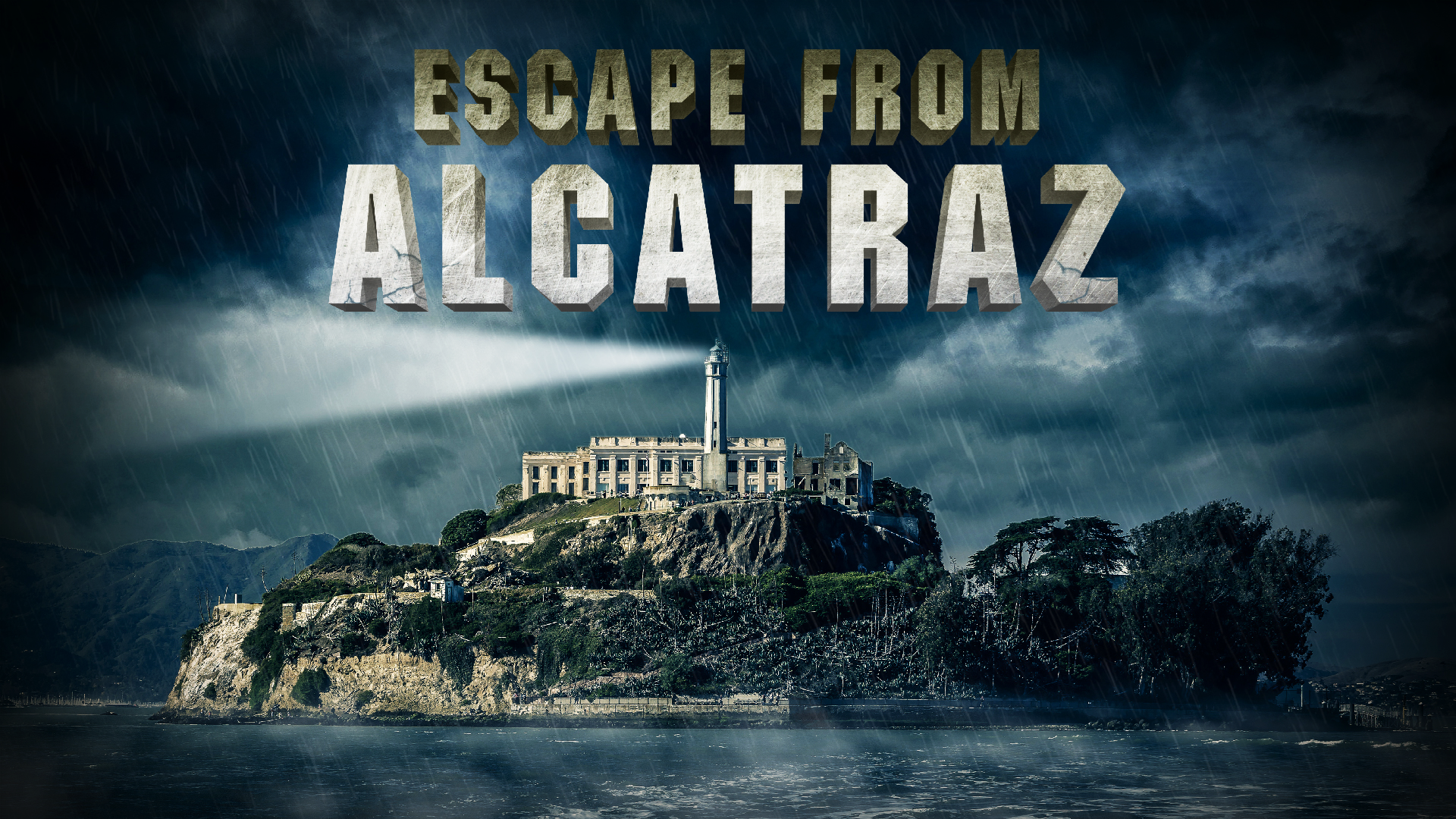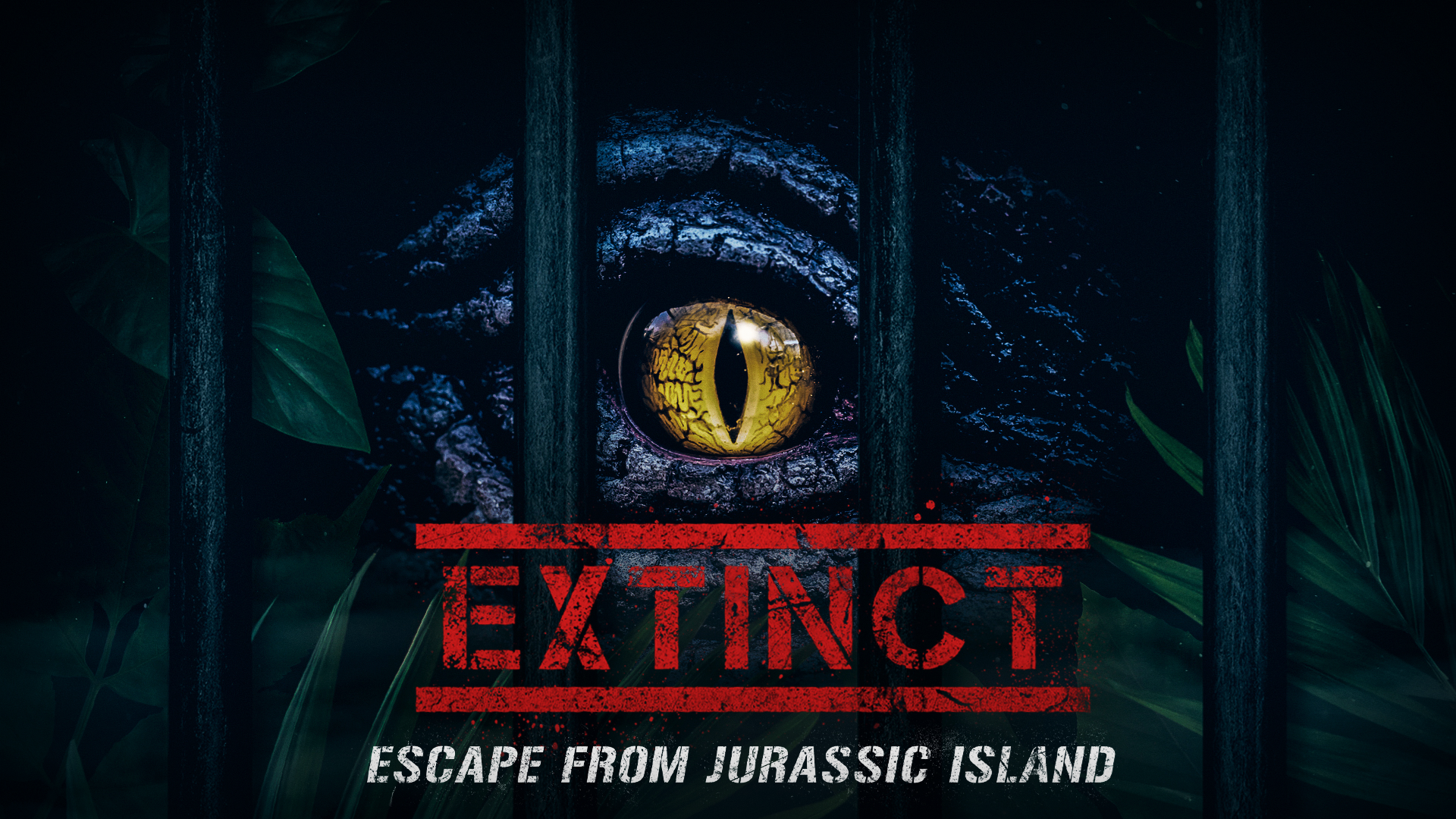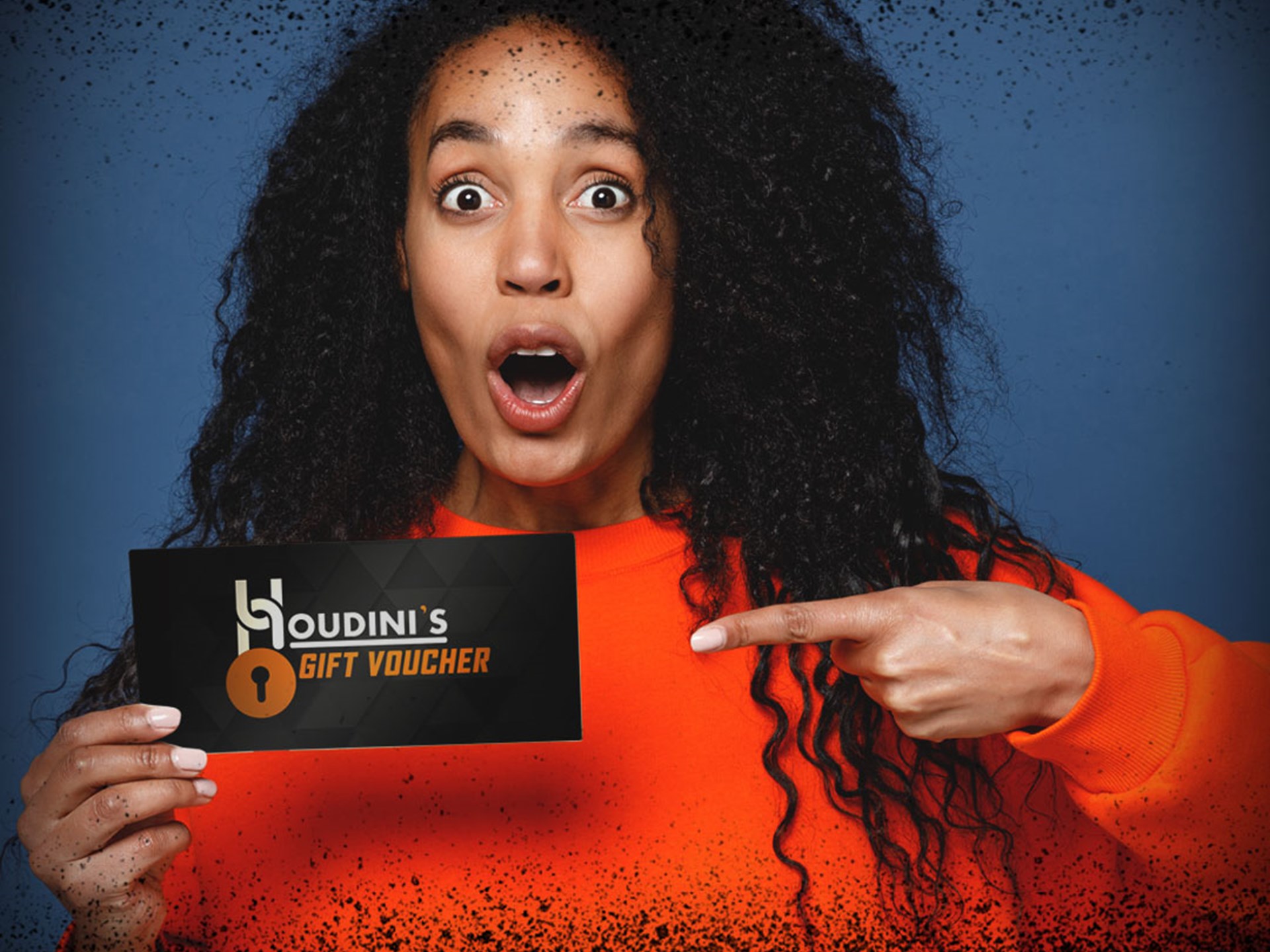 BUY GIFT VOUCHERS, FOR THE ULTIMATE GIFT EXPERIENCE!
Digital or postal, your friends and family will LOVE this exciting gift idea and you can enjoy the experience with them! See if you can escape one of Houdini's amazing, immersive excape room experiences together!
It was really fun and immersive and the puzzles weren't too hard but they weren't too easy either.

Katie

We escaped from the Titanic and it was great fun. Would definitely go back and try another one.

Vicky W

The titanic escape room was an amazing experience. It was so fun but got you thinking at the same time.

Lauren L

The theme was great, very immersive!

Dean O

Had the most amazing experience escaping the RMS Titanic! Never done one before, and this has made me want to do it again and again

Cassie D