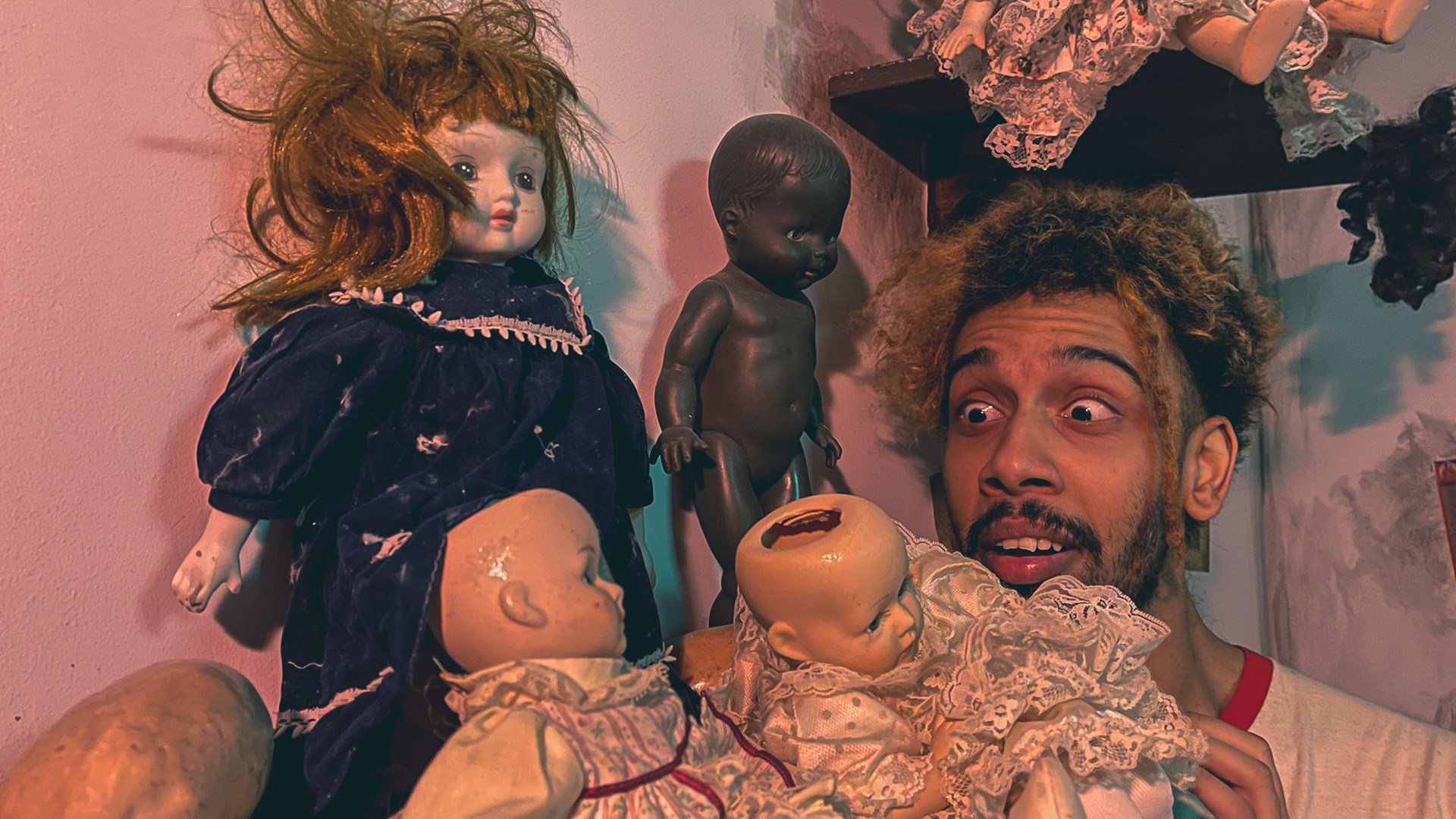 WILL YOU COMPLETE PLOCK'S FINAL CREATION?
With twisted key, you and your team will enter Poppa Plock's Wonky Workshop. Guided by Plock's outrageous ventriloquist dummy and demented dolls, the pressure is on to solve the mystery and complete his penultimate creation. If you fail, you're doomed to remain in this wind-up world forever.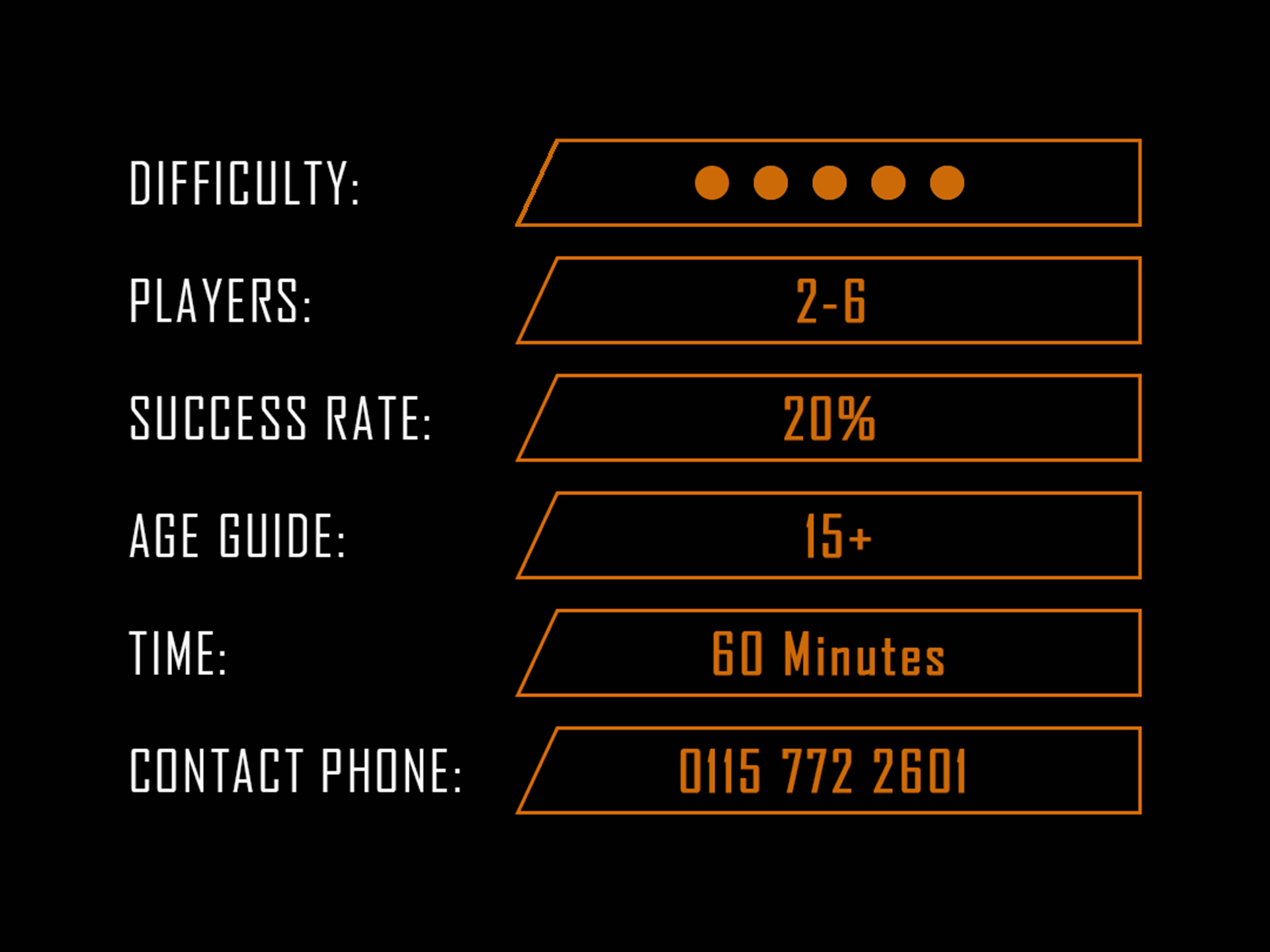 CAN OKI THE DUMMY BE TRUSTED...?
Poppa Plock's Wonky Workshop is a twisted toy shop themed escape experience in which you must solve puzzles, find clues and collect items in order to escape.
Available for 2 to 6 players.
This is a 60 minute game suitable for players aged 15 and up.

An adult over 18 must remain on the premises at all times if all the players are under 18. Players aged 15 must be accompanied by a paying adult over 18, players aged 16-18 may play on their own while an adult over 18 must sign the waiver before the game and remain on the premises at all times.

*Poppa Plock's Wonky Workshop is also available to play at Houdini's Southampton.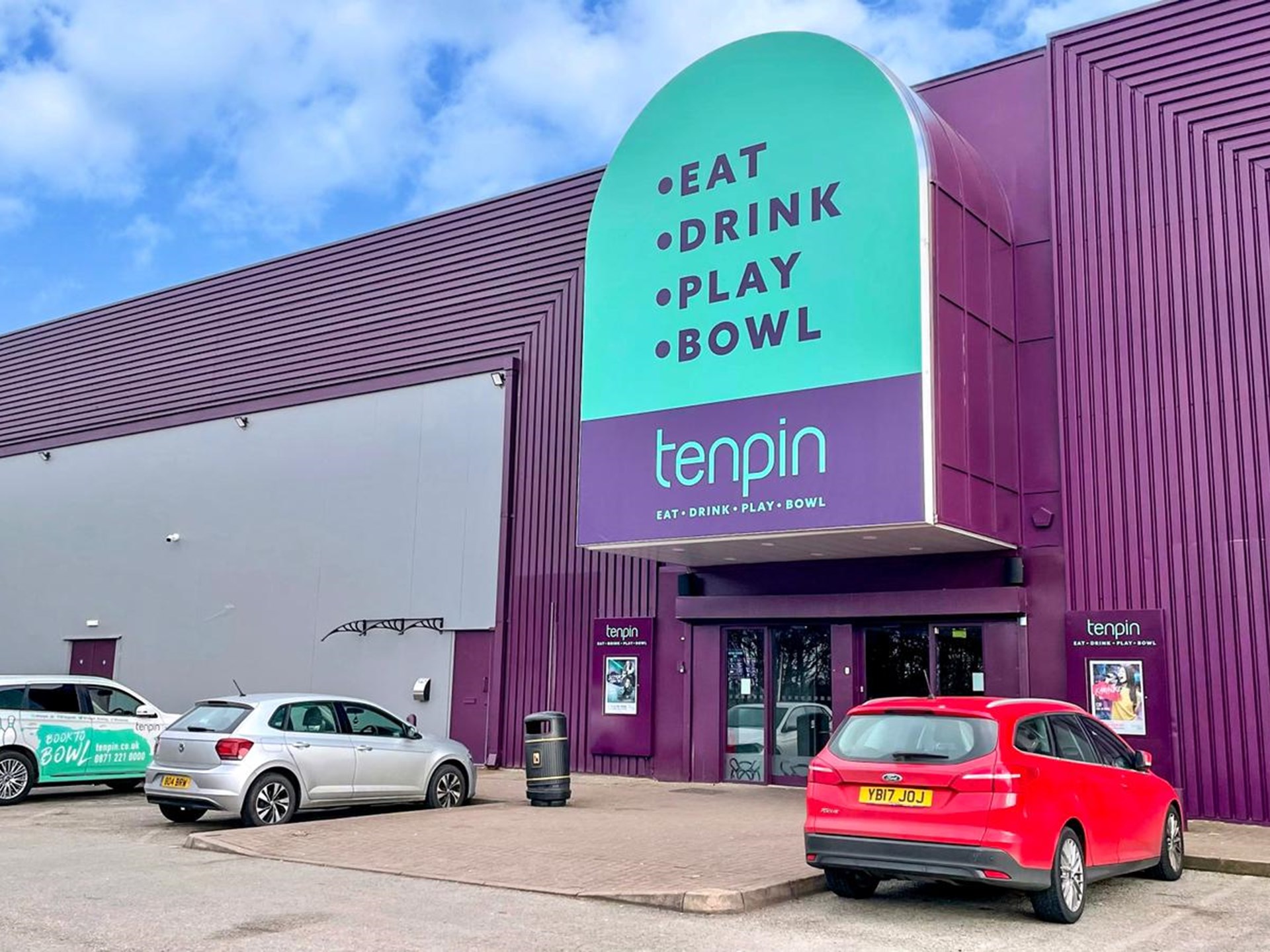 Houdini's Nottingham
Within Tenpin, Clifton Blvd, Redfield Way, Nottingham NG7 2UW
Bus
From Nottingham City Centre head to Cathedral (Stop Y4) NG1 5AW and get the 18 toward Beeston. Depart bus at Lace Street (Stop UN06) and walk for approximately 9 mins.
Train
Nottingham City Centre Train Station is the closest to Nottingham Tenpin. Queens Medical Centre Tram Stop is a 13 min walk away.
Car
Free parking on site.
Gather troops
Teamwork makes the dream work as they say! Bring your family, friends, colleagues and see if you can escape together!
Choose Location
Pick from one of our 20 amazing locations. Each location has completely unique and specially designed escape experience rooms!
Pick your experience
Choose a game for beginners or test your skills with our more challenging experiences! No experience is the same!
Try and escape
Work as a team, search for the clues, solve the puzzles, decipher the codes...see if you can escape! Most importantly, HAVE FUN!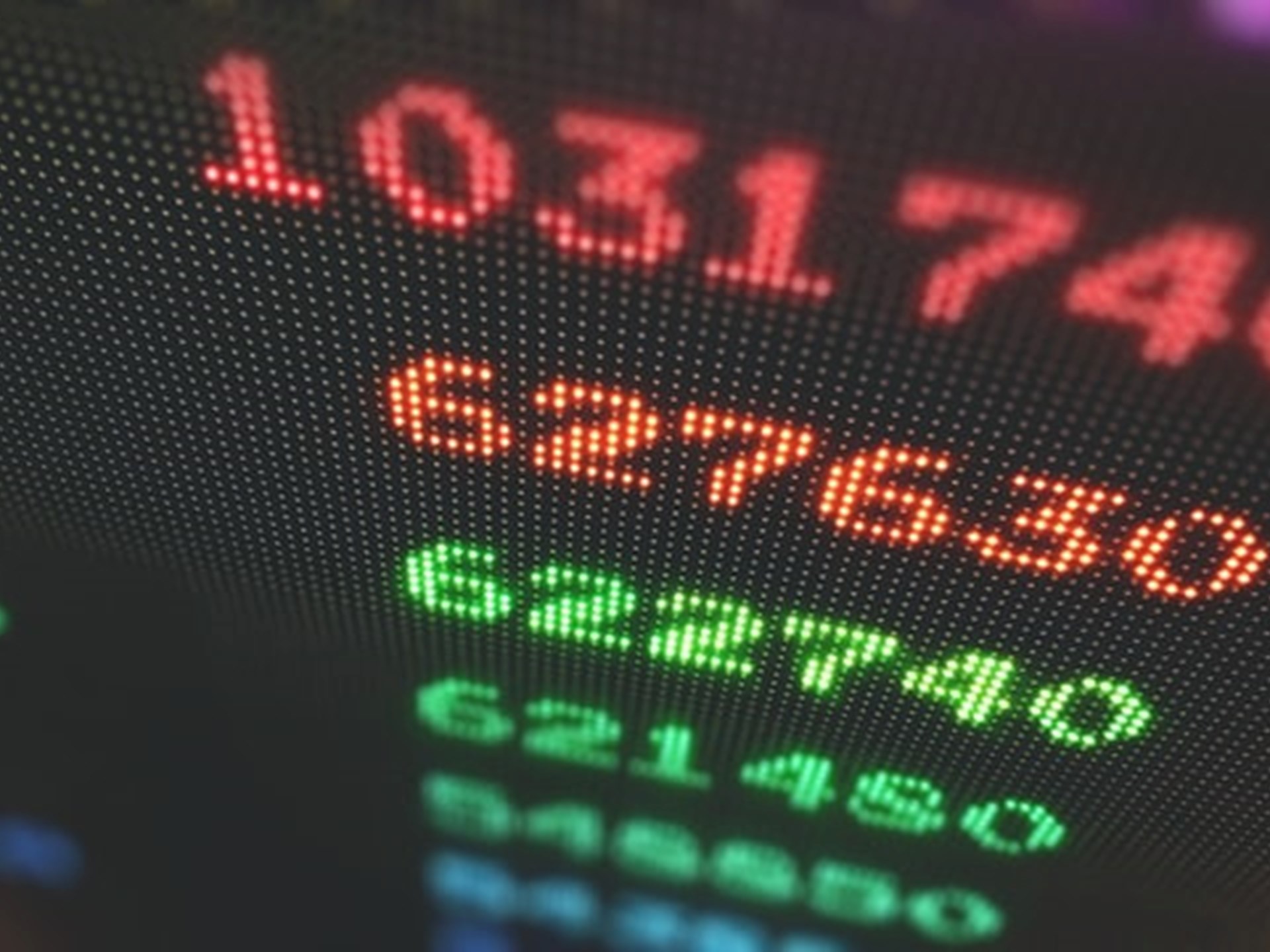 DID YOU MAKE IT ONTO OUR LEADERBOARDs?
Find out if you made it on to our leaderboards and compare your escape times and how many clues you had with other teams.
You might also be interested in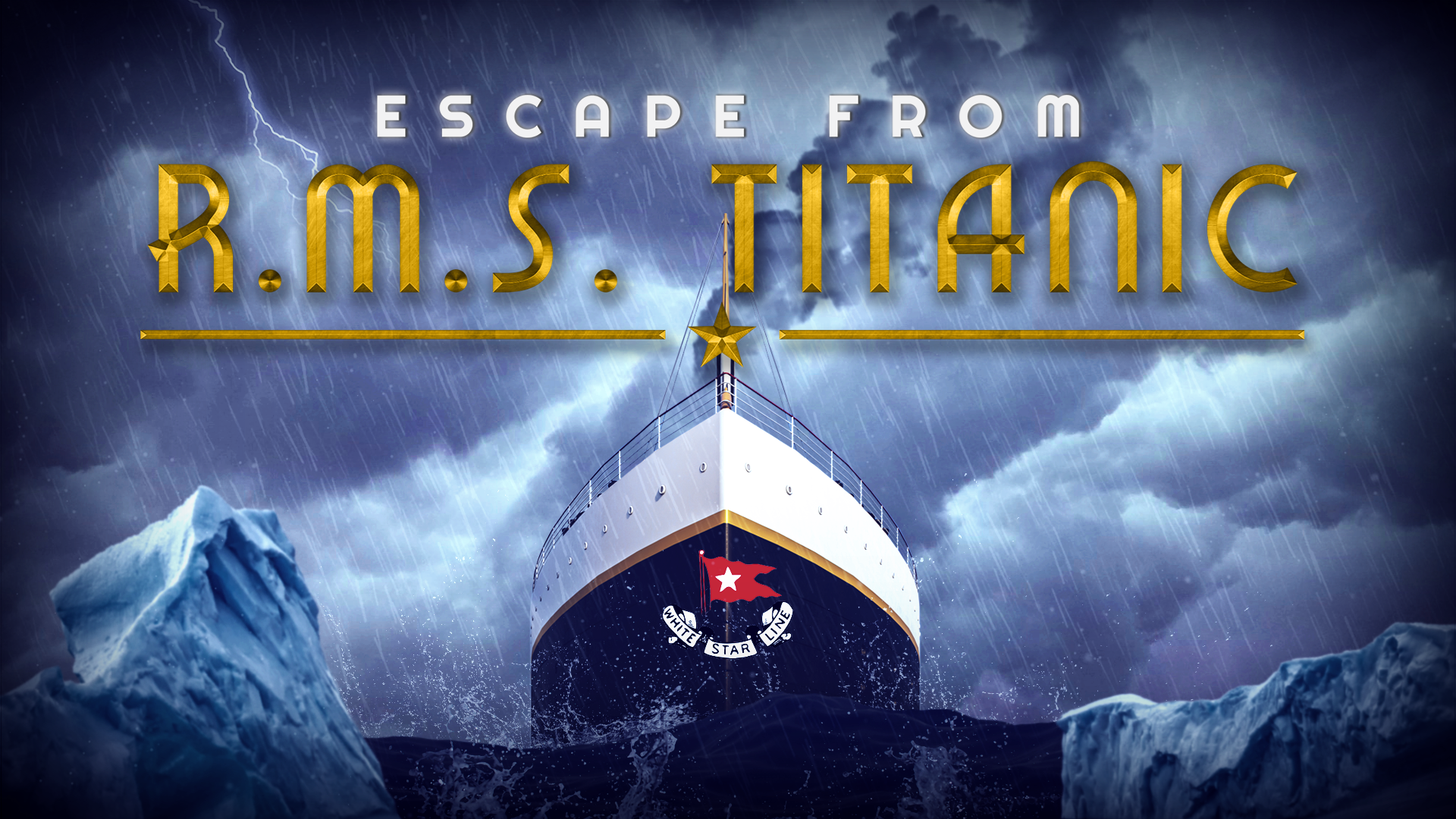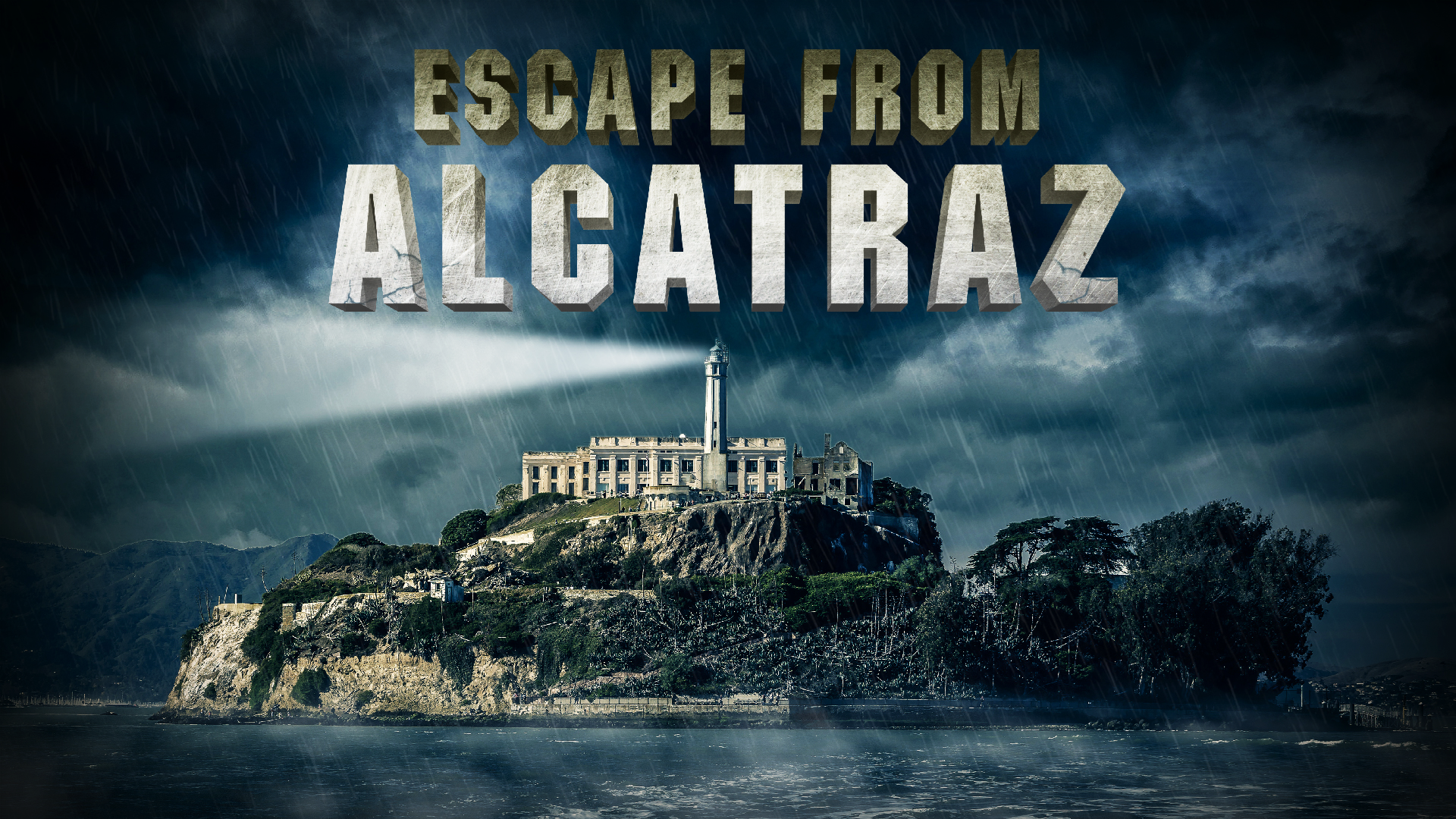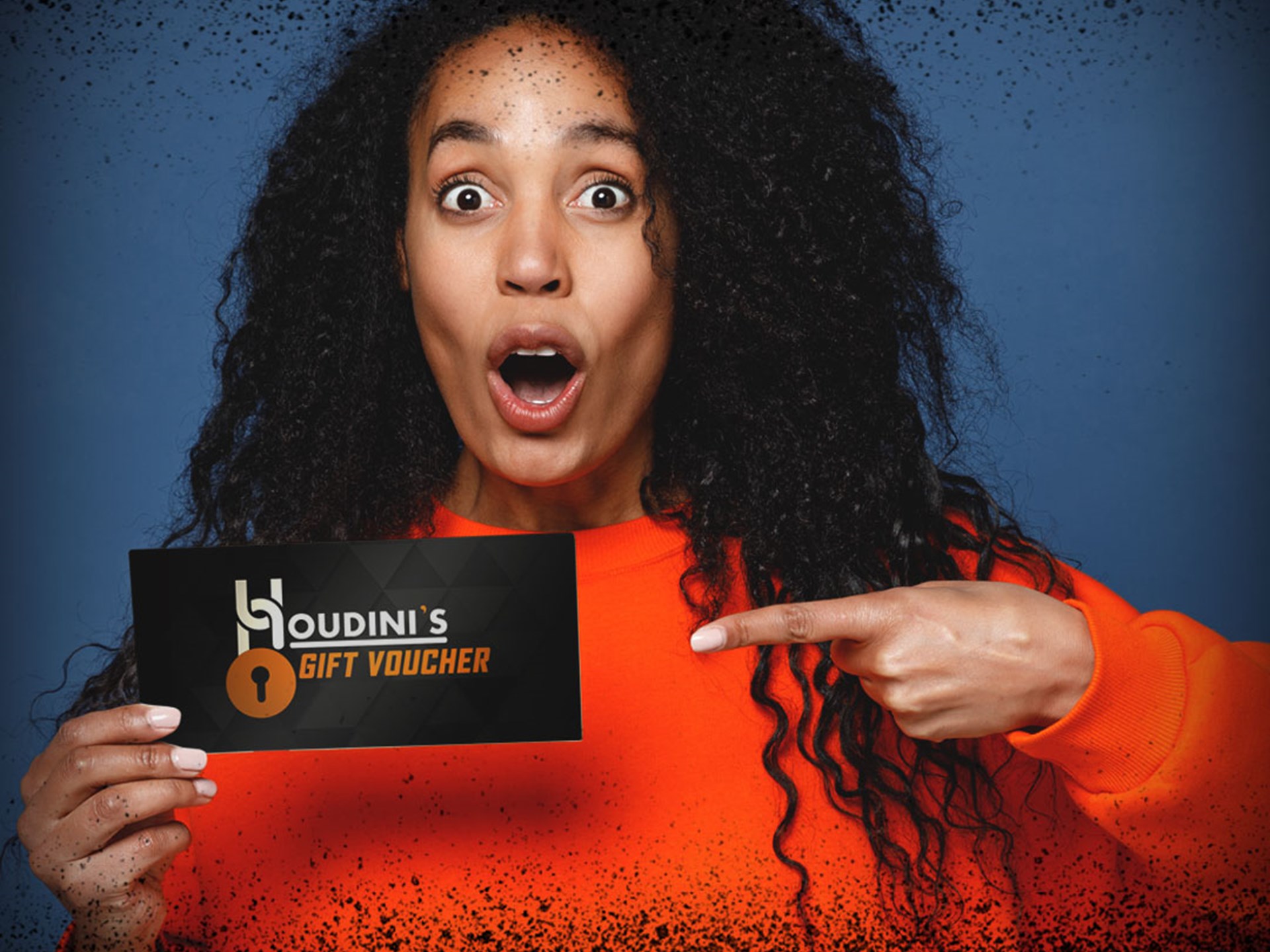 BUY GIFT VOUCHERS, FOR THE ULTIMATE GIFT EXPERIENCE!
Digital or postal, your friends and family will LOVE this exciting gift idea and you can enjoy the experience with them! See if you can escape one of Houdini's amazing, immersive excape room experiences together!
Extinct escape room was excellent!

Sam B

Such a fun and immersive game.

Ryan

Thoroughly enjoyed the experience, and the immersive feel to the room.

Nikki S

Would definitely recommend this escape room!

Lois

A clever escape room and very enjoyable

Robert O